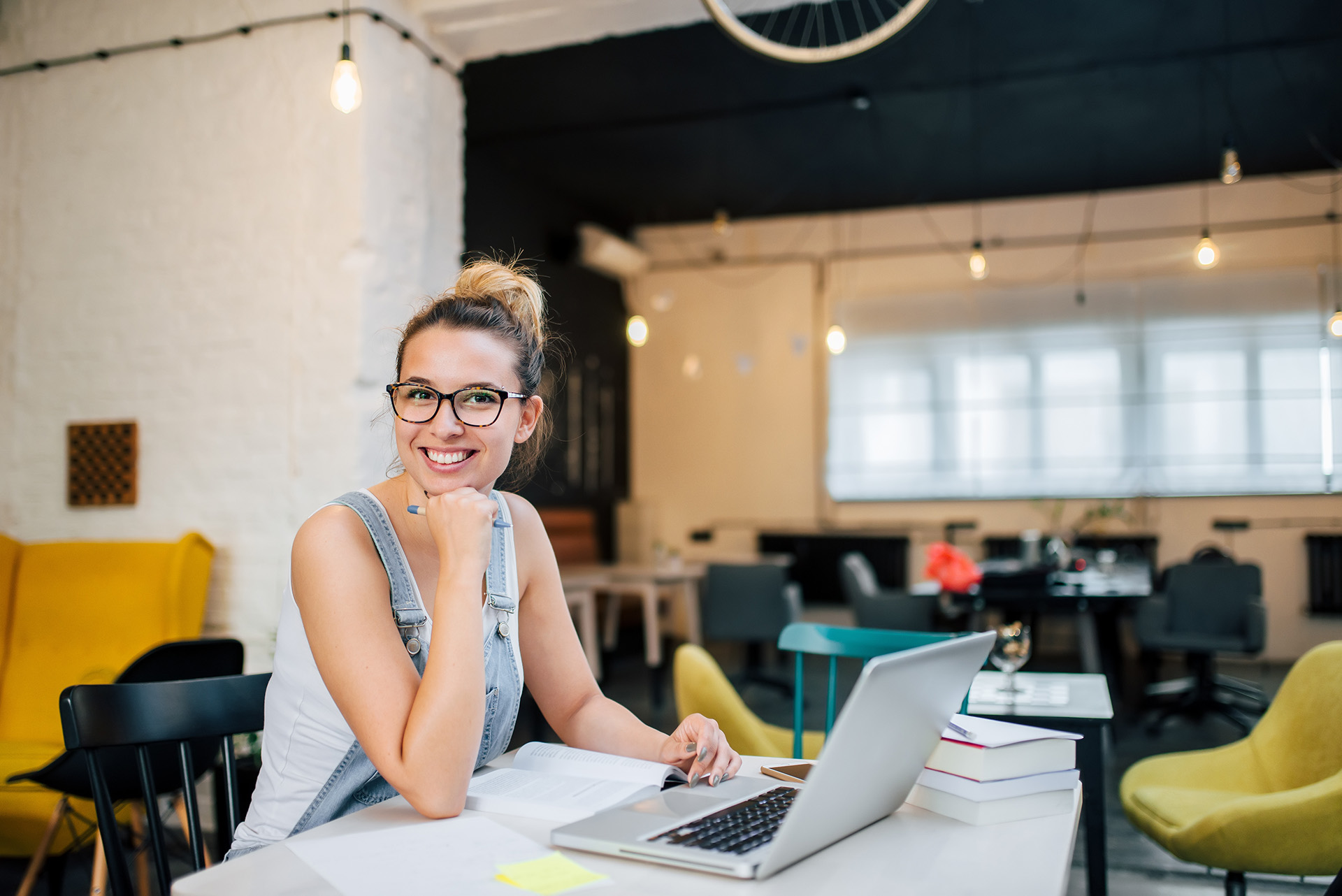 Entrepreneurship
You plan to do big things. Clean the water, feed the children, boost equality, advance technology, change the world. It starts here.

Whether you aspire to run a tech start-up, launch a non-profit organization, or open your own shop, an entrepreneurship degree can help make that happen.
Transfer Opportunities
Thanks to the program's broad base in general education courses and SMC's regional accreditation, you can use this degree to transfer to nearly any school in the country.
Clubs and Honor Societies
Business Club
The Business Club is open to students of any major. The Business Club allows students to engage with each other and professionals in various industries. The Business Club also hosts various events on campus and typically participates in a field trip each semester to various businesses/industries so that students can see first-hand the experience of what it is like to work in that business/industry.
Alpha Beta Gamma
Business and accounting students have the opportunity to join SMC's chapter of Alpha Beta Gamma, the international business honor society.