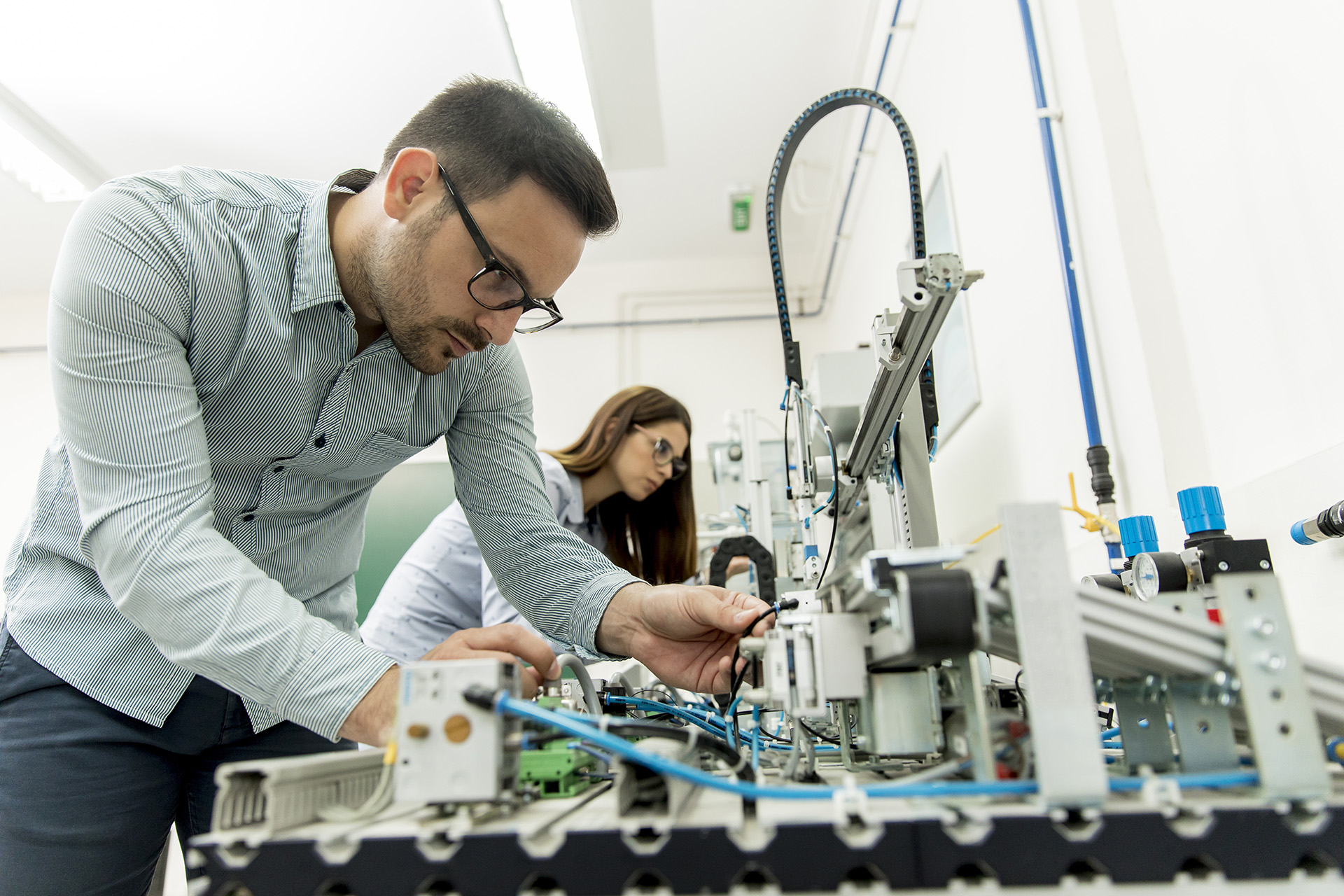 Industrial Technology
Improve your skills and increase your market value with a degree in Industrial Technology.
If you're ready to move up in the workplace or want to develop your skills, the industrial technology degree is for you.
About the Industrial Technology Degree

The industrial technology degree is an add-on to the certificates in welding, robotics, construction trades, or technology fields for students who want to develop their knowledge beyond what the certificate offers.

After completing a certificate program, students will develop their written and spoken communication skills, gain better math literacy, and refine their computer skills while also further developing their knowledge in their field of choice.

Earning the industrial technology degree can enhance your resume, providing more opportunities for employment and/or advancement.

What You'll Learn
What Can I Do With an Industrial Technology Degree?

This degree can be used to expand employment options in a variety of technical fields, particularly welding and robotics. Career options will vary depending on the field chosen.