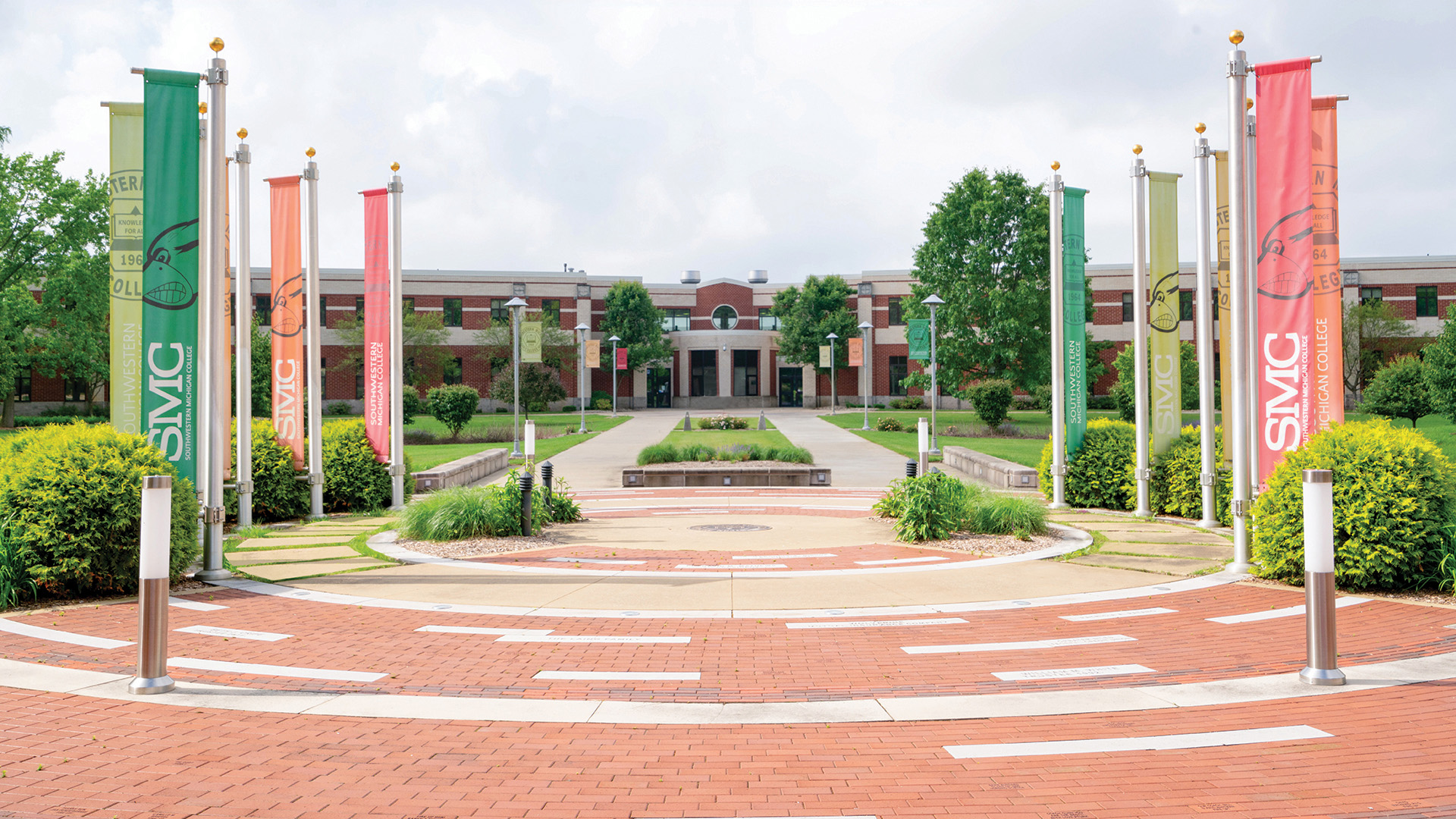 Skip Dyes Appointed to the SMC Board of Trustees
Published on May 11, 2023 - 5 p.m.
Southwestern Michigan College's Board of Trustees May 10 filled the vacancy created by Keith McKenzie's retirement by appointing lifelong Cass County resident Dwight "Skip" Dyes of Calvin Township.
Dyes attended SMC, then transferred to Michigan State University and studied Agricultural Technology. He spent 30 years in career technical education with the Heritage Southwest Intermediate School District.
Board Chair Tom Jerdon said, "Skip loves this community and he has a lifetime of community service with various organizations. I am very excited for his appointment as he has been a great community leader and will be an inspiration for students, especially those beginning with limited resources."
Dyes began his community service as Supervisor of Calvin Township where he was elected four times to its board. He concluded six elected terms as a Cass County Commissioner and served the last two as its Chair.
He also served for 25 years on the Van Buren/Cass District Health Board including multiple terms as its chair.
Dyes is currently the chair of Heritage Southwest ISD where he has also served for a number of years. Skip and his wife, attorney Wendy Walker, live on their family farm, where Skip has farmed for many years.
Dyes said, "SMC gave me a great start as a student and I am eager to contribute to its continued growth and success in providing accessible and high-quality education to students of all backgrounds."
Dyes' appointment runs until the next general election in 2024.
Trustees also voted for Trustee Tracy Hertsel, who joined the board in March 2020, to succeed McKenzie, who served for 36 years, as vice chairman.