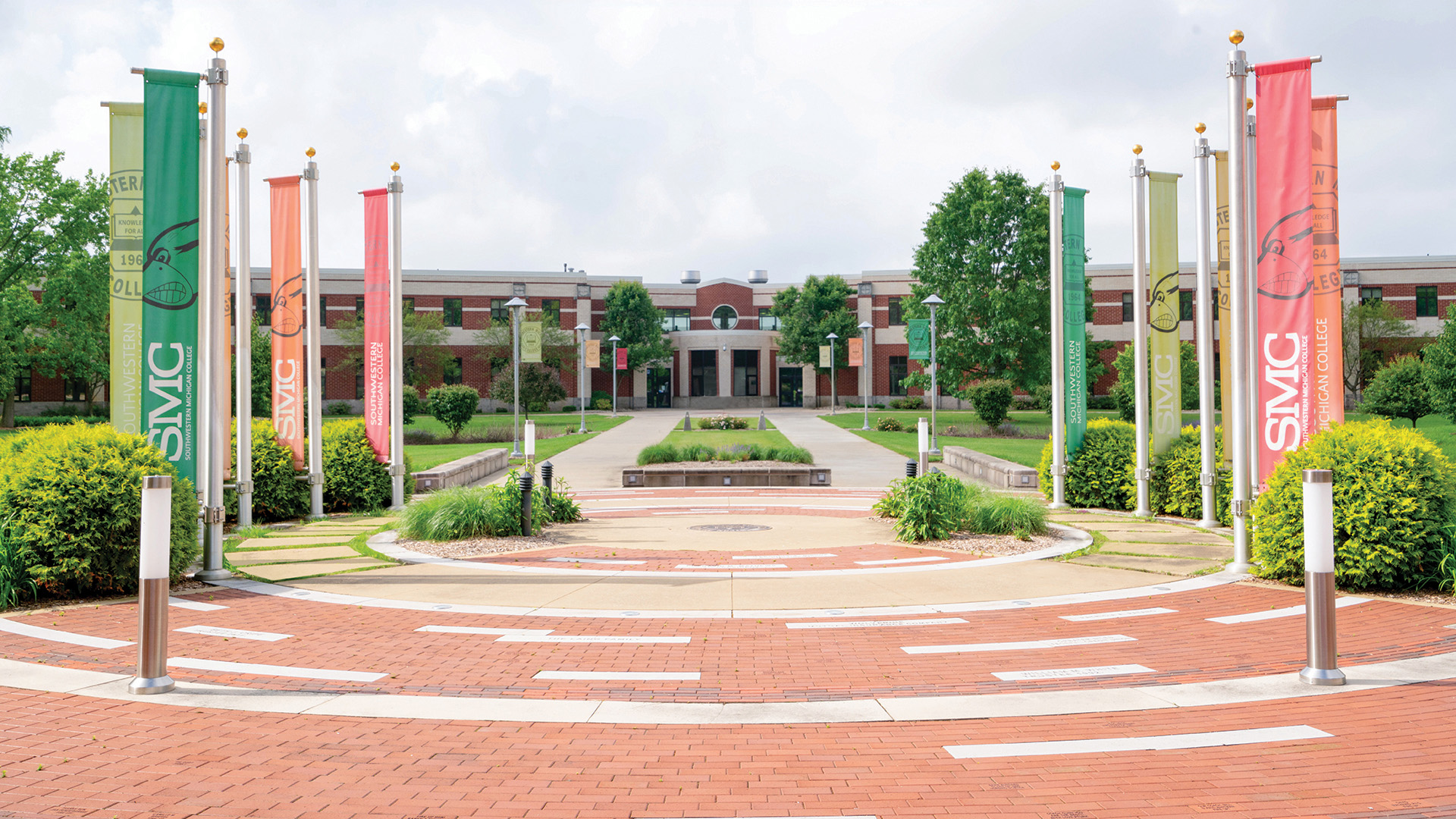 SMC Mourns Passing of President Bishop
Published on June 6, 2023 - 6 p.m.
Campus flags at Southwestern Michigan College will be flying at half staff in memory of sixth President Dr. Marshall E. Bishop, who died June 4. He was 80.
Dr. Bishop, who had been vice president of instruction, succeeded the retiring David C. Briegel as president on July 1, 1998, and served until 2001, when he was succeeded by Dr. David M. Mathews.
Dr. Bishop came to SMC in 1975 as a chemistry instructor. He was named dean of arts and sciences in 1985 and promoted to vice president of instruction in 1987.
https://www.kempffuneralhome.com/obituary/DrMarshall-Bishop