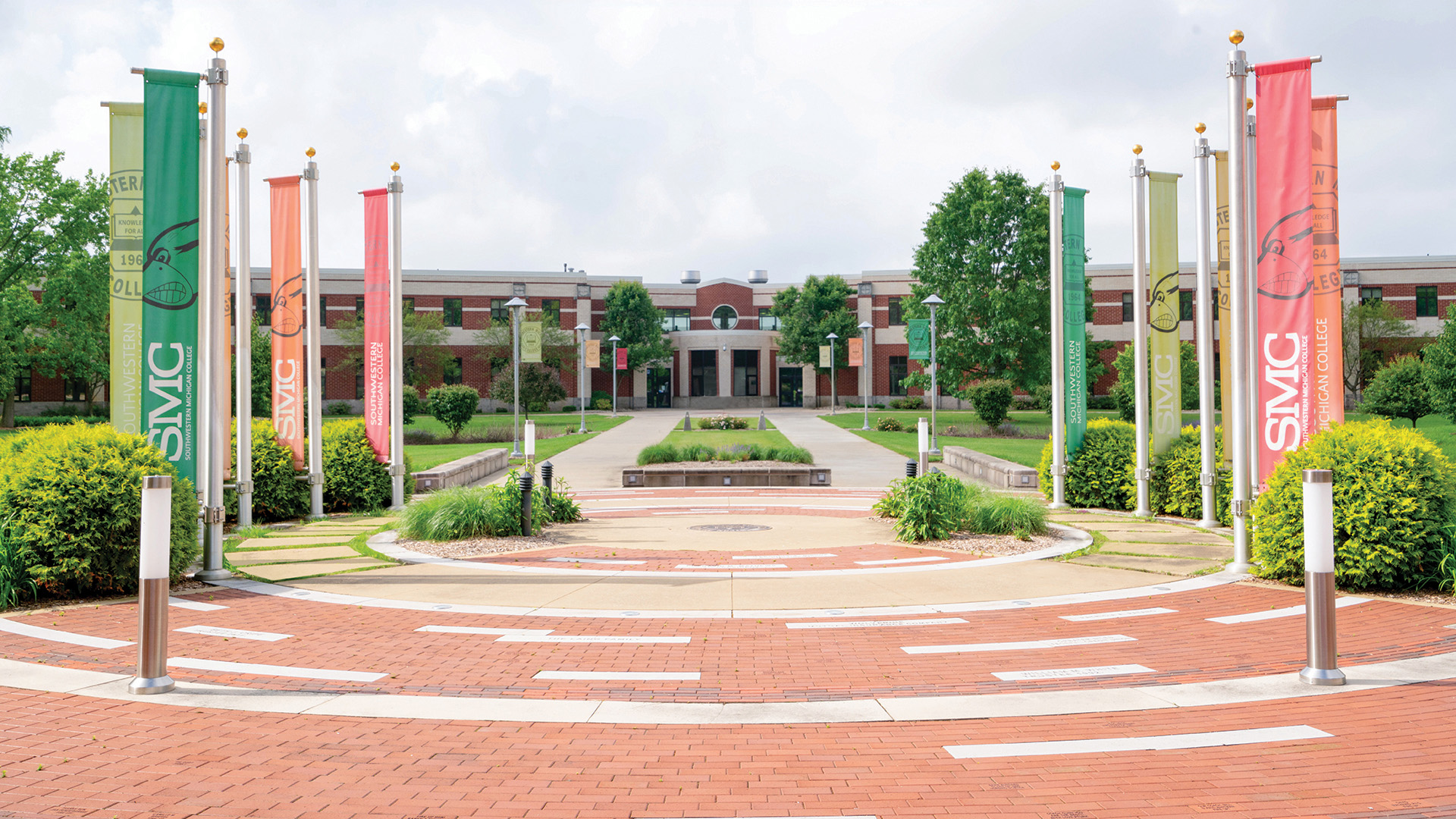 SMC Names Jay Jenkins as Head Coach, Women's Basketball
Published on July 20, 2023 - 4:00 p.m.
Southwestern Michigan College announced today that Jay Jenkins will join the athletic department as Head Coach, Women's Basketball.
A native of Louisiana, SMC's new full-time head coach played basketball at Concordia College in Selma, Alabama. After graduating from Liberty University with a Bachelor's Degree in Interdisciplinary Studies in 2013, Jenkins continued at Liberty and earned a Master of Arts in Theology in 2015.
Jenkins began coaching in 2013 at Broadmoor High School in Baton Rouge and moved to Head Coach at Bethany Christian School in Baker, Louisiana, in 2014. After one season, he had the opportunity to restart the men's basketball program at Kansas Christian College in Overland Park, where he served for three seasons. In 2017, he coached both the men's and women's teams at Lone Star College in Houston. For the last five seasons, Jenkins has been the head coach at Kaskaskia College located in Centralia, Illinois, an NJCAA Division 1 institution and member of the Great Rivers Athletic Conference. During his tenure at Kaskaskia, he led the turnaround of the Blue Angels from a 5-23 team in 2018-19 into a winning 17-14 one last season.
"We couldn't be more pleased that Coach Jenkins has agreed to lead SMC Women's Basketball," said Athletic Director Rodell Davis, Senior. "Jay is a man of high character and experience who will help us take this winning Roadrunners program to even higher levels."
"I am extremely grateful for this opportunity to continue building on the foundation SMC has established," Jenkins said. "I would like to thank President Odenwald, his administration, and AD Davis for believing in my vision to lead this great program. It takes hands to build a house, but only hearts can build a home. SMC feels like home!"
Jenkins takes over the helm of the Roadrunners from Coach Jeanine Wasielweski, who left SMC in June after two years for the position of Assistant Coach and Director of Player Development on Coquese Washington's staff at Rutgers University in New Jersey.