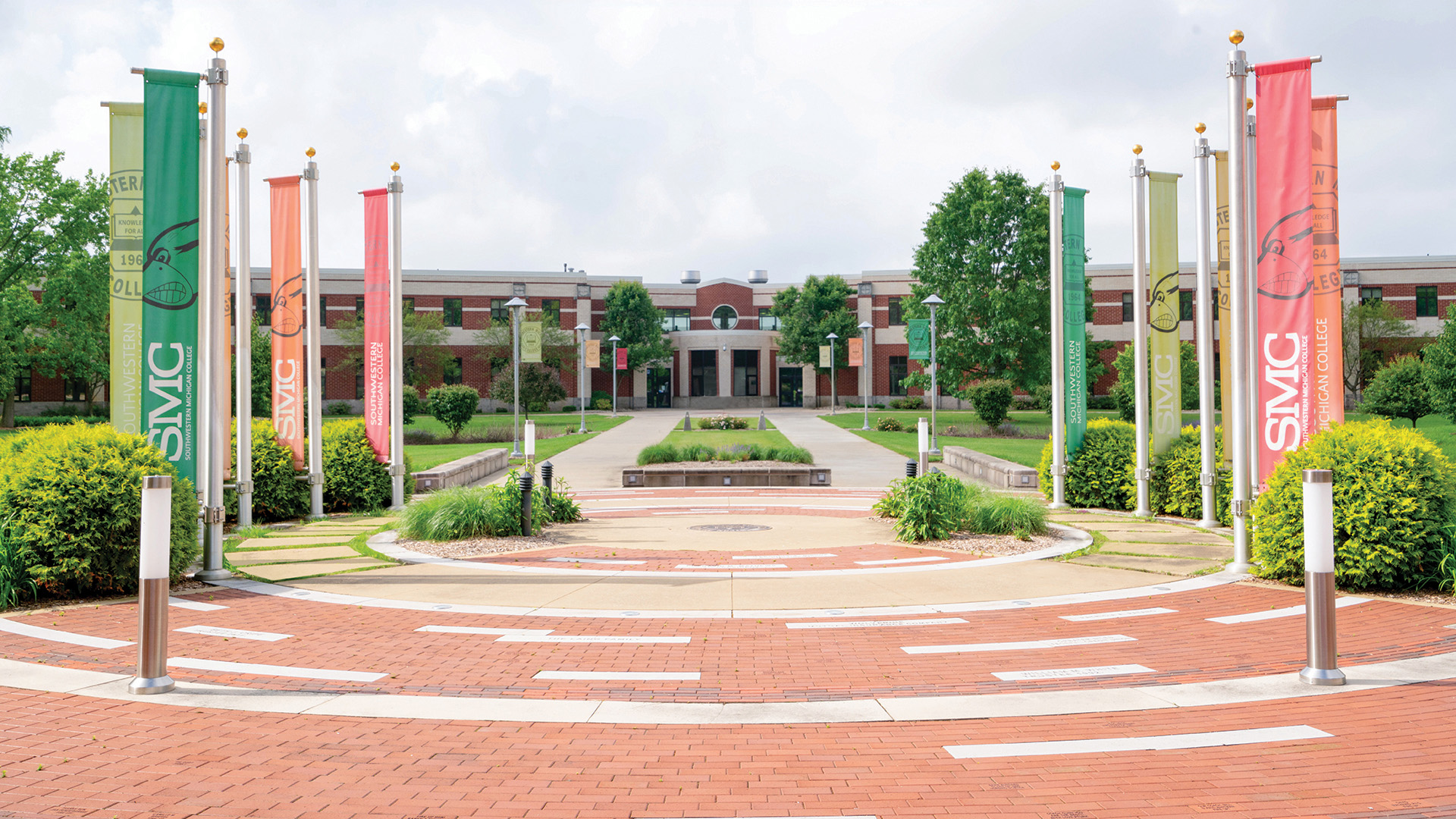 SMC United Way Campaign Wins 'Best Growth' Award
Published on May 11, 2022 - 3 p.m.
Southwestern Michigan College received a "Best Campaign Growth" award from United Way of Southwest Michigan.
United Way raised $5,092,203 in 2021, plus $652,578 in in-kind donations, with $1,639,741 leveraged by United Way funding in state and federal grants. The 2,516 volunteers served 16,798 hours valued at $479,413. Total value delivered to the community was $7,944,757.
Wolverine Mutual Insurance Co., K&M Machine-Fabricating Inc. and Niles Community Schools were recognized for community leadership.
Award winners also included Western Diversified Plastics, LLC, and Whirlpool Corp., large corporate champions; Tyler Automotive, medium corporate champion; and Wolverine Pipe Line Co., small corporate champion.
Other awards included: Inspired Giving, Meijer and United Federal Credit Union; Live United, American Electric Power Co. Inc. and Cook Nuclear Plant; David J. Weichhand Award, Andrews University; and Whirlpool Community Commitment, Honor Credit Union.
Named best year-round partnerships were 1st Source Bank, Area Agency on Aging Region IV, Berrien RESA, Coloma Township Police Department, Competitive Edge, The Herald-Palladium and United Parcel Service.