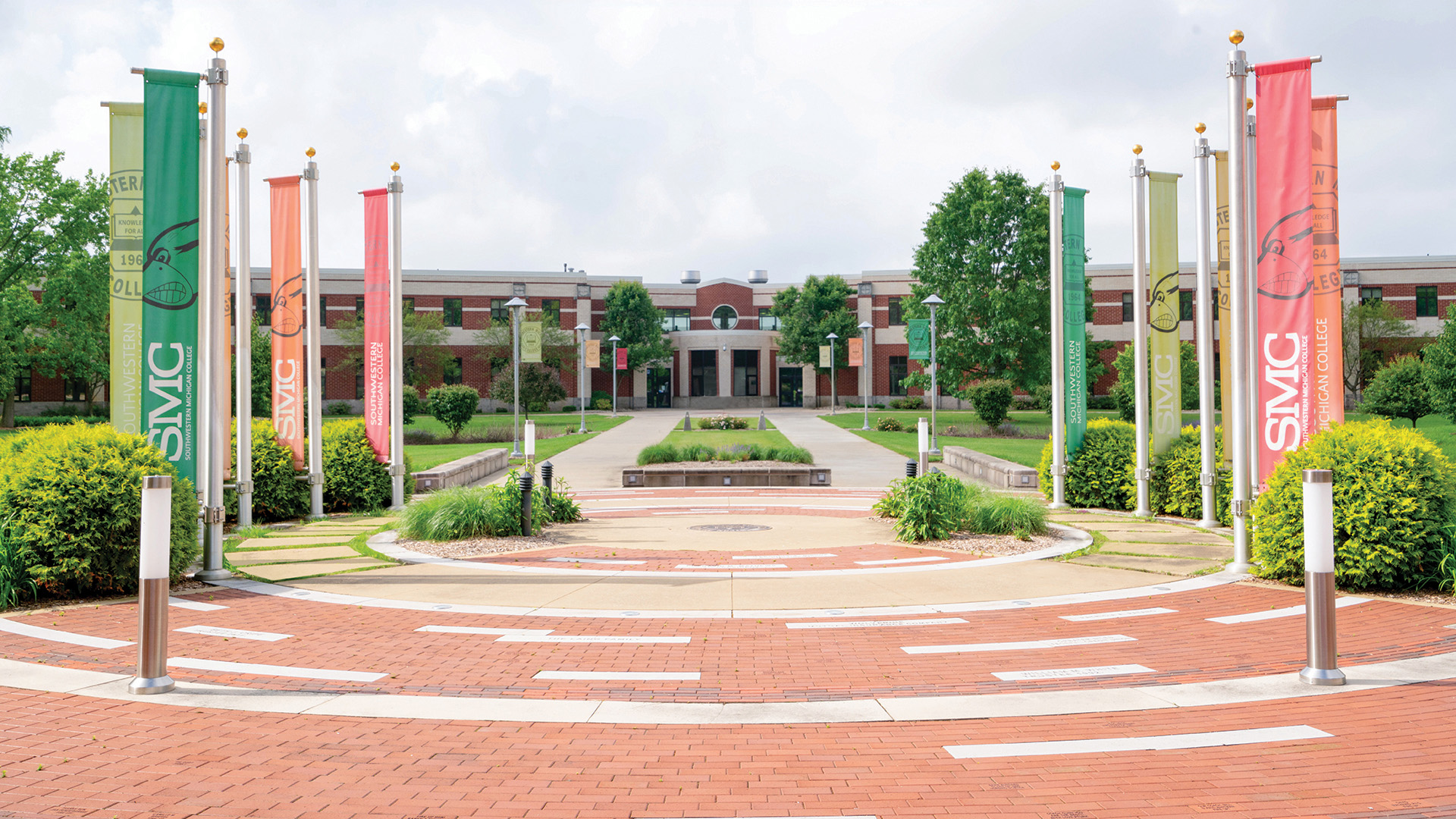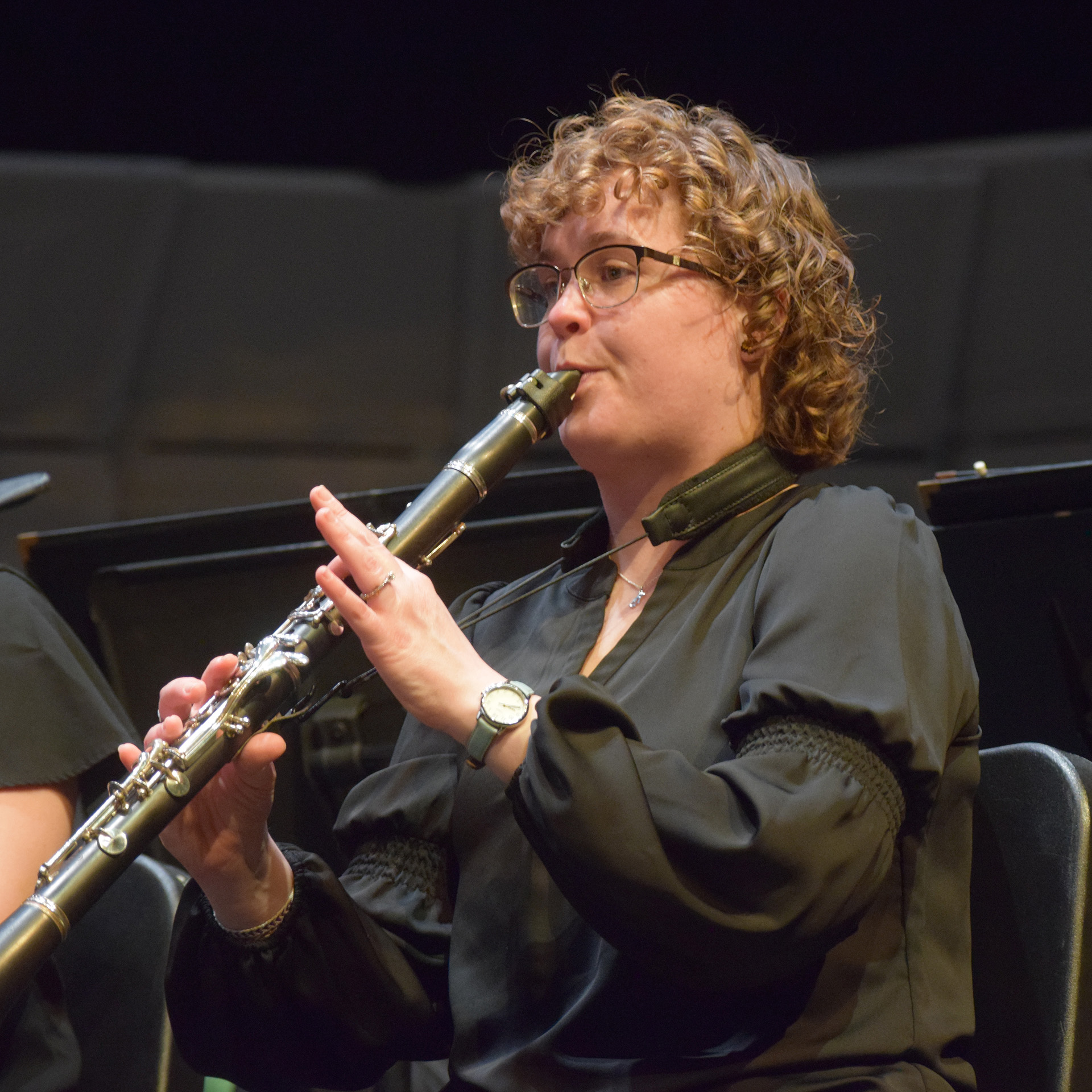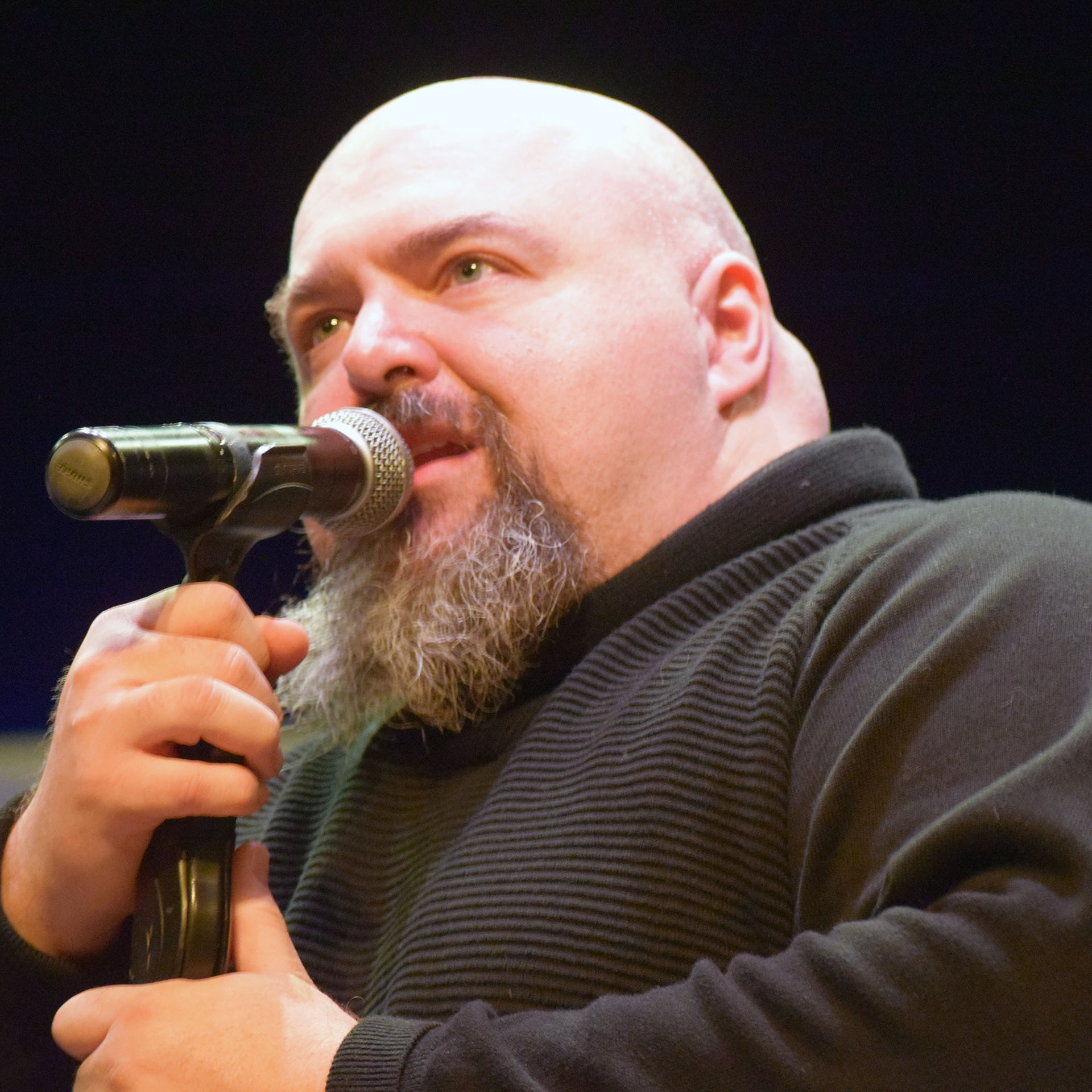 SMC's Fall Band Concert Dedicated to 'Home'
Published on October 24, 2022 - 10 a.m.
Southwestern Michigan College's Jazz Ensemble, Jazz Combo and Symphonic Band presented the fall concert, "Home," Oct. 21 in the theatre of the Dale A. Lyons Building conducted by Director of Bands Mark Hollandsworth.
The Jazz Combo provided some "Home" cooking with Count Basie's "Jumpin' at the Woodside," Miles Davis' "Freddie Freeloader," Billie Holiday's "God Bless the Child" and Cole Porter's "You'd Be So Nice to Come Home To."
"Freddie Freeloader" featured solos by Thomas Sapletal of Plainwell on trumpet, Dominick Lampe of Lawton on trombone, Seth Kalina of Cassopolis on tenor saxophone, Owen Lingle of Niles on trombone and Juan Garcia of Bangor on trumpet.
"God Bless the Child," which was also a hit for the jazz rock group Blood, Sweat and Tears, spotlighted trombone soloist Ryan Peterson of South Haven.
Soloists on "You'd Be So Nice to Come Home To" were Glenn McFarland of Sister Lakes on alto saxophone and Alex Foster of Stevensville on trumpet.
The Jazz Combo, led by Dowagiac's own Kenneth Creameans on bass, performed "Chitlins Con Carne" and premiered "I Found My Way," his original composition with McFarland on piano. Joining the two section coaches were Kalina, a Cassopolis junior, and drummer Chris Collins, a Cassopolis senior.
After SMC Director of Choral Activities David Carew led the singing of the alma mater, "Here's to Thee," the Symphonic Band brought the concert "Home" with "Heartland Portrait: Radiant Shadows" by Julie Giroux, "New World Variations" by David Shaffer and "The Journey Home" by Andrew Boysen Jr.
The free public fall choir concert, "In Remembrance: Songs of Reflection and Nostalgia," takes place Oct. 28 at 7:30 p.m., also in the theatre on the Dowagiac campus.