Full College, Half the Cost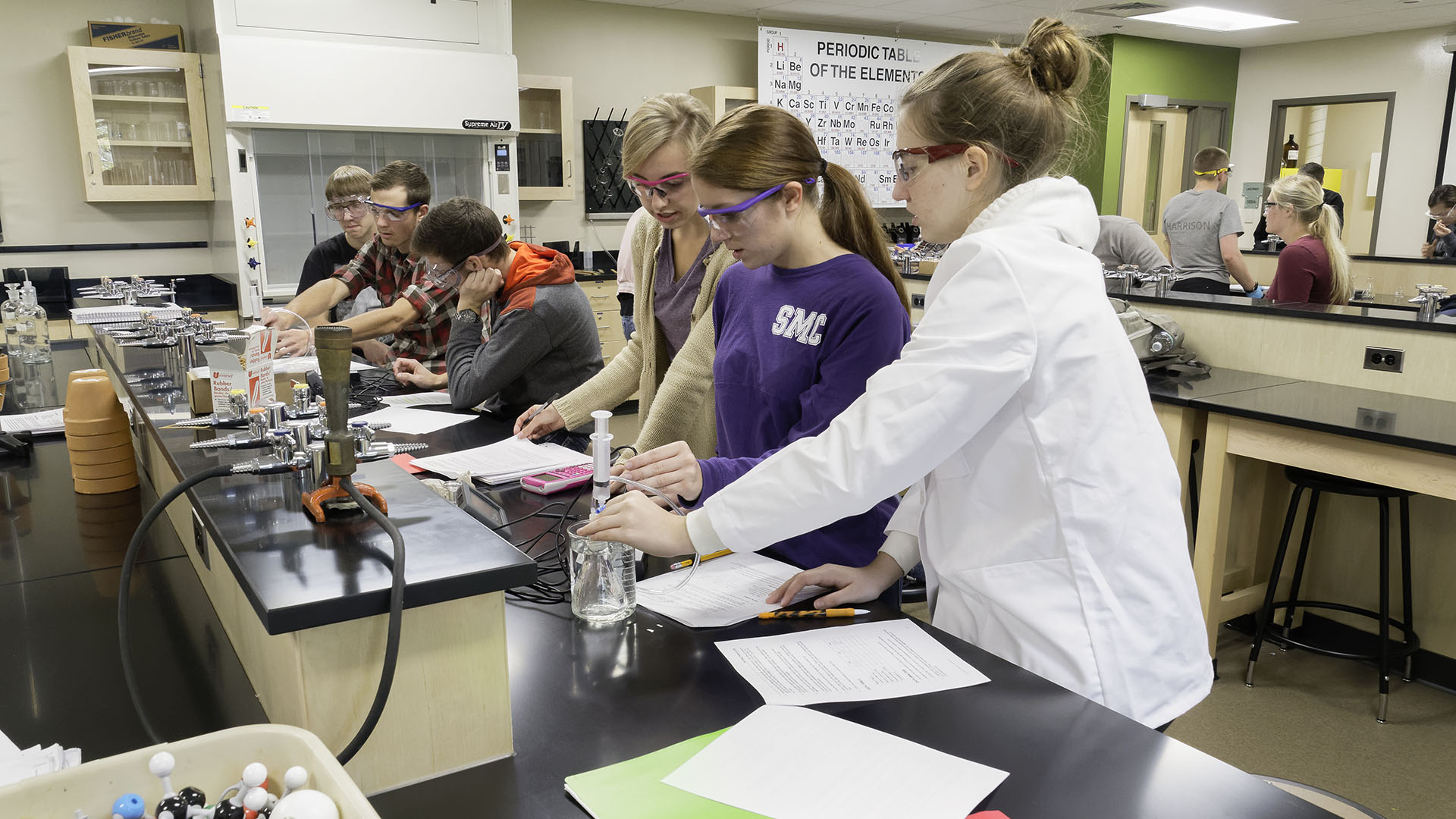 Degrees to Launch Any Career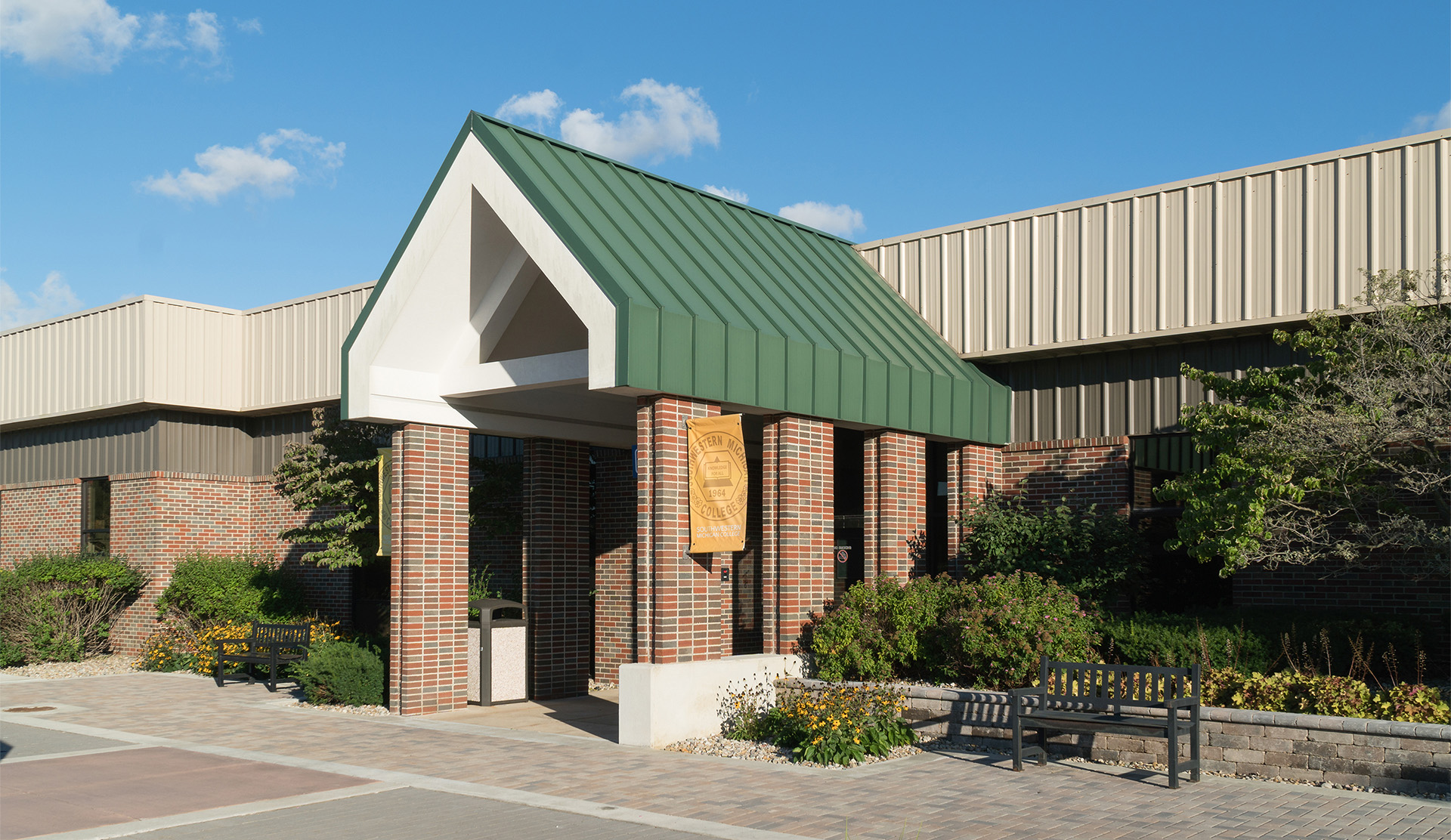 Two Campuses to Serve You
Connect With Us.
Southwestern Michigan College is a small college with big opportunities. The 240-acre campus is safe, beautiful, and always busy with activities. Experience it for yourself—all while getting a high-quality education you can take anywhere.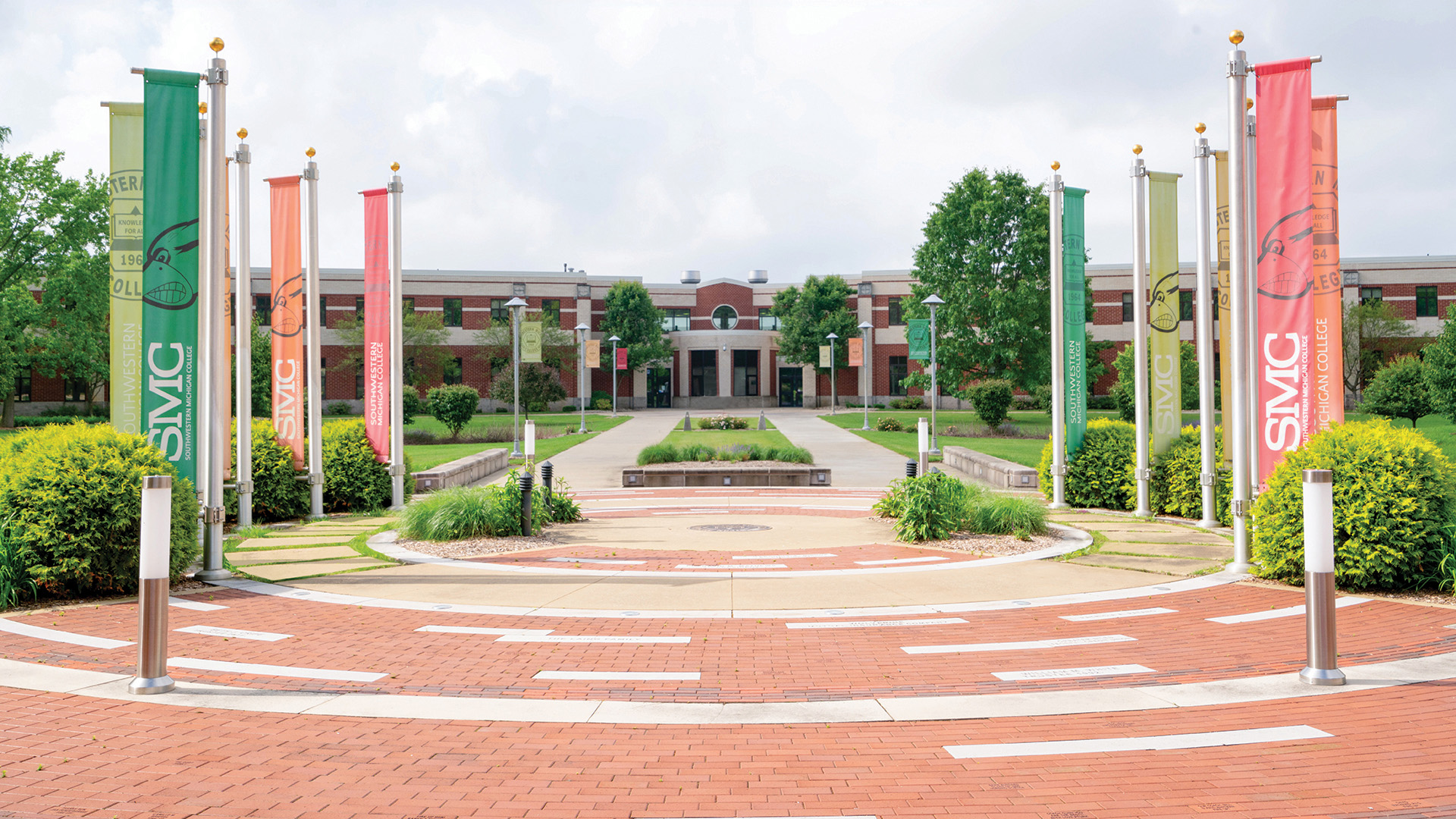 Registration for Spring Classes Is Open
There's still time to apply and register! Fill out the free application, then sign up for New Student Orientation to get started. Classes begin January 25!
Learn How to Become a Student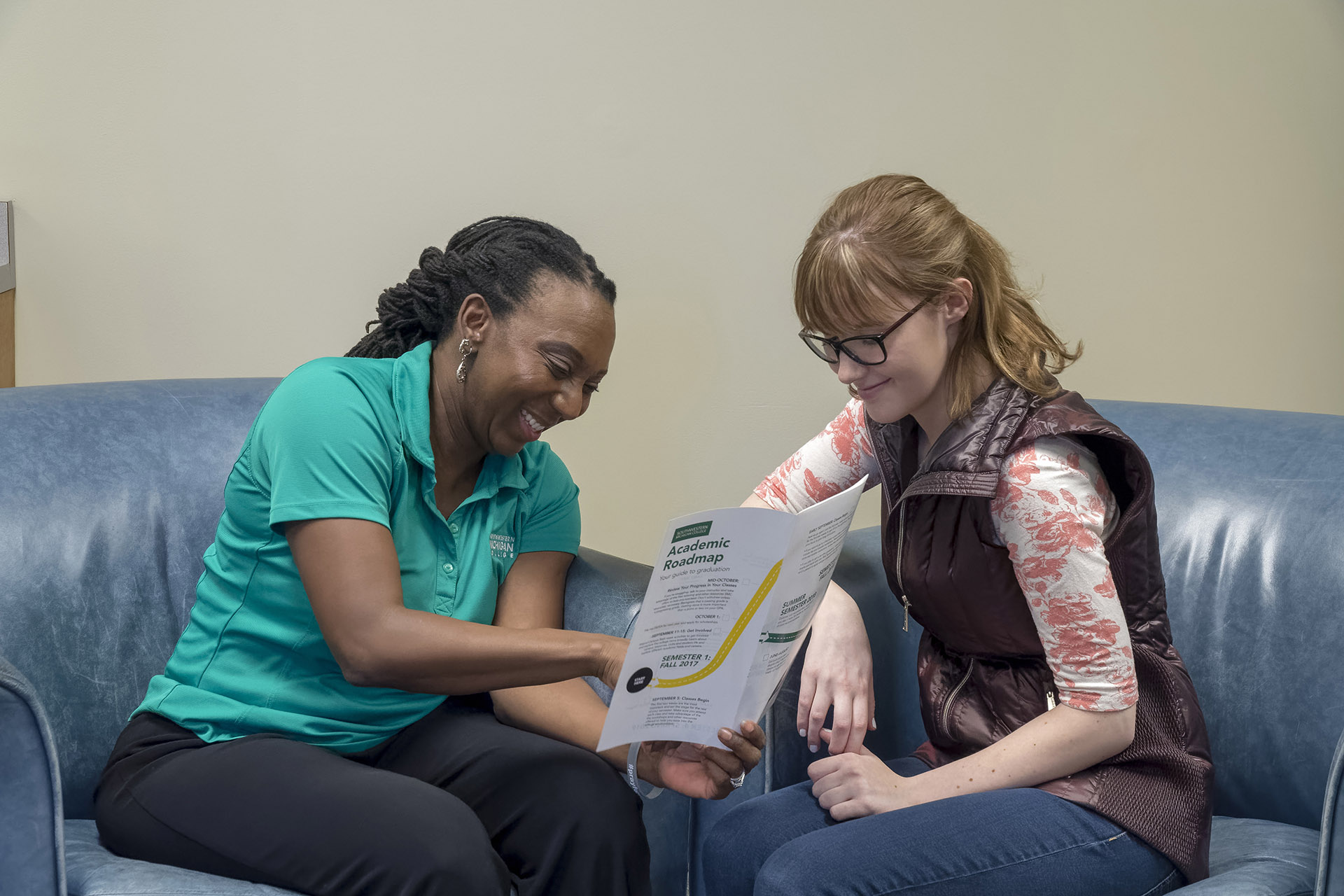 Spring New Student Orientation
Starting at SMC in January? Complete New Student Orientation to register for classes and learn how to succeed at SMC!
More About Orientation