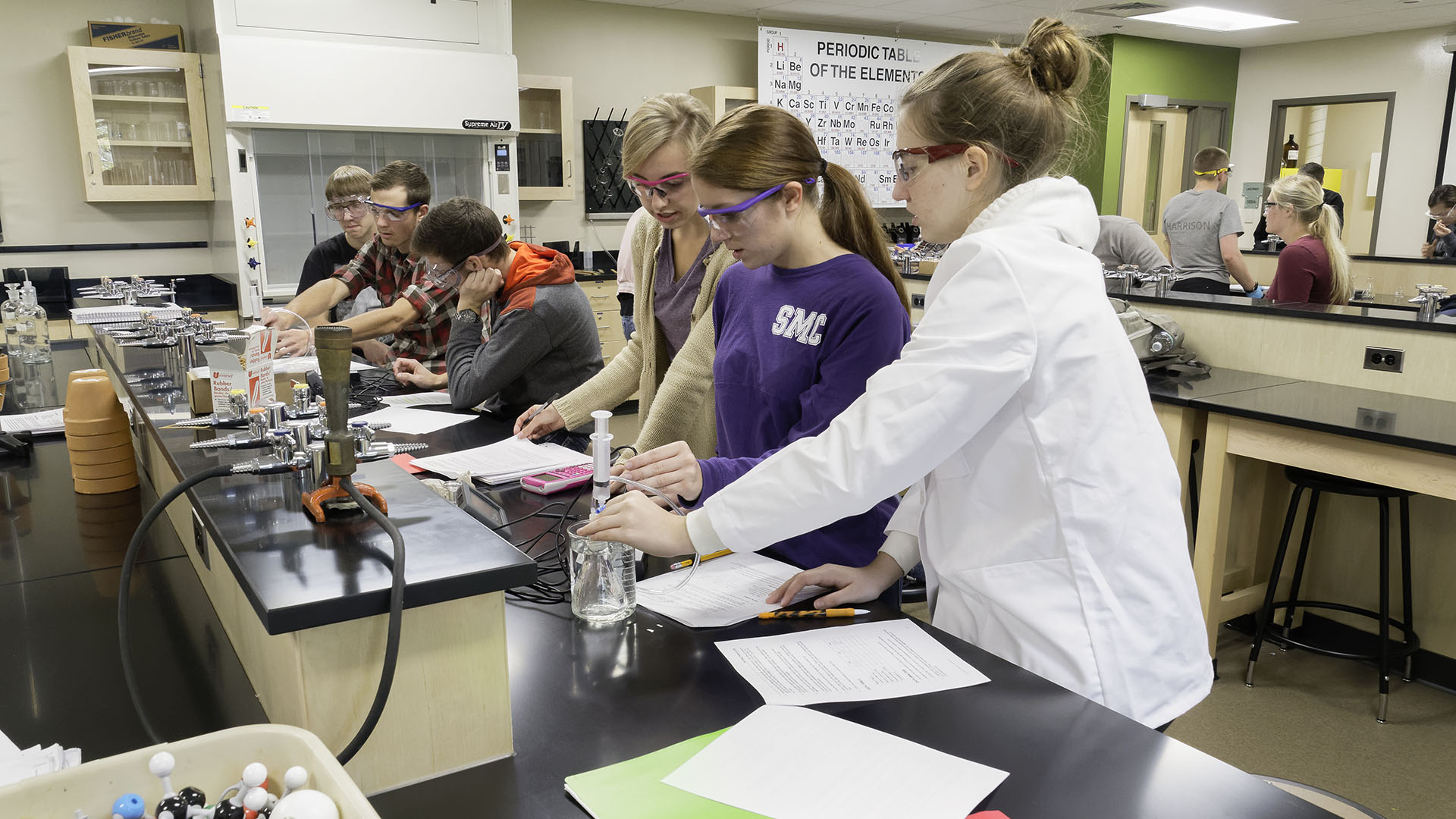 Courses Offered
Wondering what you'll learn in a course or if we offer a course you need? Use our course search to find out!
NOTE: This tool is meant for use as a basic course search to see what classes we offer generally, and only for the three most recent semesters. To plan your course schedule, view full course details, or to see past course information, use the more robust course search tool in Wired.
College Catalog
The online college catalog is a comprehensive resource with program guides, course descriptions, the academic calendar, student services, and academic policies.
View the College Catalog here.