Medical Assisting
Get SMC's renowned health care education and a certificate that prepares you for a fulfilling job.
If you are looking for a career in the health care industry that offers good pay, stability, a variety of work setting options, and the chance for advancement, a certificate in medical assisting may be the perfect fit for you.
About the Medical Assisting Certificate

Medical assistants are specially-trained healthcare professionals who work closely with patients and doctors to keep medical clinics and offices running smoothly. They serve an important role in health organizations, keeping patient's files organized and accessible and performing basic procedures like drawing blood. Your medical assisting education will prepare you to carry out the duties of an entry-level medical assistant.

In this program, you'll learn how to perform clinical, diagnostic, and lab procedures and get an introduction to pharmacology, medical terminology, diseases, insurance claims processing, and office administration. All the while you'll gain practice performing job duties such as keeping patients' records and taking blood pressure.

Before graduating, you'll round-out your education and solidify your skills through hands-on clinical training, so you finish the program confident in your skills and ready to begin a steady career.

Because this program is part of Educational Programs in Collaboration (EPIC) with other community colleges across the state of Michigan, nine of the required courses are offered online through the consortium. The certificate program can be completed within one year by students taking a full schedule of classes each semester. Graduates of the program are eligible to take the national Registered Medical Assistant (RMA) exam, which may enhance employment opportunities.

What You'll Learn
What Can I Do With a Medical Assisting Certificate?

Medical assistants carry out both administrative and clinical duties under the direction of a physician in a variety of types of health care facilities.

Administrative/office duties may include answering phones, maintaining patient records, scheduling appointments, filling out insurance forms, arranging hospital admissions or lab services, handling billing and bookkeeping, and other tasks.

Clinical duties may include taking medical histories, taking and recording vital signs, explaining procedures to patients and preparing them for exams, assisting physicians during exams, collecting lab specimens and performing basic tests, instructing patients about medications and diets, taking electrocardiograms, and more.

Medical assisting is one of the fastest-growing occupations. A 16% job growth is expected in coming years.

Careers and Salaries

| Career Option | Salary |
| --- | --- |
| Medical Assistant: | $37,190 |

2021 median pay. Source: Bureau of Labor Statistics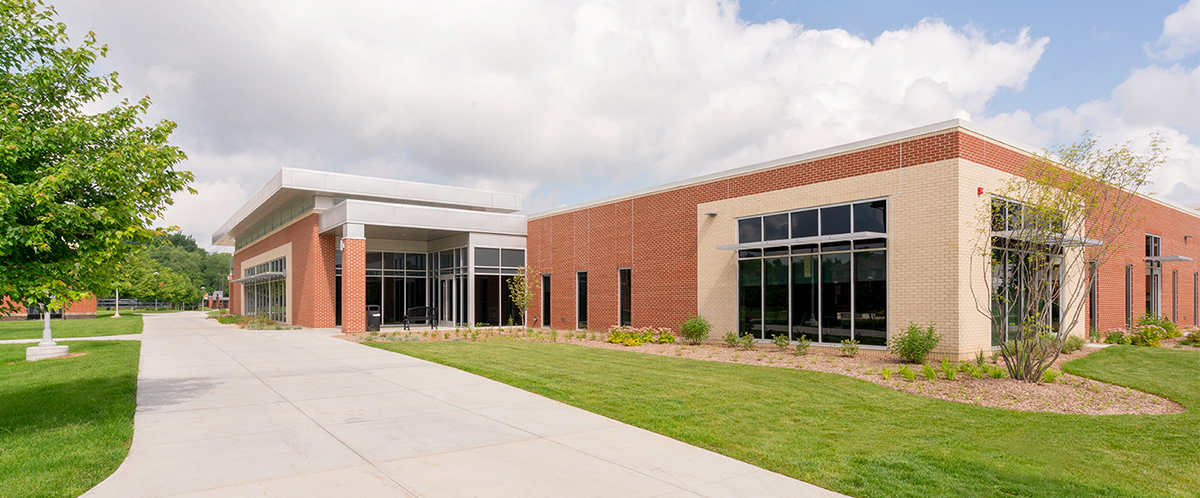 Facilities
The Nursing and Health Education Building reopened in 2019 following a $9.6 million renovation. It is equipped with state-of-the-art skill and simulation labs to train students for real-world scenarios.
SEE MORE IMAGES OF THE COLLEGE