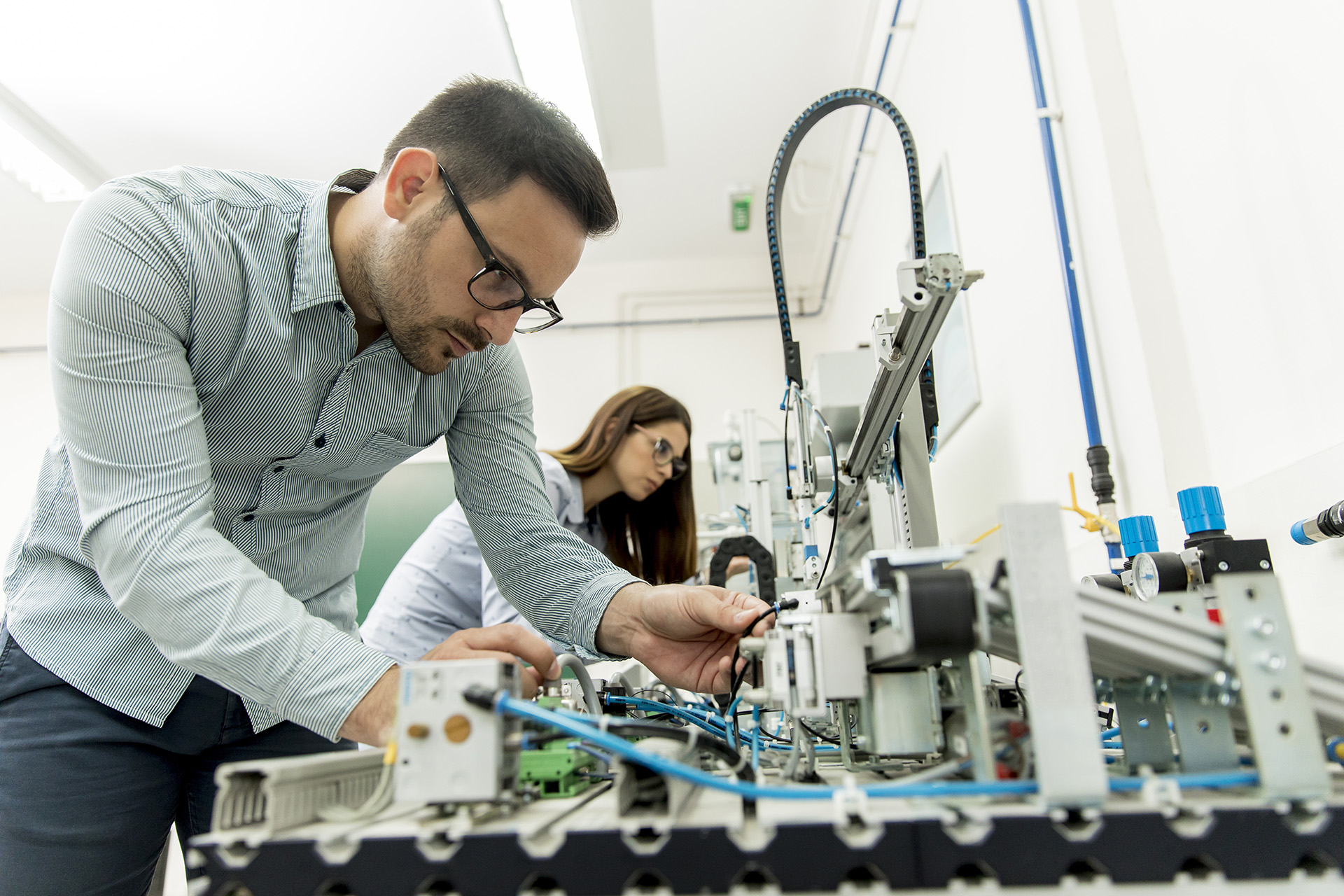 Engineering Technology
Get started on the path to a fulfilling career as an engineering technician with a degree from SMC.

Engineering technicians are the hands-on implementers of engineering designs. It is a solid career path, offering good pay and opportunities for advancement.
About the Engineering Technology Degree

Engineering technicians may work in areas that deal with engineering application, operation, sales, or production. They work hands-on with equipment, assembling, testing, repairing, and improving the designs made by engineers or engineering technologists.

With the engineering technology degree program, you'll develop foundational concepts in science and mathematics. You'll learn how to read blueprints and use computer aided design software while also learning about manufacturing techniques and systems. All the while, you'll also complete the general education courses required by most degree programs, so you graduate ready to transfer into advanced courses.

Many graduates choose to complete a bachelor's degree to become an engineering technologist for more career opportunities.

This is a two-year program designed for gaining immediate employment or for transferring into Western Michigan University's engineering design technology, manufacturing engineering technology, or engineering management technology program. It can also be adapted for transfer to other universities.

What You'll Learn/Courses and Curriculum
What Can I Do With an Engineering Technology Degree?

Engineering technicians are the implementers of engineers' designs. They work closely with engineers and craftsmen to implement the engineers' designs. They may work in design, manufacturing, operations, or production environments.

Careers and Salaries

| Career Option | Salary |
| --- | --- |
| Mechanical Engineering Technicians: | $61,990 |

2022 median pay. Source: Bureau of Labor Statistics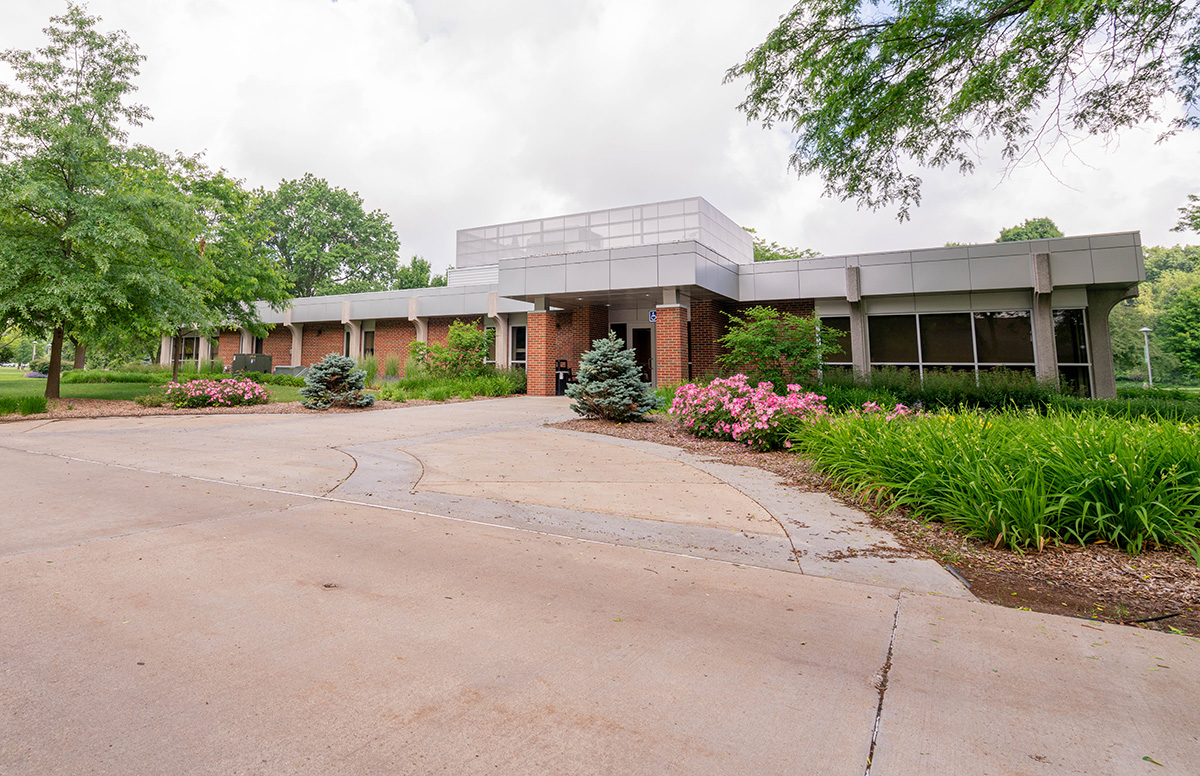 Facilities
The William P.D. O'Leary Building is home to all math, science and agriculture classes at SMC. It is equipped with SCALE-UP science labs and advanced technologies.
SEE MORE IMAGES OF THE COLLEGE