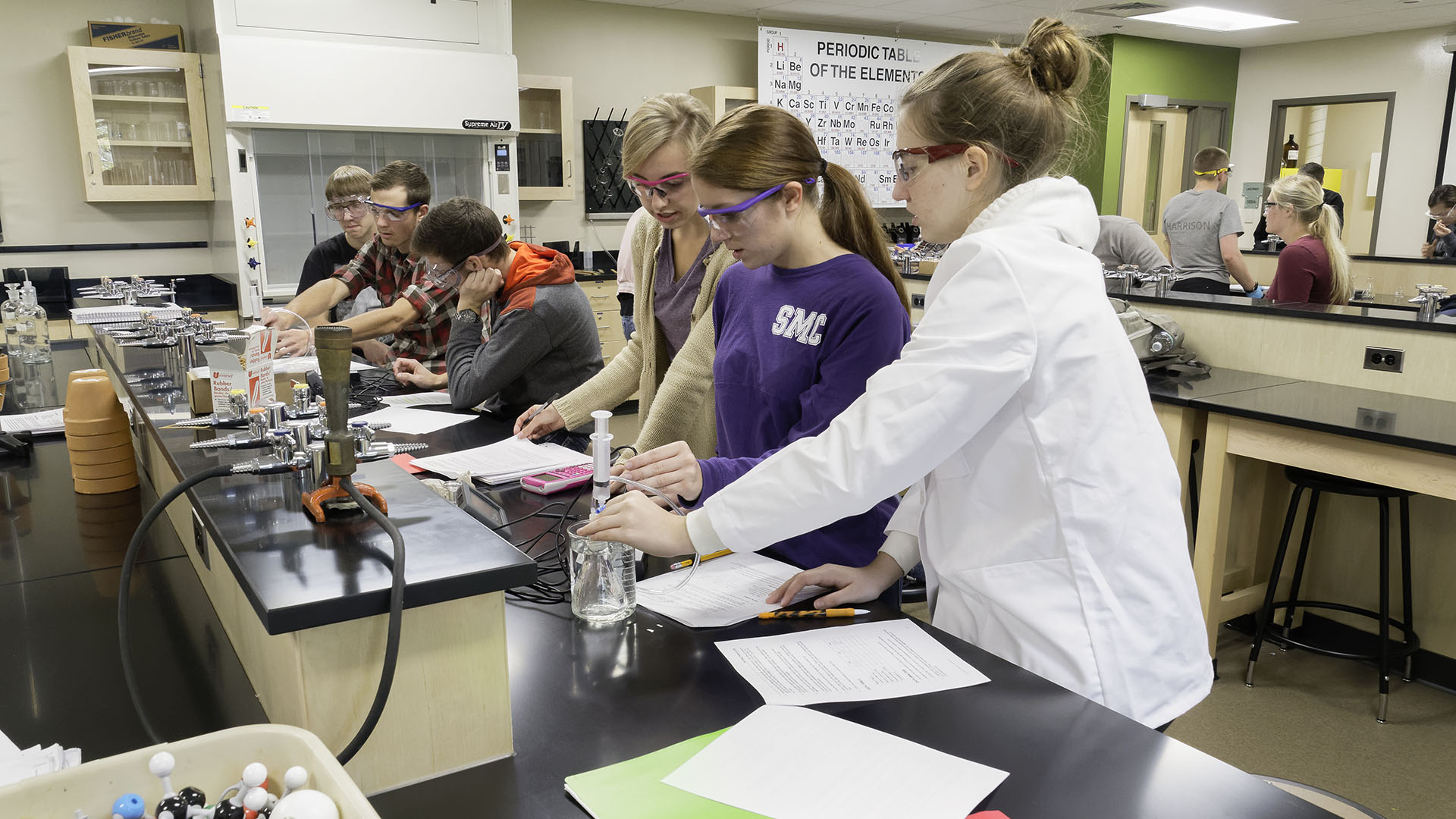 Biology/Medical Pre-Professional
Biology/Medical Pre-professional Degree at SMC
Join the doctors, chemists, biologists, and others across the country who have started their careers at SMC.
Whether you aspire to save lives in the operating room or develop cures in the lab, you can get started at SMC for less while gaining a foundation in college-level science basics that will empower you to pursue advanced studies with confidence.
About the Biology/Medical Pre-professional Degree

The biology/medical pre-professional program at SMC provides a strong foundation in chemistry, biology, and physics—all the areas you'll need to master for a career in pre-med or other related health and science fields.

You'll begin by taking introductory classes in biology and chemistry, exploring the basics of life from chemical, molecular, and cellular levels through organism and ecological levels. This overview of scientific principles will include lab work, so you can experience the principles in action. Later in the program, you'll also add in physics courses to develop an understanding of the principles of movement and energy. All the while, you'll also be taking the general education courses required by most universities so that you can transfer ready to get started on advanced courses in your field.

You'll graduate equipped with all the knowledge you need to pursue advanced studies with confidence and one step closer to your medical or science career.

The Associate in Science in Biology/Medical Pre-professional is a two-year transfer degree designed to help you complete the first half of a four-year degree in a health care pre-professional, science or related field. The curriculum meets Michigan Transfer Agreement (MTA) requirements and transfers well to most four-year schools.

What You'll Learn
What Can I Do With a Biology/Medical Pre-professional Degree?

The biology/medical pre-professional program is broad enough that it can be used to pursue a variety of fields. You can pursue a medical degree to become any type of doctor, a chemistry-related field such as pharmacy or pharmaceutical research for a career developing innovative medicines, a biology-related field such as biomedical research to study how the body functions, or any related work.

Careers and Salaries

| Career Option | Salary |
| --- | --- |
| Biochemists and Biophysicists: | $102,279 |
| Chemists: | $79,760 |
| Chiropractors: | $75,000 |
| Dentists: | $163,220 |
| Pharmacists: | $128,570 |
| Physicians and Surgeons: | $208,000+ |
| Zoologists and Wildlife Biologists: | $64,650 |

2021 median pay. Source: The Bureau of Labor Statistics.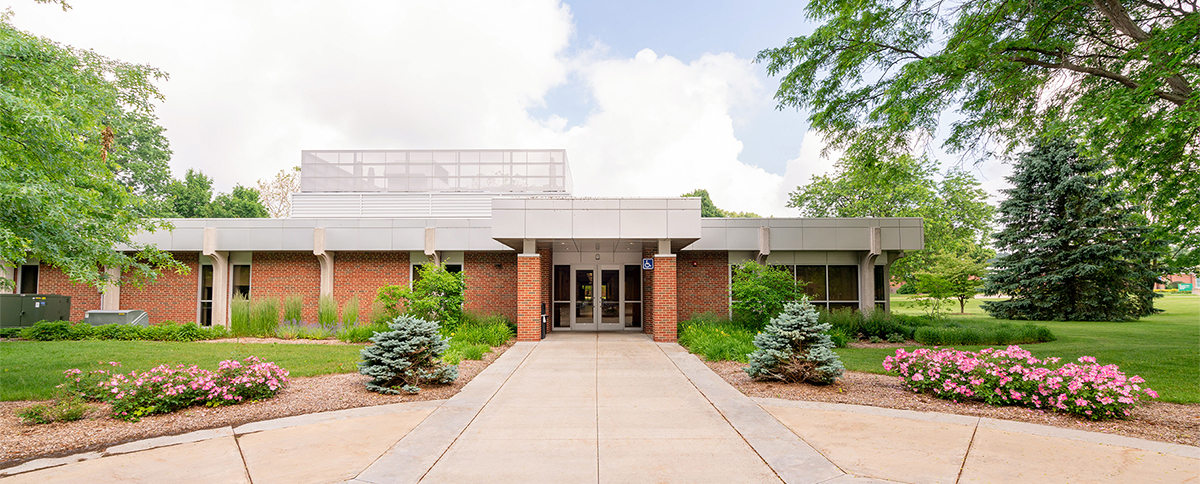 Facilities
The William P.D. O'Leary Building is home to all math, science, and agriculture classes at SMC. It is equipped with SCALE-UP science labs and advanced technologies.
SEE MORE IMAGES OF THE COLLEGE