Transfer Opportunities
SMC is classified as a high-transfer institution, meaning most students continue with further studies at four-year schools.
SMC grads have gone on to complete degrees at top universities including the University of Michigan, Michigan State University and more.
Many SMC courses are designed with transferability in mind and will transfer to universities across the country. Partnerships with Ferris State University, Michigan State University and Indiana University South Bend (IUSB) offer specific degree and certificate programs on campus or at the institution. We also participate in the Michigan Transfer Network and MiTransfer Pathways for more transfer options.
If you know the school you want to transfer to, an advisor can work with you to adjust your degree plan for maximum transferability to that institution.
Don't know where you want to transfer? Advisors in Transfer Resource Services can help you explore transfer schools and understand your options. You can also talk face-to-face with representatives from the four-year schools who often visit campus to discuss degree programs and scholarship opportunities.
It is highly recommended that you consult with an advisor regarding transfer plans and course planning to ensure that all course selections fulfill articulation and degree plans. It is also recommended that you review and work closely with your intended transfer institution to align all courses taken at SMC to the requirements of that school.
Michigan Transfer Agreement
The Michigan Transfer Agreement (MTA) is an agreement between community colleges and participating Michigan universities. It improves the transfer of a core block of general education courses. Many SMC associate in arts and associate in science programs may fulfill the MTA, but you may also earn the MTA without earning a degree.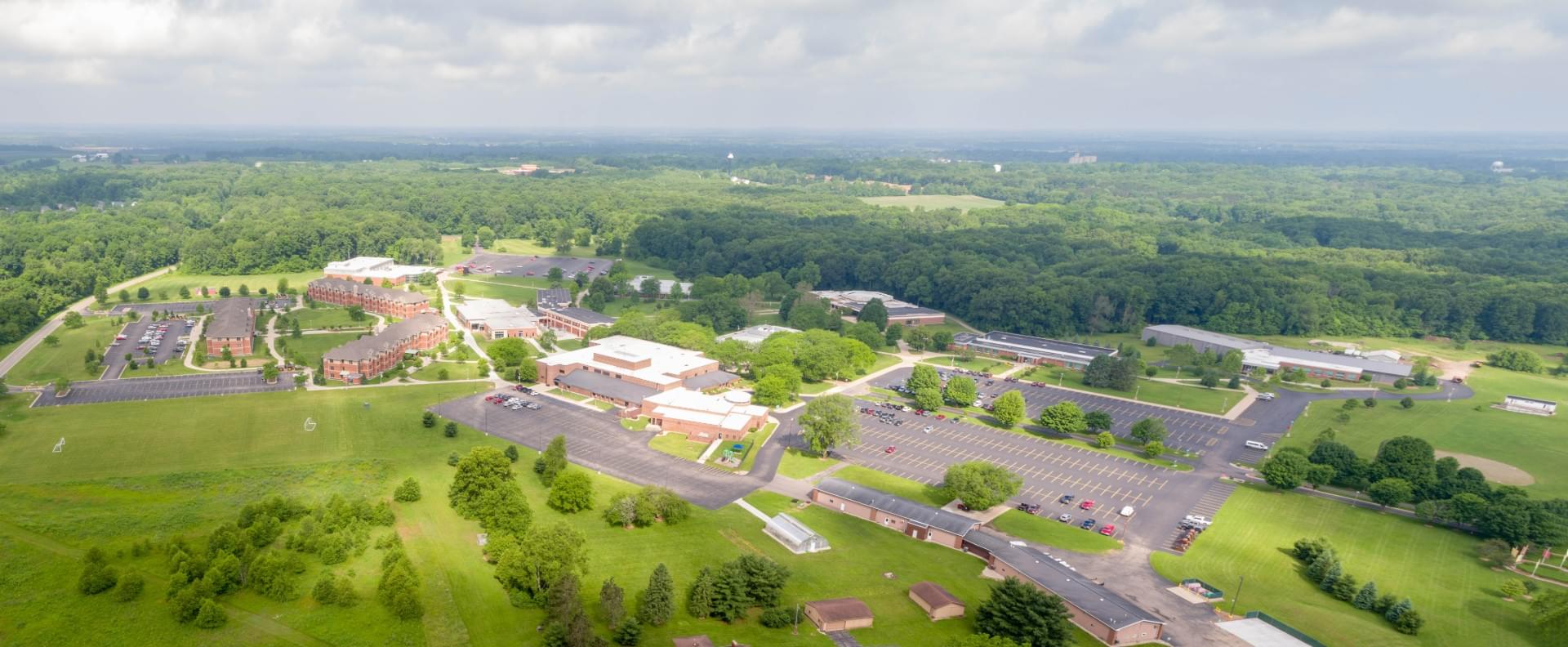 Michigan Transfer Network (MTN)
The Michigan Transfer Network (MTN) is an online resource with tools for exploring transfer schools, checking how your credits transfer to specific schools, understanding transfer agreements and more.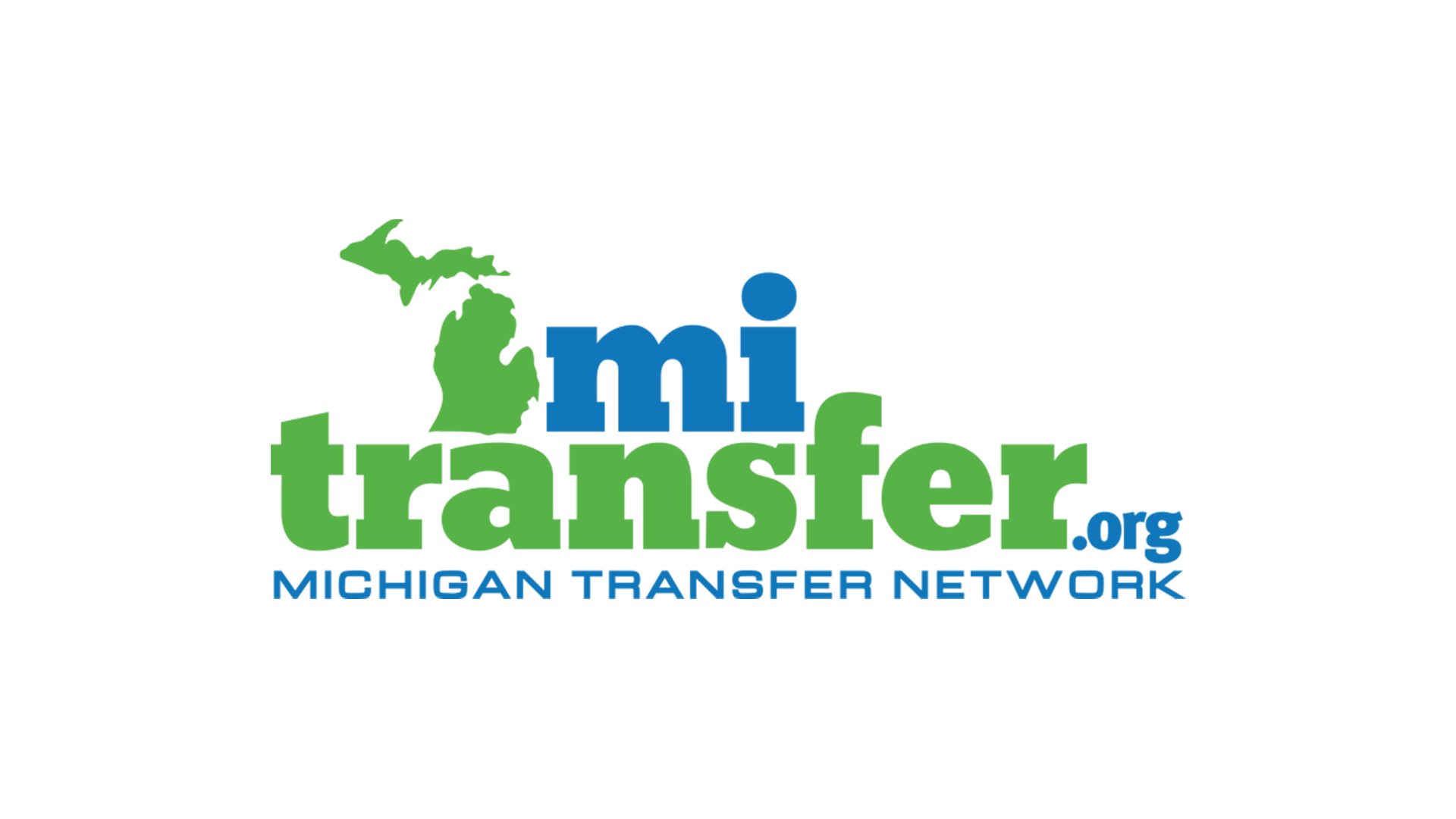 MiTransfer Pathways
MiTransfer Pathways can be thought of as an extension of the MTA. It improves the transfer of full associate degrees (not just core classes) in specific programs.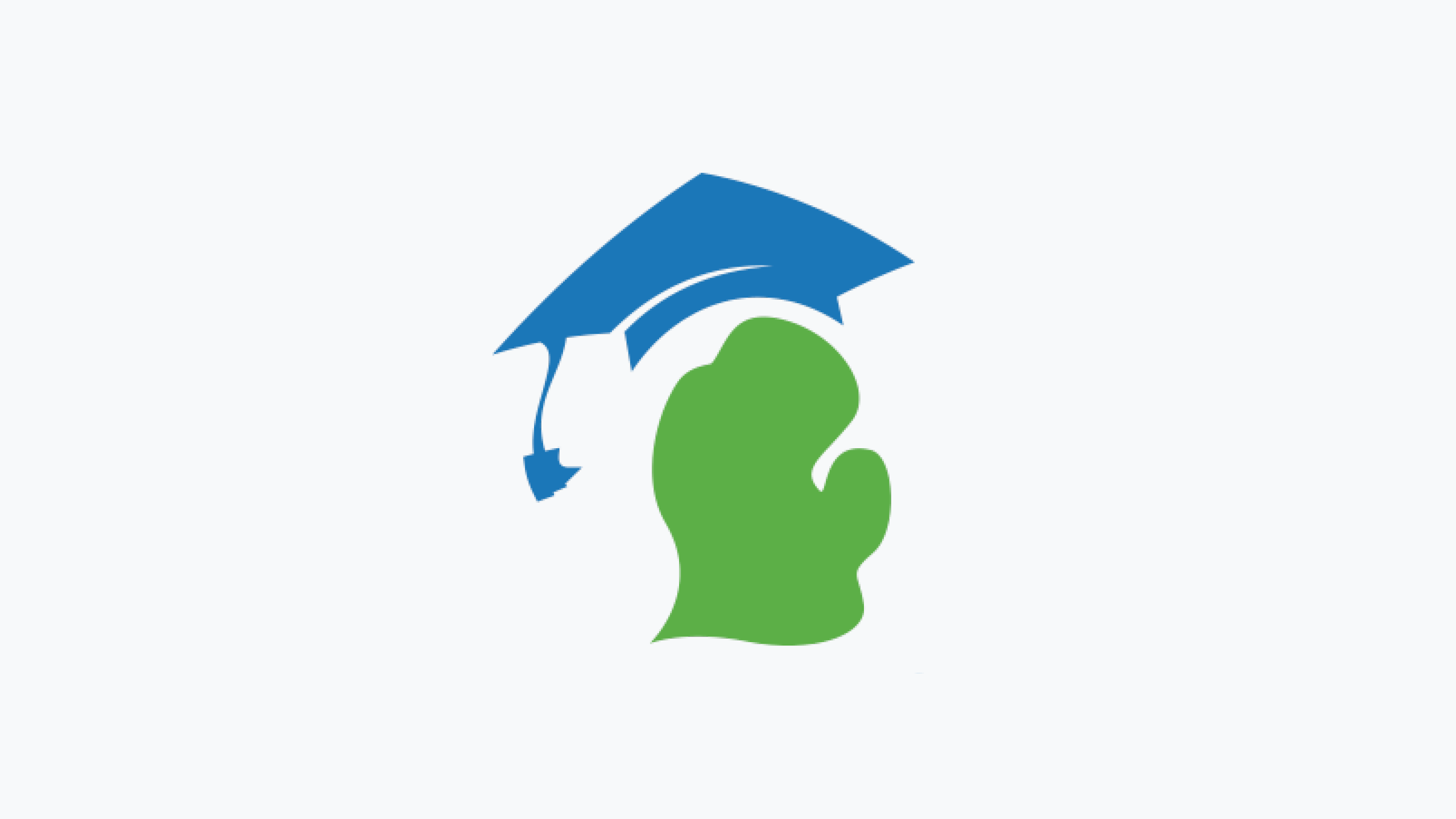 Other Transfer Options
Hoping to transfer to schools out of state? No worries! Just talk to an advisor to learn how.