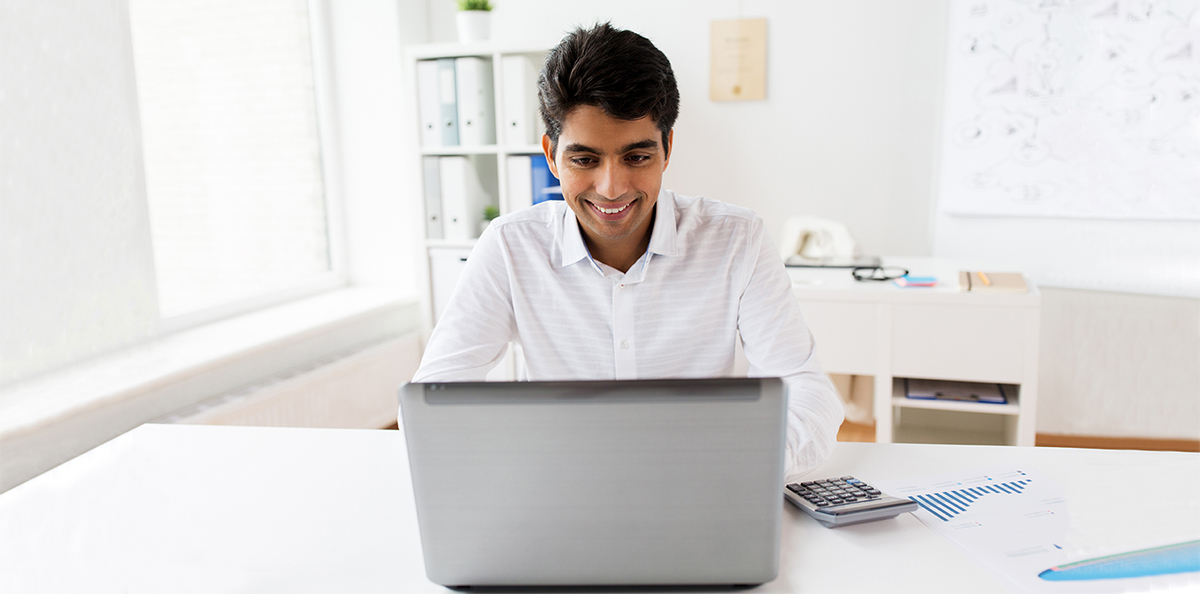 Start your accounting degree at SMC for a quality education at half the cost.
Join the many accountants who have started at SMC and gone on to successful careers as accountants, auditors and financial representatives at national accounting firms like Crowe Horwath.
Whether you want to help non-profits track their donations and balance their budgets, assist start-ups in determining the viability of new ventures, analyze sales patterns to help companies better sell products, or do the investigative work of an auditor, SMC's accounting degree will help you develop all the skills you need for success.
About the Accounting Degree

The accounting program at SMC takes a learning-by-doing approach. As an accounting student, you'll get hands-on practice with real-world exercises while developing knowledge, skills and confidence in all areas of accounting from balancing financial statements and managing payroll to estimating depreciation and measuring equity.

Accounting is an essential practice of every organization, so you'll be able to apply the skills you learn to any industry, whether that be sports, entertainment, non-profits, education, start-ups, big business, and more.

To maximize your employability and round out your education, you'll also gain keen business know-how through courses in management, economics, business law, and business communications.

The Associate in Applied Science in Accounting is a two-year degree designed either for entry-level employment in accounting or finance or for transfer to a four-year school to earn a bachelor's degree in accounting.

What You'll Learn
What Can I Do With an Accounting Degree?

Accounting is an information system that provides reports about the economic activities and conditions of a business.

Accountants capture financial data and organize the information into usable reports, create and use budgets to give direction to a firm, audit a firm's financial statements, and more.

Accountants are required for the essential operations of nearly every business and have the unique opportunity of working in any industry, including sports, government, higher education, and much more.

Accounting is typically a high-wage, high-demand career with opportunities for growth and advancement.

Below is an example of some career opportunities you might have with an accounting degree. Note that you typically must complete a bachelor's degree to work as an accountant or auditor.

Careers and Salaries

| Career Option | Salary |
| --- | --- |
| Accountants and Auditors: | $78,000 |
| Bookkeeping, Accounting and Auditing Clerks: | $45,860 |

2022 median pay. Source: The Bureau of Labor Statistics.


Bachelor's Degree Option
Earn a bachelor's degree in accountancy on our Dowagiac campus through our partnership with Ferris State University.
SMC accounting programs are designed to transfer into Ferris programs, saving you time and money.
Learn more about Ferris at SMC programs here.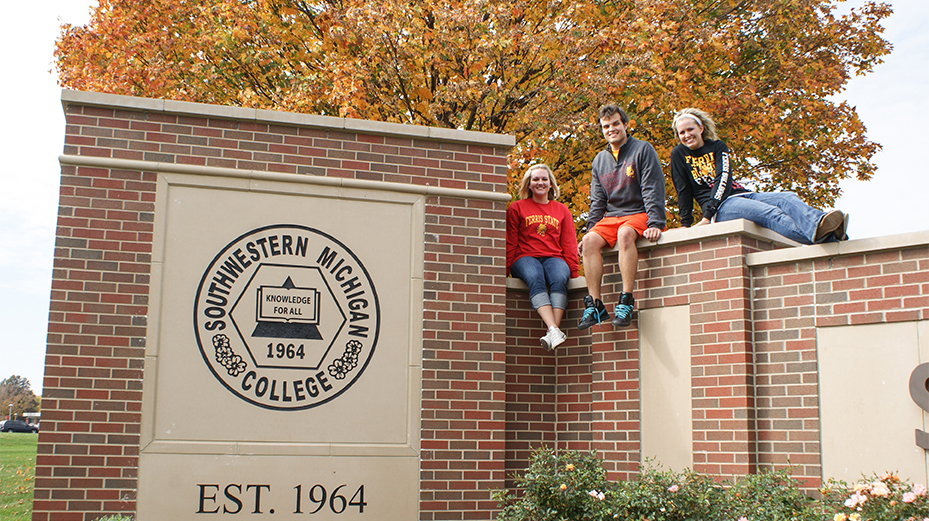 Clubs and Honor Societies
Business Club
The Business Club is open to students of any major. The Business Club allows students to engage with each other and professionals in various industries. The Business Club also hosts various events on campus and typically participates in a field trip each semester to various businesses/industries so that students can see first-hand the experience of what it is like to work in that business/industry.
Alpha Beta Gamma
Business and accounting students have the opportunity to join SMC's chapter of Alpha Beta Gamma, the international business honor society.