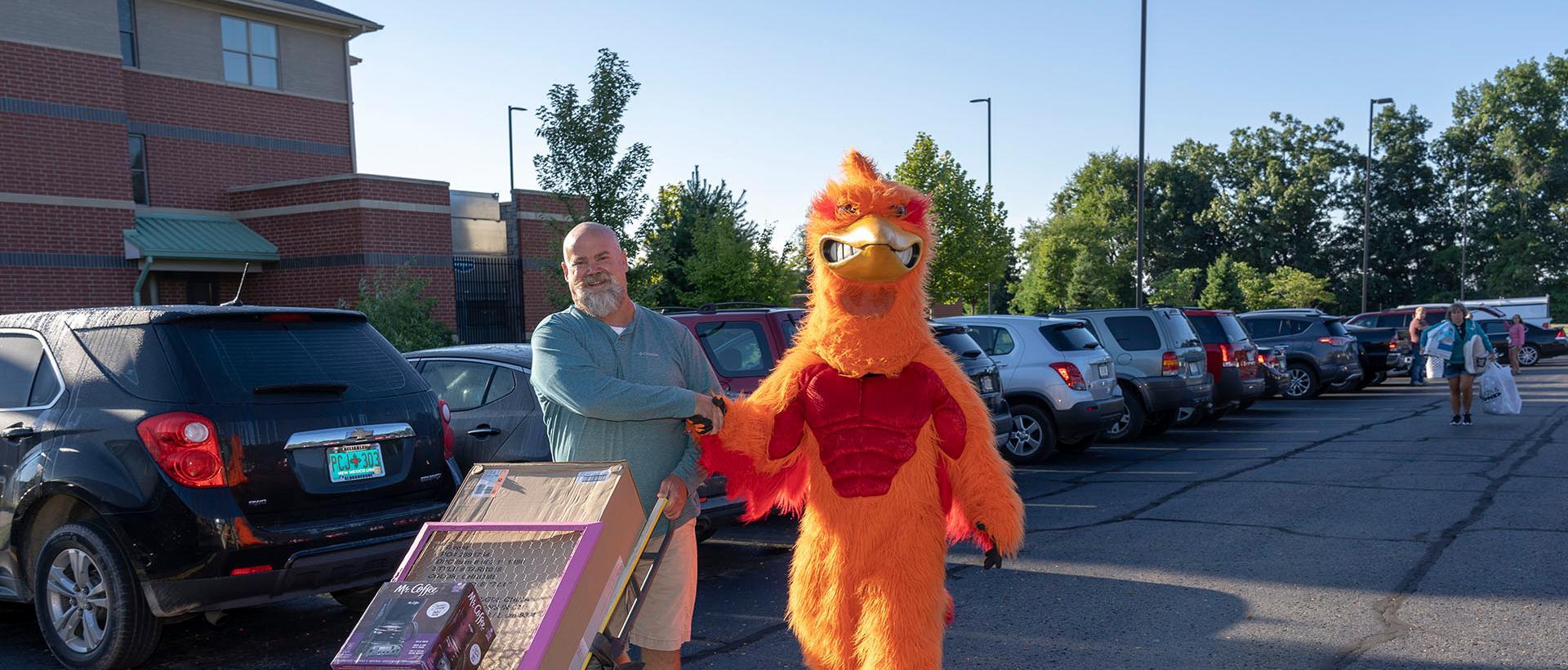 Welcome, Parents!
Whether you are the parent of a prospective student or current student, we hope to provide the answers you need right here. Below you'll find a quick overview of the information most relevant to you, as well as contact information for various departments or links to learn more. If you need additional assistance, please don't hesitate to reach out...we'd be happy to help!
Call: 269-782-1499
Email: enrollment@swmich.edu
Hours: Monday-Friday, 8 a.m.-5 p.m.
Important Dates
Important Dates
Item
Deadline
Application Deadline
None
FAFSA Opens
October 1, 2021
Summer and Fall Class Registration Opens
(for students with 40+ credits, Honors Program students, and military students)
March 21, 2022
Summer and Fall Class Registration Opens
(for all students)
March 23, 2021
Housing Assignments
June 15, 2022
Housing Fees Due
July 15, 2022
Bills Due
August 1, 2022
Last Day to Register for Fall Classes
(for new students)
September 2, 2022
First Day of Class
September 6, 2022