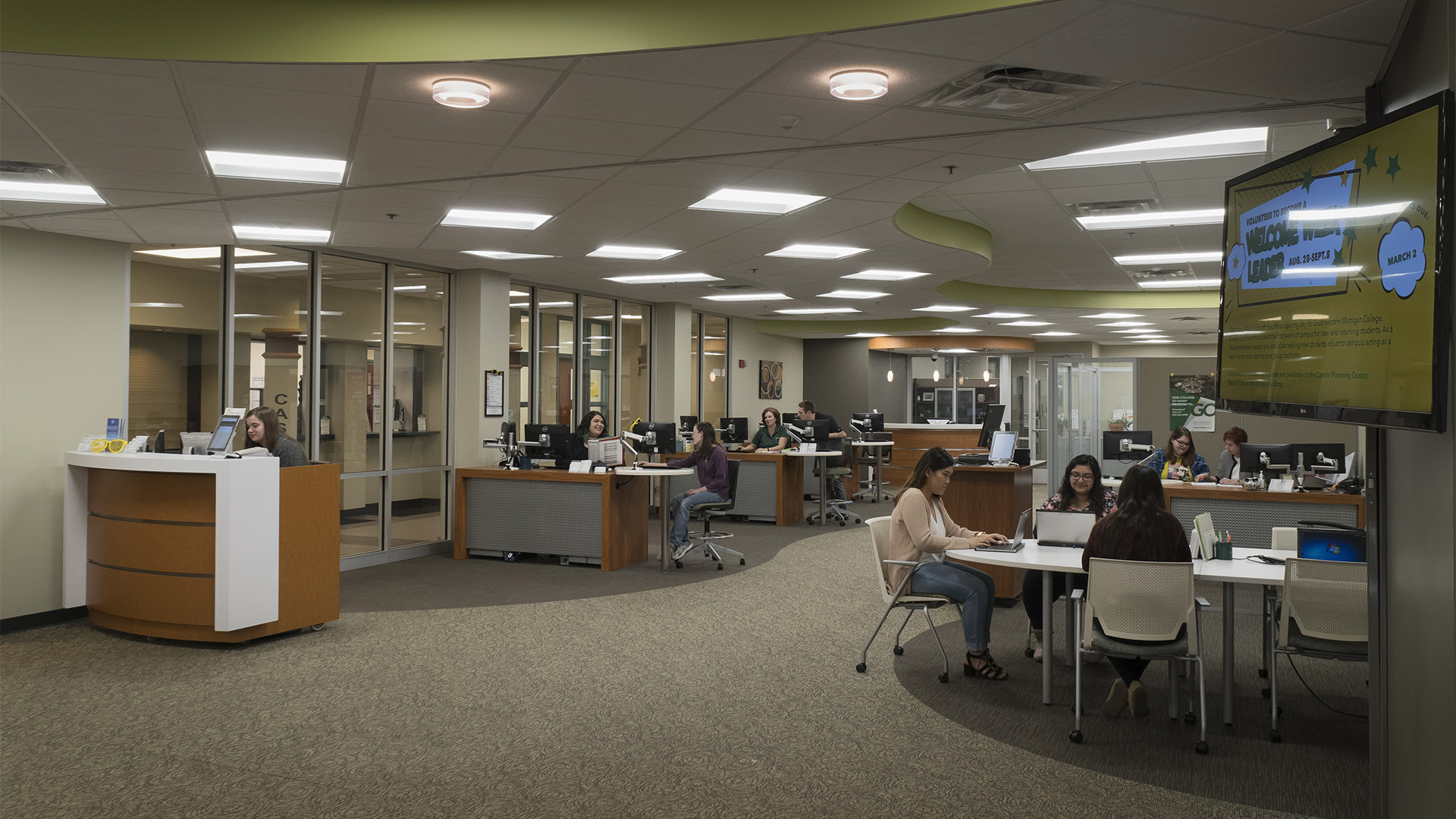 First Year Experience (FYE)
The Office of First Year Experience (FYE) is here to guide you through your first year at SMC and ease your transition to our college community.
You'll meet with an FYE advisor to register for your first semester of classes and continue to work with them throughout your first year. They'll help you get comfortable with campus, make the most of your course schedule, and stay on track to your degree.
Read on for more about what FYE offers.
No appointment needed; stop by any time for assistance.
Academic Advising
FYE advisors will help you register for classes, understand your degree program, and plan your educational path throughout your first year. After your first year, you'll transition to an academic advisor in the AARC for academic planning.
One-stop Resource
FYE also serves as your go-to resource for all-things college during your first year at SMC. Not sure how to get tutoring? Stop by FYE! Wondering how enrichment classes work? Ask an FYE advisor. Any questions you have, they can point you in the right direction.
Other services include:
Student IDs
Password Resets
Schedule Printing
Connect to Campus
FYE hosts New Student Orientation and Welcome Week before classes begin to help you settle in to college and learn how to be successful at SMC, connect to campus resources, and meet other students. Learn more about orientation and Welcome Week below.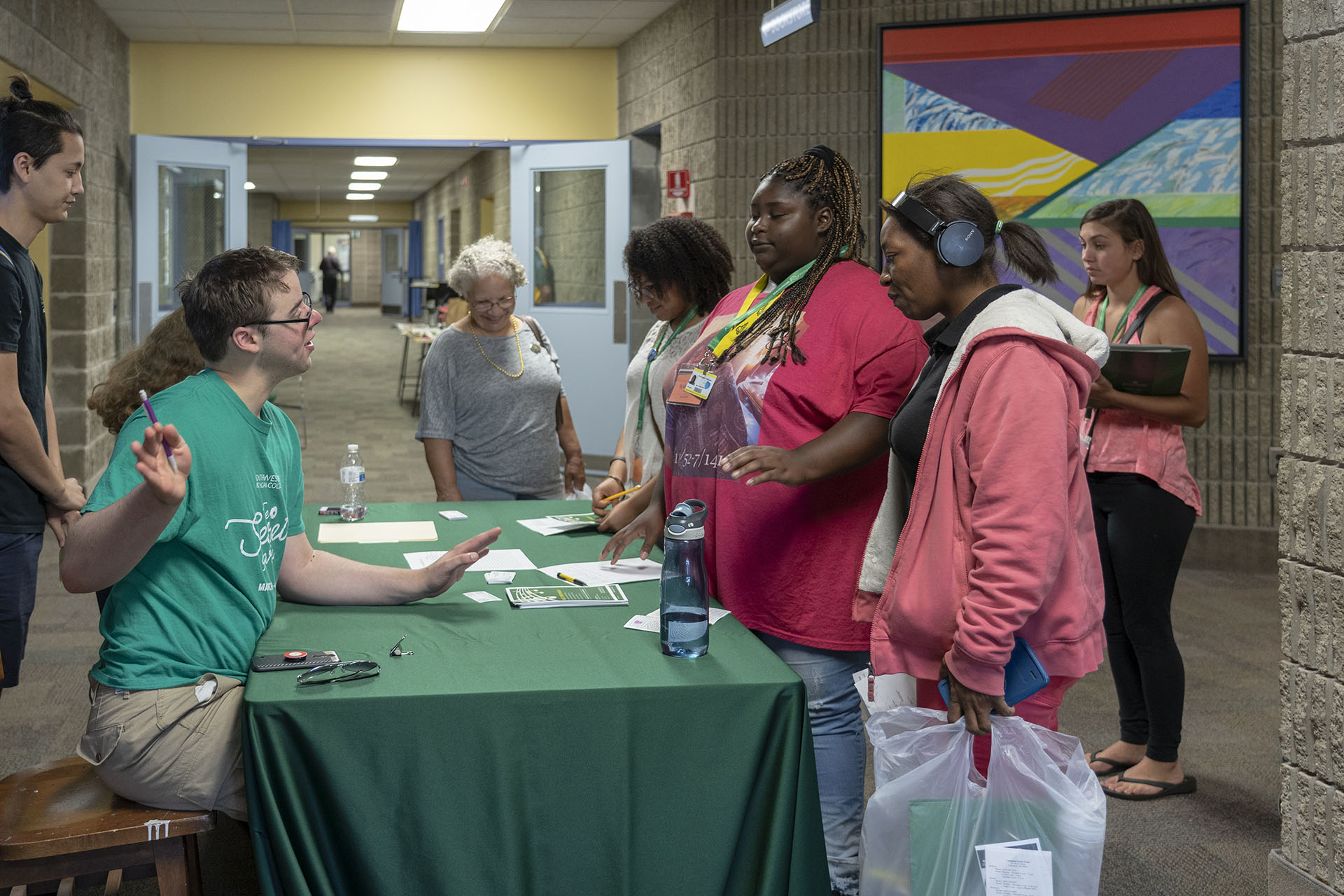 Stay the Course
As your first year continues, FYE advisors will keep tabs on you to make sure you're staying on track and provide tips, encouragement and support resources to help if you need it. They'll also help undecided students hone their interests and select a major so that they can take classes that best fit their goals.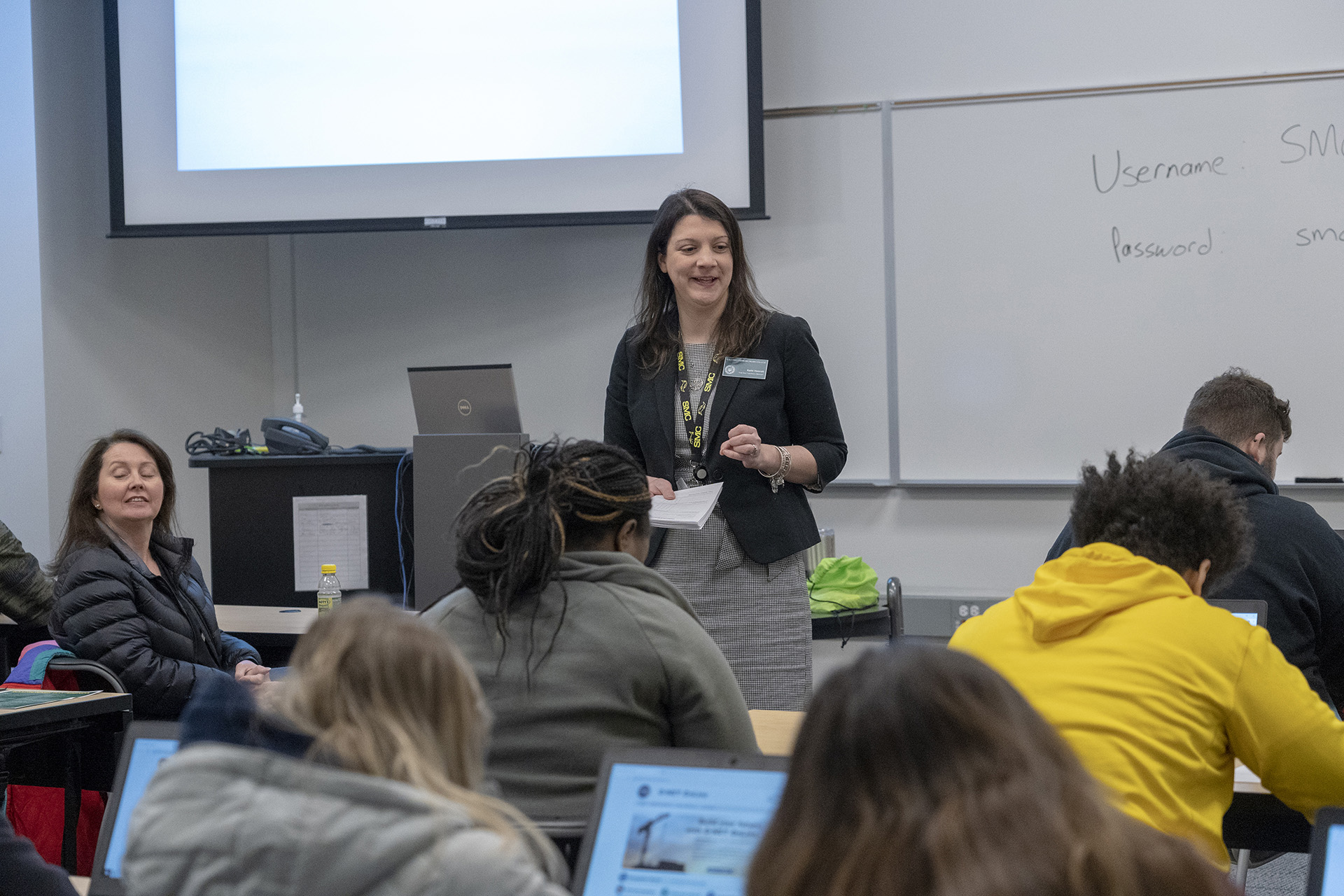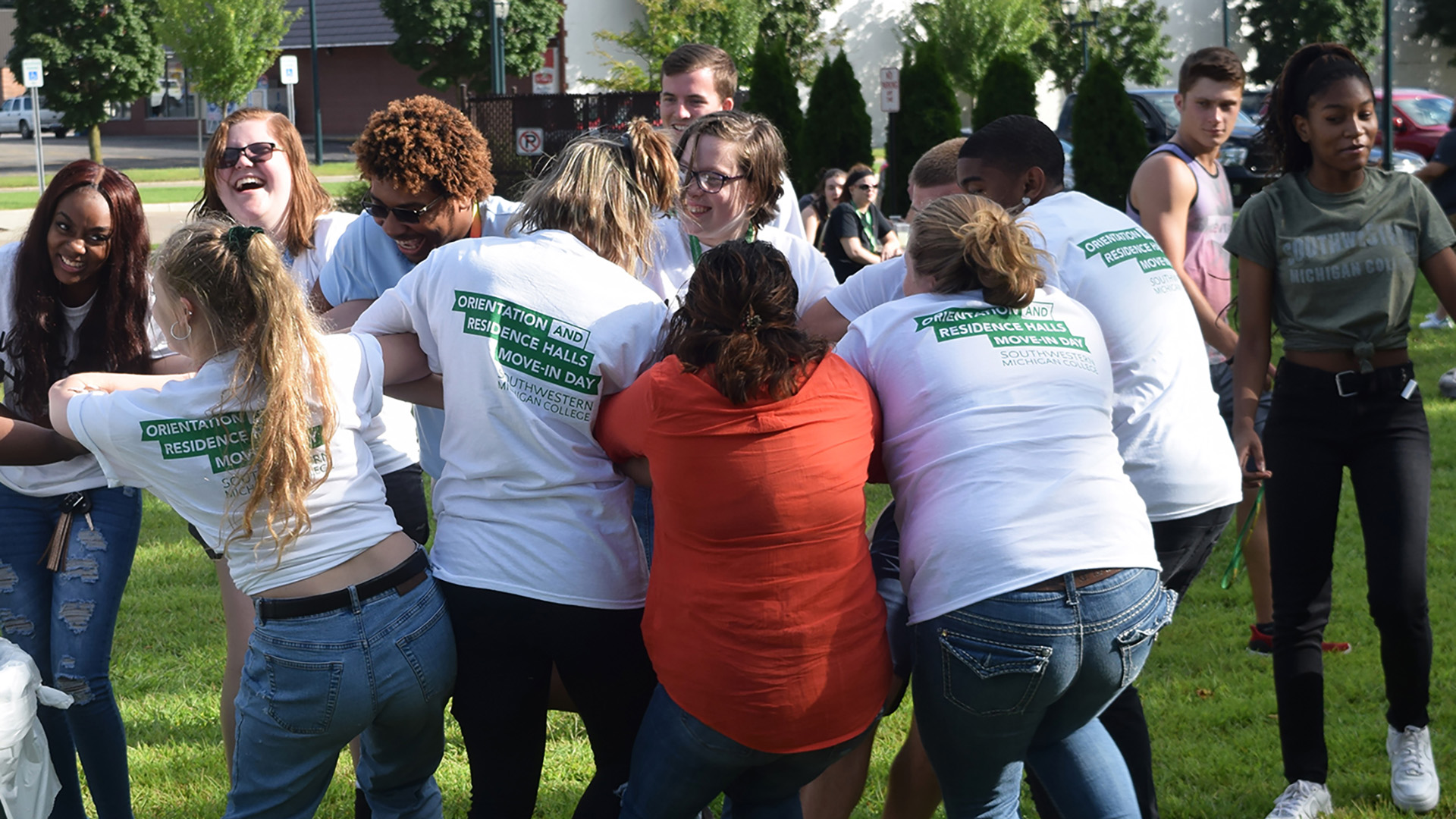 Welcome Week
Attend Welcome Week events to meet students and staff, engage in campus life, and find all the resources available to you.
Learn More About Welcome Week