Contact the SAC

Dowagiac Campus

Student Activity Center Hours

Monday-Thursday, 7 a.m.-9 p.m.

Friday, 7 a.m.-6 p.m.

Saturday and Sunday, 10 a.m.-5 p.m.

sac@swmich.edu

269-782-1474

Fitness Center and Fieldhouse Hours

The Fitness Center is open whenever the Student Activity Center is open.

For Fieldhouse hours, contact the Student Activity Center for availability.

Climbing Room


Contact the Student Activity Center for availability.

Road bikes, trail bikes, cross country skis, snow shoes, and sleds are available seasonally.
Stay Fit
Fuel Up
Have Fun

The Student Activity Center is the center of student life, offering a place to hang out, get active, and have fun.
All students have free access to the SAC and all activities.
The Student Activity Center (SAC)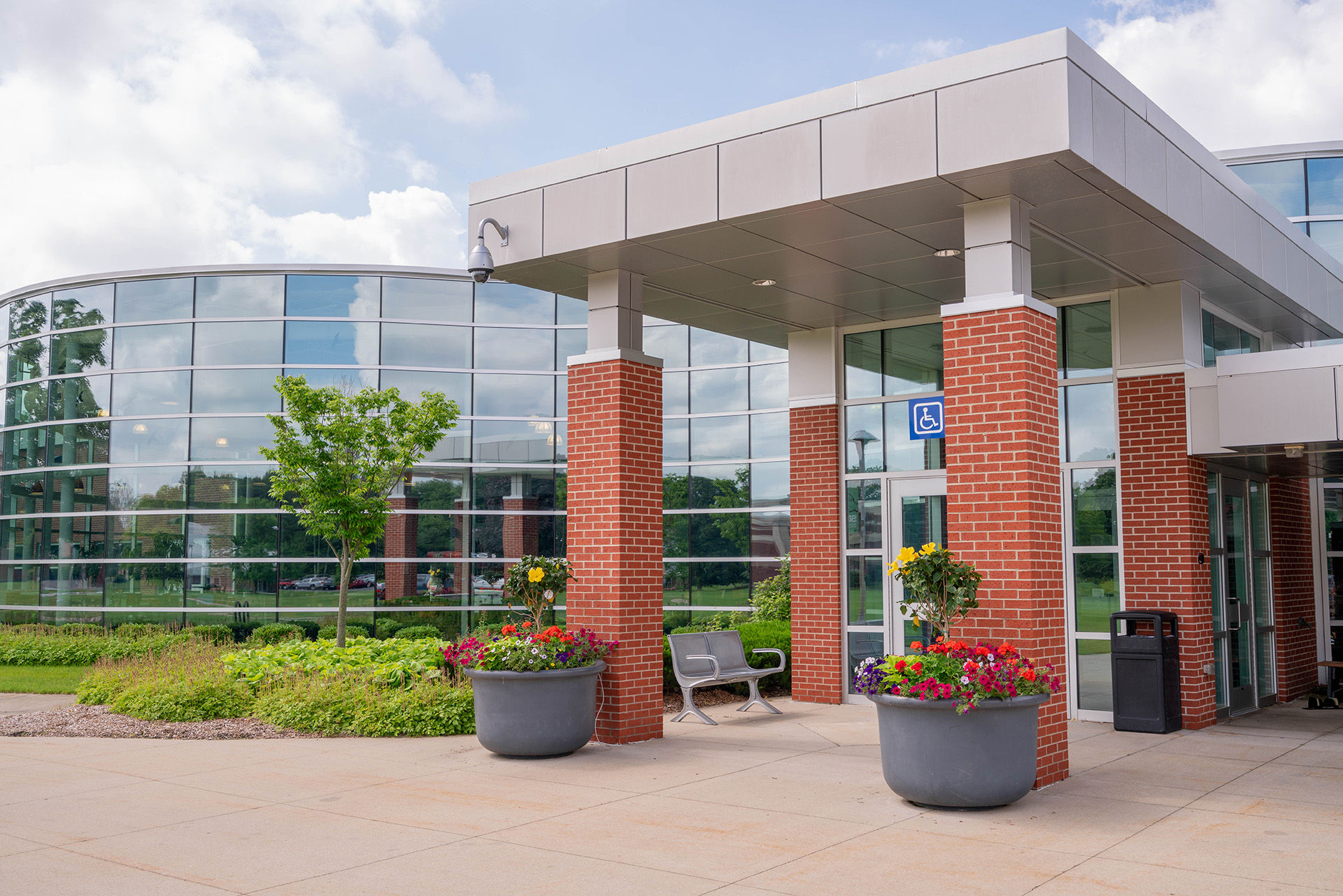 Fitness Center
The Freshman 15 will have nothing on you if you take advantage of the fitness center, which features both weight and cardio areas.
Free fitness classes such as yoga and Body Pump are offered all year round.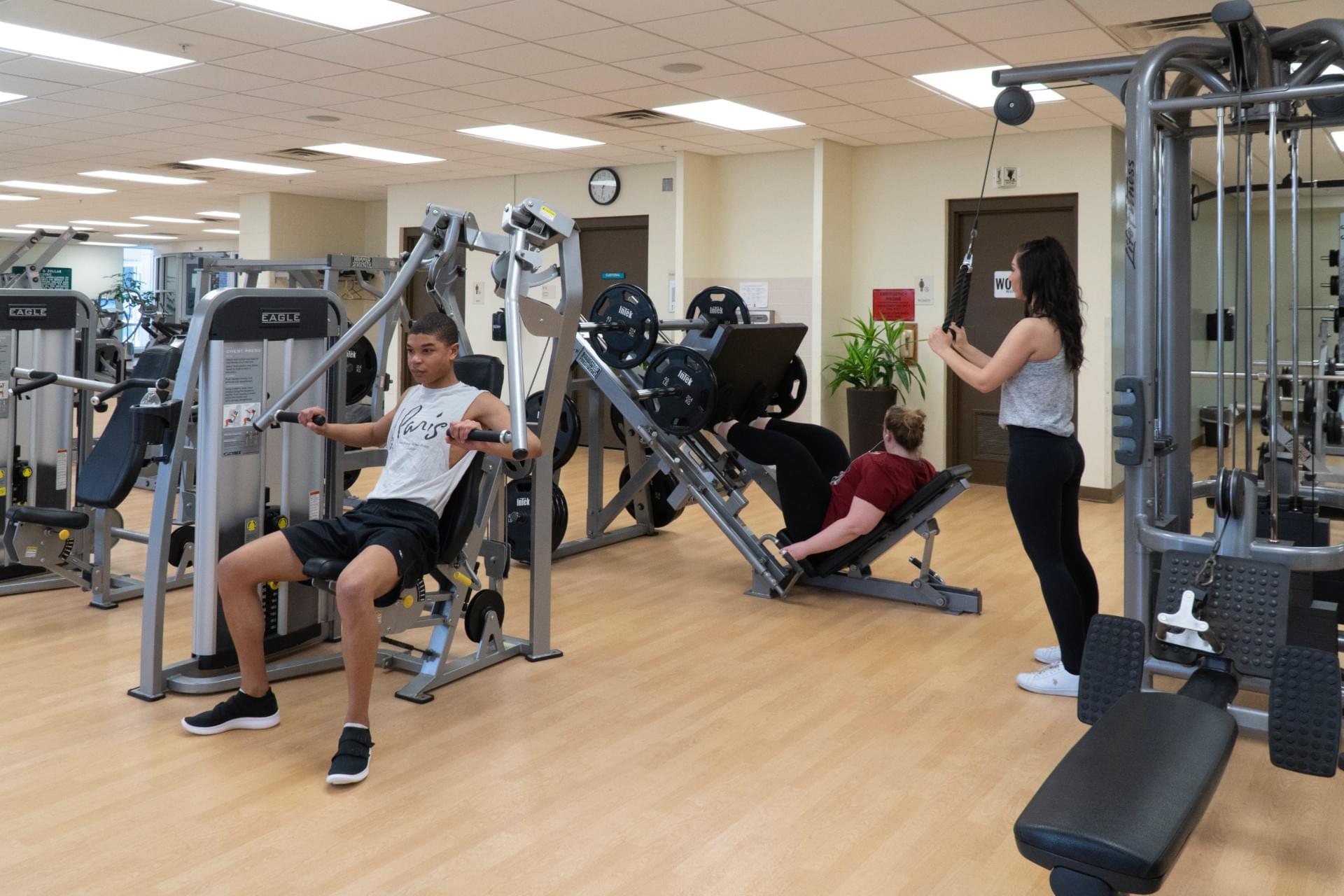 Gymnasium
Gather some friends for a pick-up game of basketball, volleyball, floor hockey, you name it. Equipment can be checked out at the front desk.
Rock Climbing Room
The Canyon rock climbing room features a 35-foot rock wall and 12-foot bouldering wall.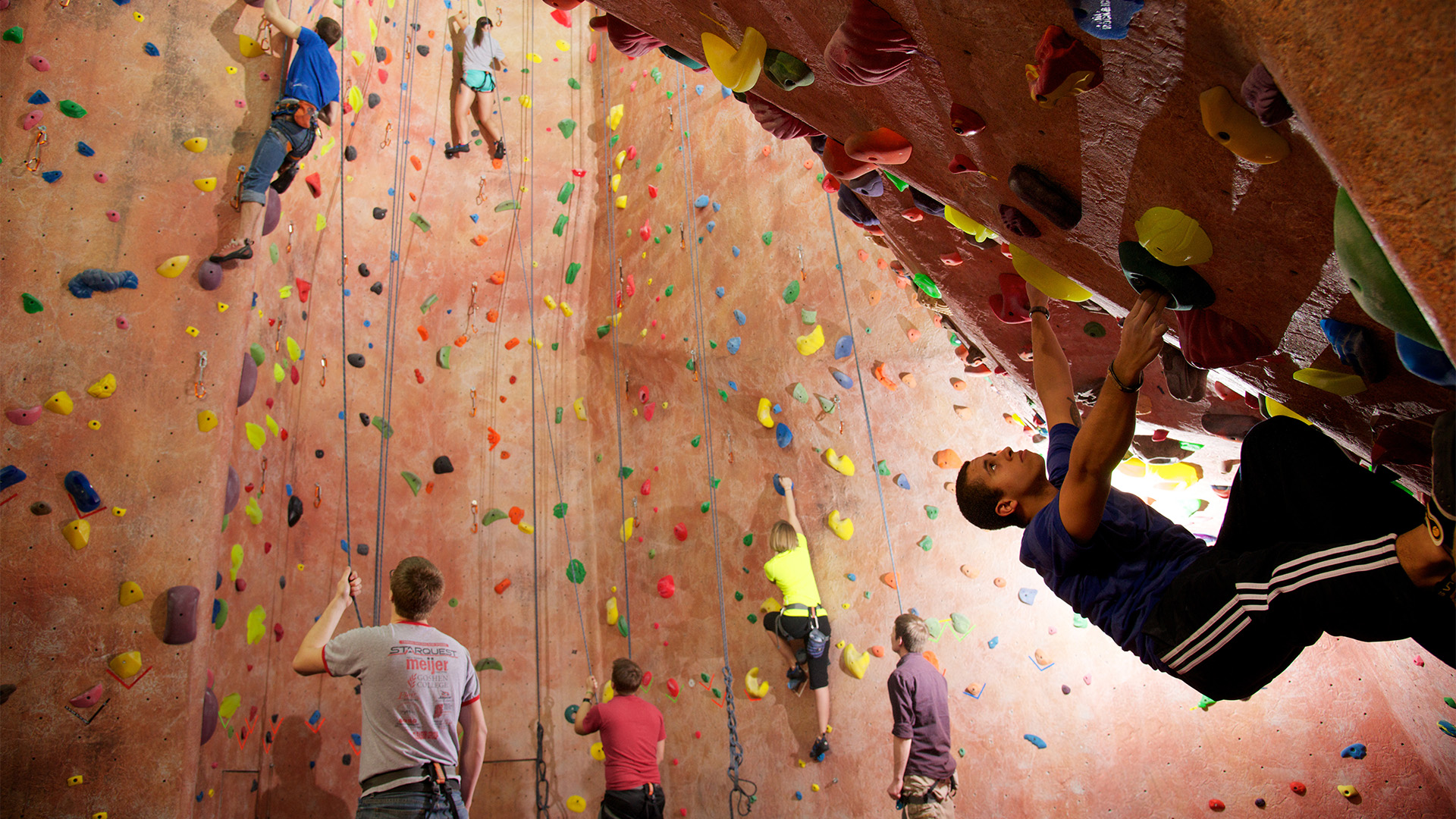 Game Room
Complete with gaming consoles and the latest video games as well as pool, ping pong, and foosball tables, the game room is a great space to chill between classes.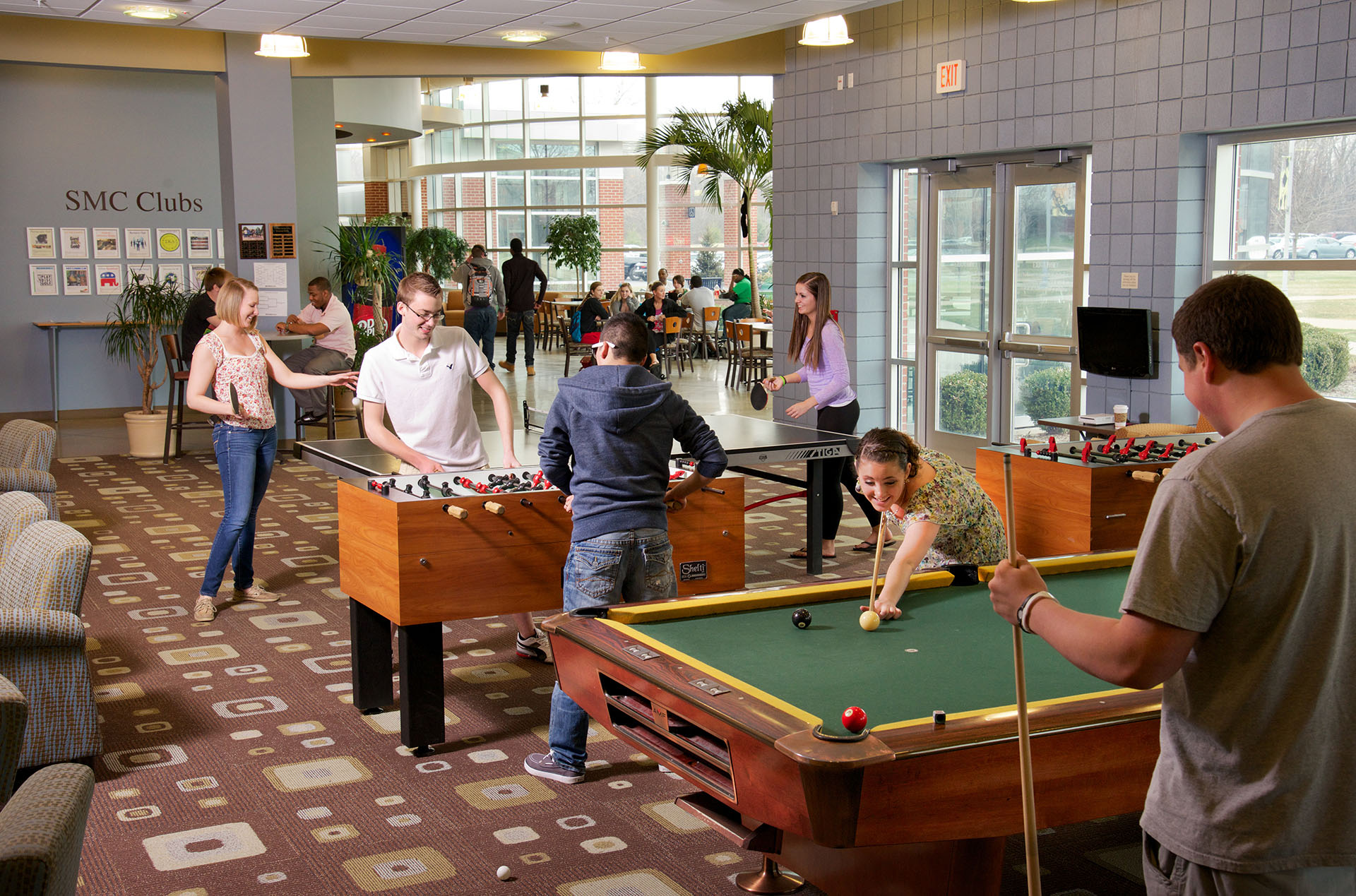 Event Theatre
The theatre plays host to movie nights, open mic nights, special speakers, and more.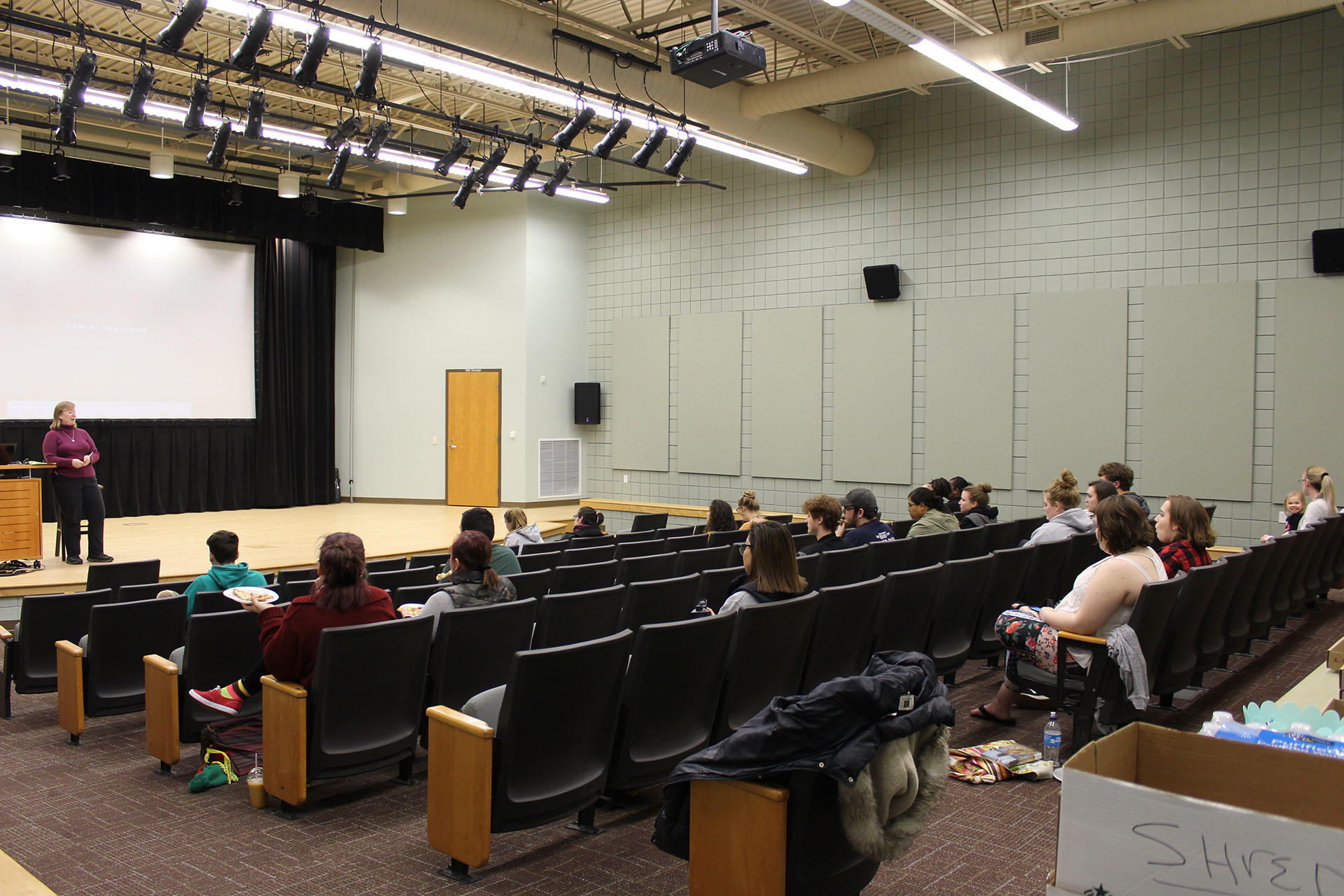 Activities
The SAC hosts events like Campus Bash, Speed Friending, DIY Crafting, Giant Game Nights, and more all year round.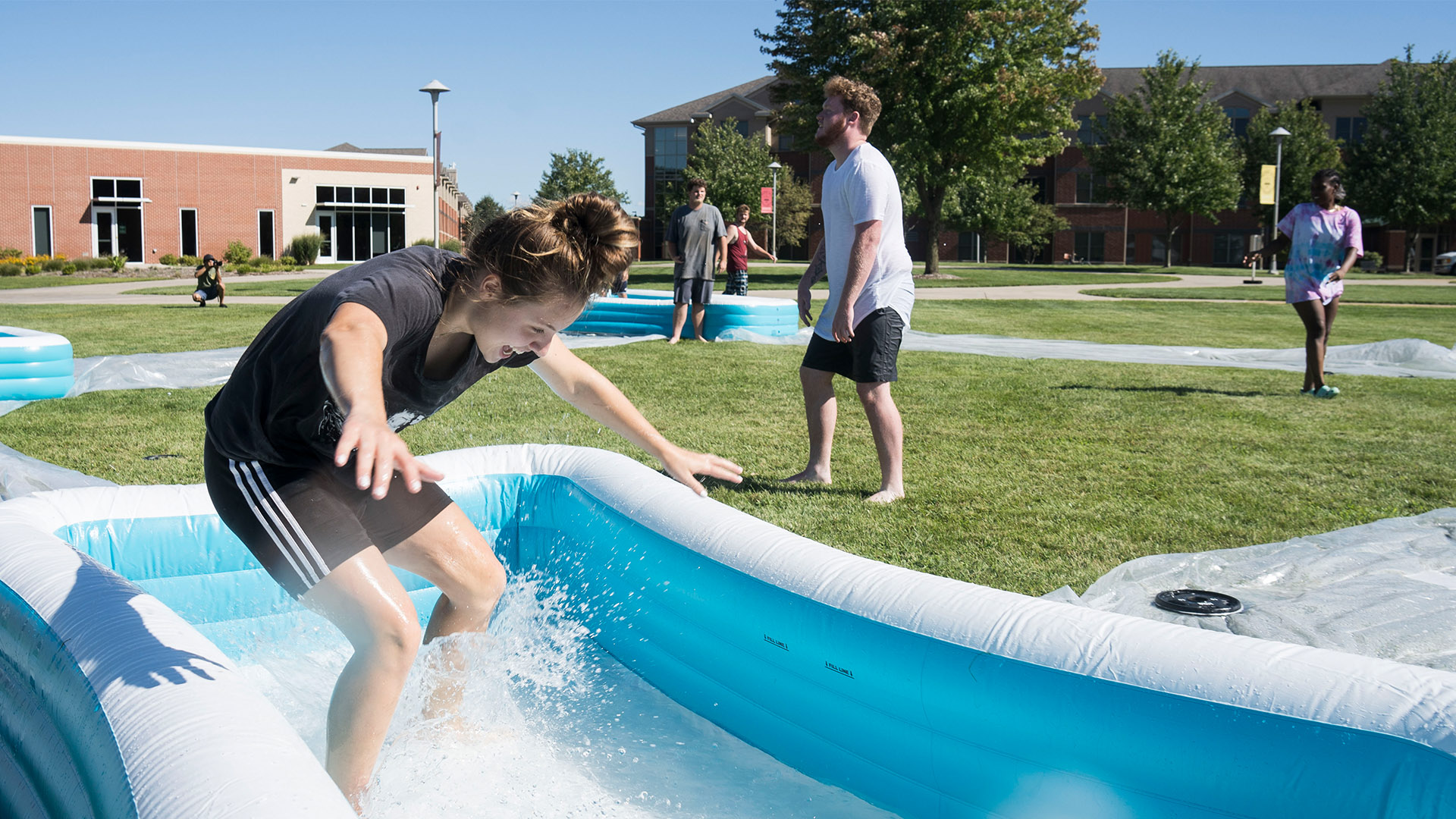 Roadrunner Trails
Six miles of wooded trails offer a tranquil escape for a walk or run. For a challenge, check out a mountain bike or cross-country skis from the SAC.