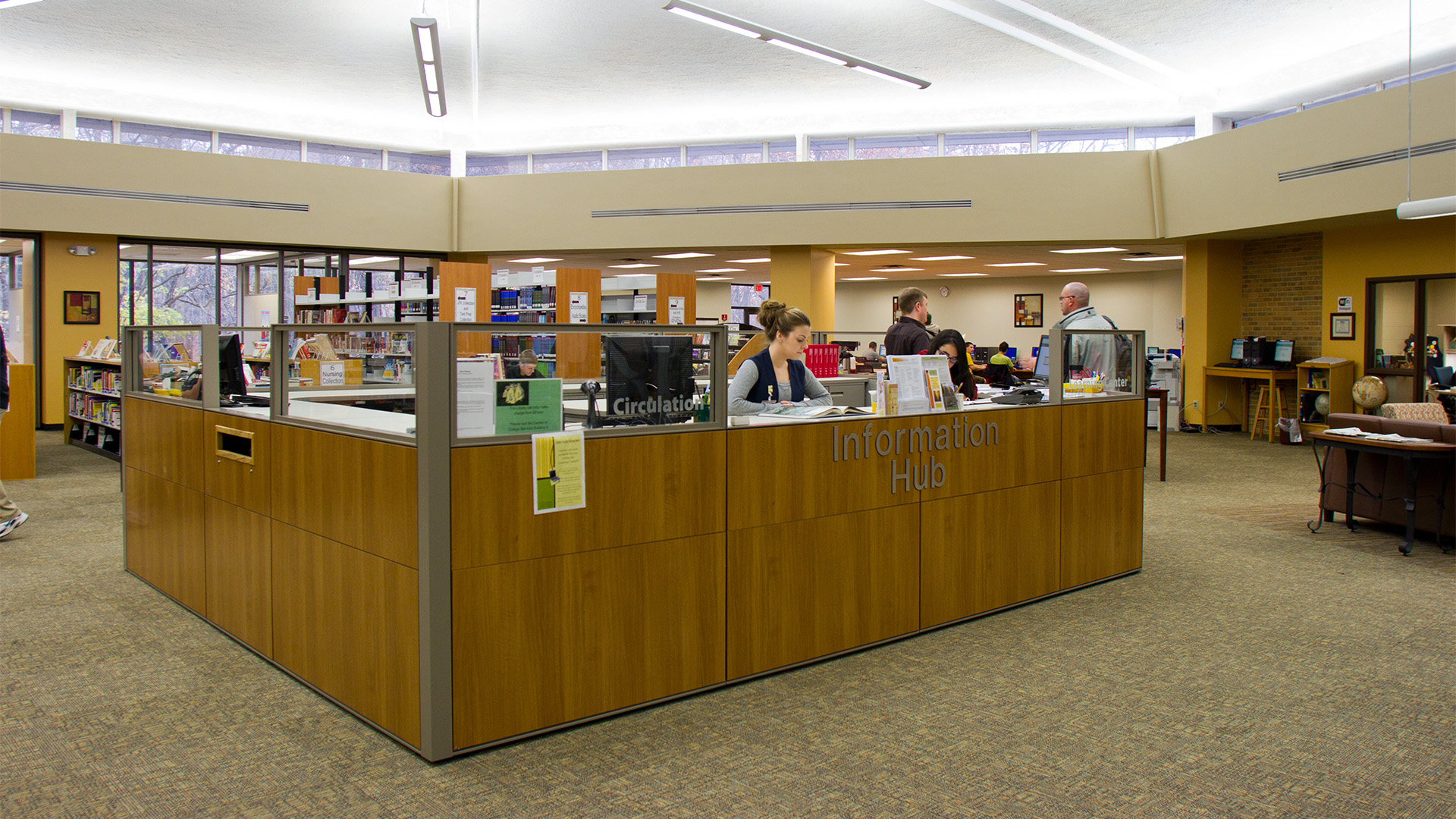 About the Library
The Fred L. Mathews Library is a hot spot for studying and relaxing between classes. In addition to an extensive collection of scholarly resources, the library also offers the latest book, movie, and music releases for checkout.
The library features private and group study rooms as well as access to computers and printers. A reference librarian is always on hand to help you locate the materials you need, both on campus, via online databases and through interlibrary loan.
All SMC students have free use of the library and may check out items with their SMC student ID.
The library is also home to the Carole A. Tate Teaching and Learning Center (TLC), through which students may receive free tutoring and writing assistance. Learn more about the TLC here.
Students on the Niles Campus may also request that library resources be sent to the Niles Campus for pick-up in the Niles Teaching and Learning Center, giving them full access to library resources.
BROWSE THE ONLINE LIBRARY CATALOG
Carole A. Tate Teaching and Learning Center
Struggling with a class? Need to brush up on your math skills? Get free tutoring and writing assistance—in-person or online—at the Teaching and Learning Center.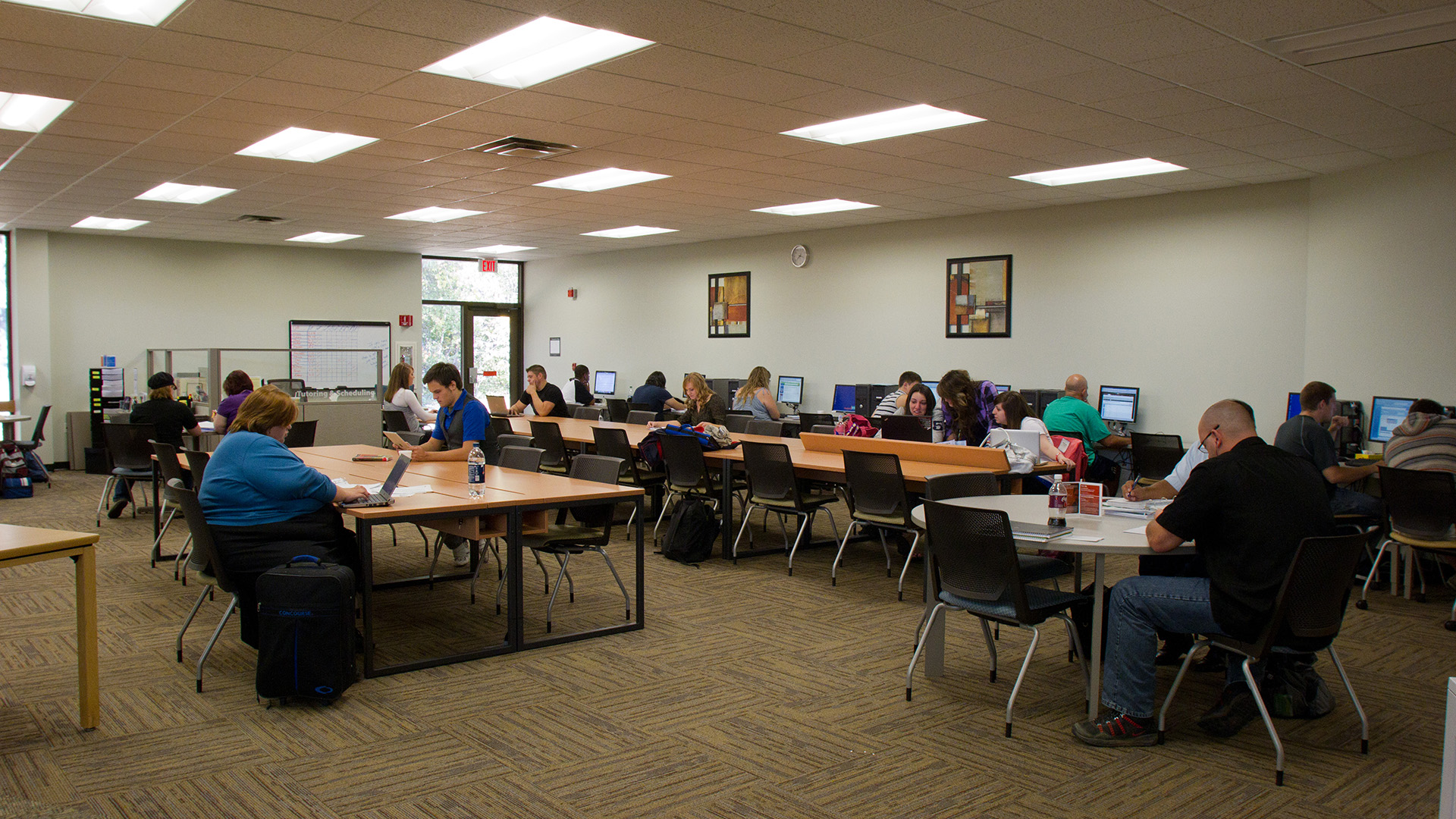 Your Source for Research and Entertainment
Need some solid sources for a research report? Or maybe you're ready for a break and need a new book or movie to try. The library has got your back. Stop by for research help from our reference librarian or check out the online library catalog to see the titles we offer.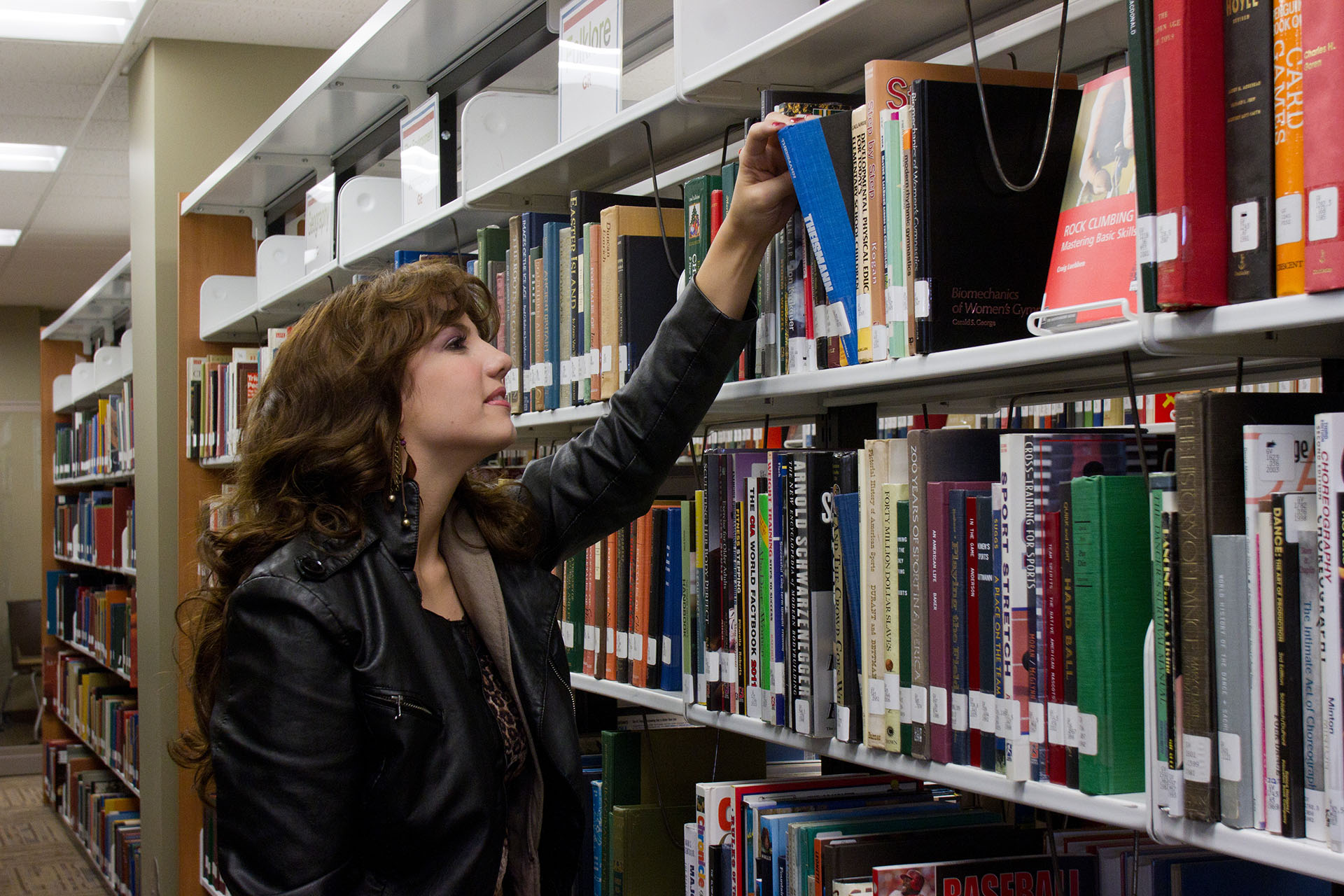 No Shush Zone
Shhh—We don't do that here! The library is a lively and dynamic space where interaction is encouraged. Looking for a quiet place to study? Designated study rooms near the back of the library offer a place to hunker down and tune out your surroundings.