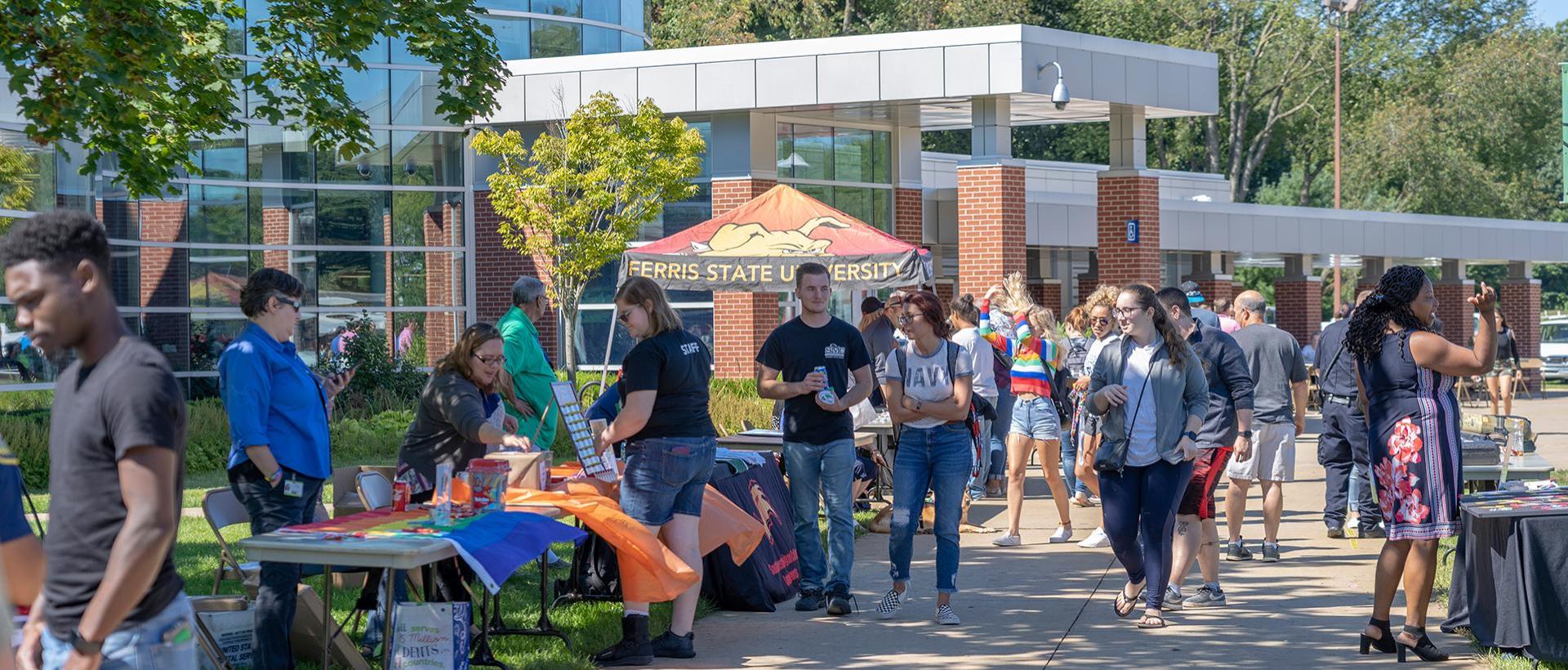 Find Your People
Want to meet people who share your interests? Join a club!
Visit the SMC Campus Events site for a list of currently active clubs and for information on how to join.
Don't see a club you like? Start your own!
Any student can start a club for any interest. To get started, follow the procedures found in the college's clubs policy.

Council of Clubs
The Council of Clubs exists to provide organization, opportunities for collaboration, leadership development, continuity, and governance to officially recognized SMC student clubs and organizations.
The council can help your club plan, promote, or get funding for events; reach out to other clubs or departments for collaboration; understand college policies related to clubs and organizations; and realize and take advantage of college resources.
Council of Club members are active participants in their respective clubs and have been elected by other club members to serve their specific roles. Elections for Council of Club members are held each spring. More information on council elections will be distributed as election time draws near.
Email the Council of Clubs at councilofclubs@swmich.edu.