Don't See Your Degree Listed Here?
We can probably still get you started. Since nearly every degree has the same basic requirements, we can get you started on nearly any field of study. Ask an advisor for details.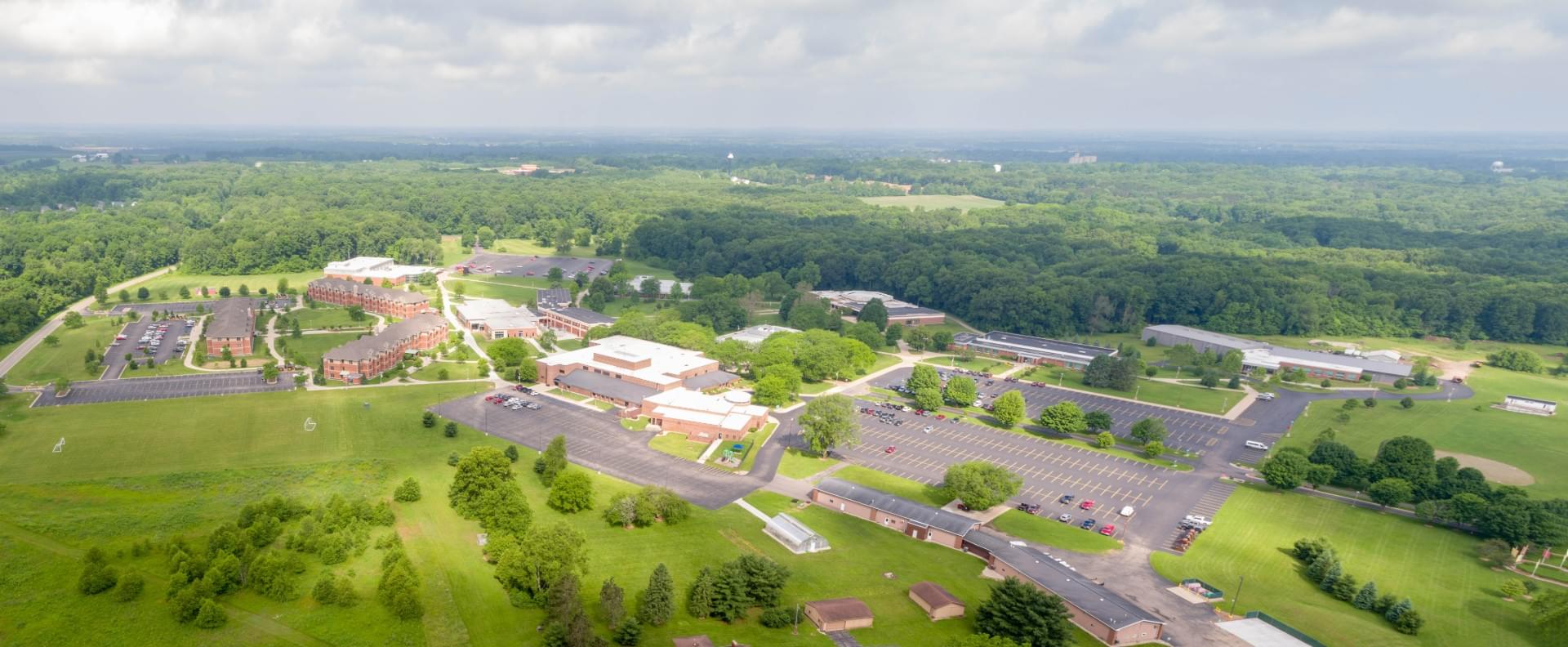 Start Here. Go Anywhere.
SMC is a high-transfer institution, meaning that many of our students successfully transfer to four-year schools. Credits transfer easily, and graduates have gone on to top universities, including the University of Michigan, Michigan State University, and more.
Learn more about transferring here.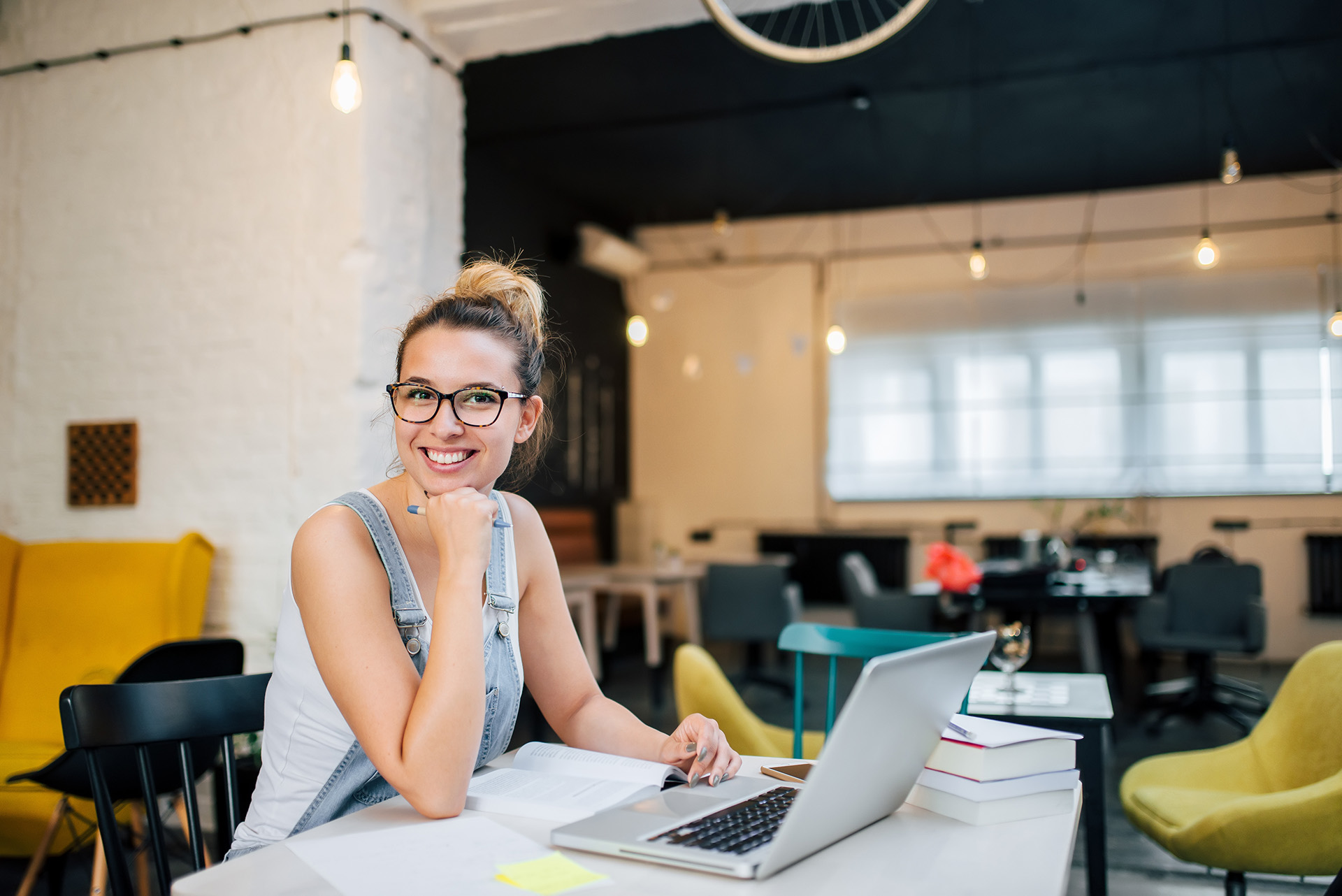 On-campus University Partnerships
Ferris State University
Earn a bachelor's degree on SMC's Dowagiac campus from Ferris State University. Related SMC programs are designed to transfer directly into Ferris programs, saving you time and money.
Learn more about Ferris at SMC here.
Michigan State University
Get MSU's world-renown agricultural education right here at SMC. Earn a MSU certificate while working towards an SMC degree.
Learn about MSU programs here.
Types of Programs
SMC offers three types of degrees, as well as certificates and specialty credentials, all designed to prep you with the knowledge, skills, and confidence you need to reach your goals.
Honors Program
The Honors Program challenges high-achieving students with rigorous coursework, research requirements and out-of-class expectations and rewards them with transfer into university honors programs, one-on-one guidance from faculty and scholarship opportunities.
Learn more about the Honors Program.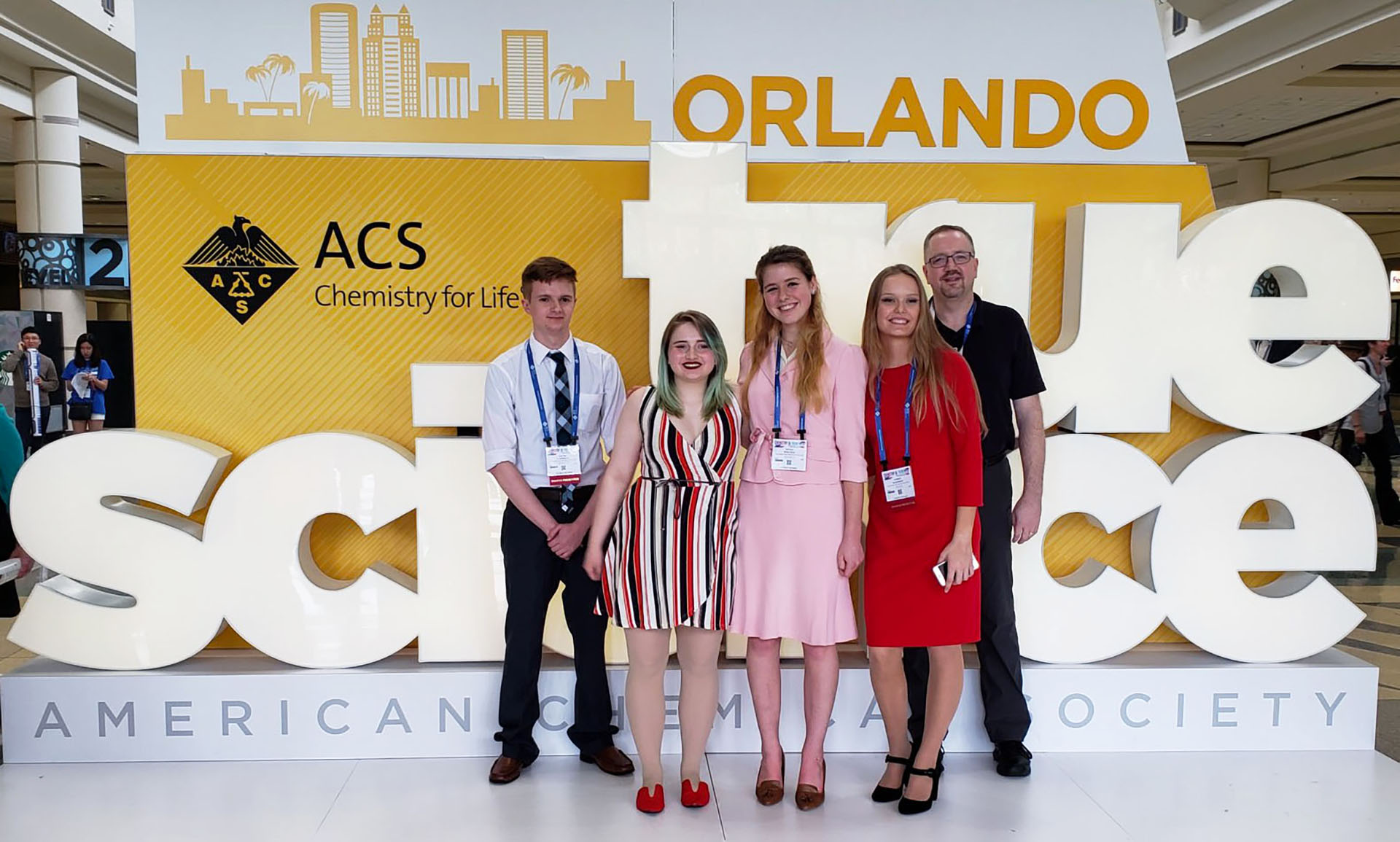 Watch to Learn More
The School of Nursing and Health Services
Programs in the School of Business
Visual and Performing Arts Programs
The School of Advanced Technology
The Simulation Lab in the Nursing and Health Education Building
WATCH ALL
Save Up to 50% or More on Your Degree
Complete up to the first two years at SMC's low tuition rate before transferring to a university to complete your degree.