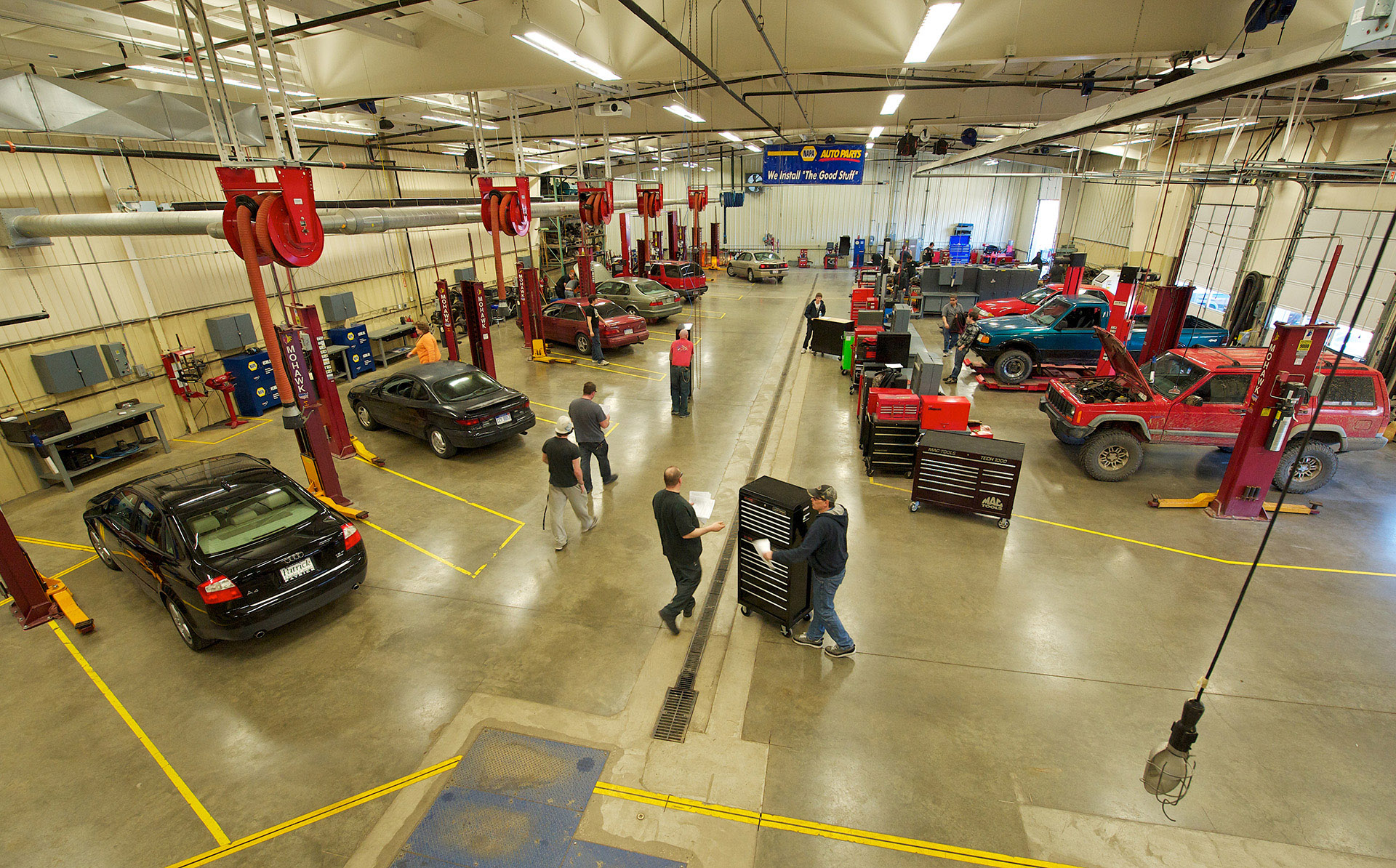 Automotive Technology
Become a certified, full-service mechanic with an automotive degree or certificate from Southwestern Michigan College.
Learn how to inspect, diagnose, repair, and maintain cars and light trucks with expert instruction in our full-service automotive lab.
About the Automotive Technology Degree

The goal of the automotive program is to provide you with thorough instruction as well as the space to apply what you learn in the classroom in a real, full-service lab under the watchful eye of a professor.

Whether you hope to work for or run a local shop or work your way up in a national chain, our automotive programs will equip you with the knowledge, training, and confidence to make your goals a reality.

SMC offers both a one-year certificate program, which prepares students for entry-level positions, as well as an associate degree, which offers more job and advancement opportunities.

In the automotive program, you'll start with an introduction to the operating systems of automobiles and then build on that to develop a full comprehension of the functions of nearly every part of a vehicle. All the while, you'll be servicing real vehicles in an automotive lab equipped with all the technology and tools you'll encounter on the job. You'll be prepared to work on all types of vehicles, be they foreign or domestic, automatic or manual transmissions, traditional or hybrid.

Degree-seeking students will round out their education with basic math and communication courses and with job training through a workplace citizenship course and an internship.

You'll graduate with the skills and experience to excel in the automotive industry and prepared to test to become a certified Master Technician.

What You'll Learn
What Can I Do With an Automotive Technology Degree?

With this degree, you'll be equipped for employment in the automotive service industry. With additional coursework, students may also be prepared to run their own service shop. While this degree is not designed for transfer, students may be able to transfer to universities for a four-year degree in automotive or business.

Mechanics typically work in locally owned or national garages. They may specialize in a specific area such as brakes or transmissions, or they may perform full-service operations. Most of the time they work directly on vehicles, but they may also have to perform some customer service operations such as checking customers in, completing paperwork and taking payment.

| Mechanic: | $46,970 |
| --- | --- |
| Career Options | Salary |

2022 median pay. Source: The Bureau of Labor Statistics.
Nationally Accredited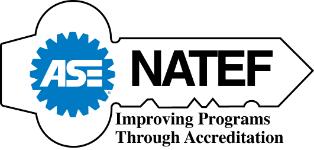 The Automotive Technology program is accredited by the National Institute for Automotive Excellence (ASE). Professors are ASE Master Certified Technicians.
Southwestern Michigan College is accredited by The Higher Learning Commission (hlcommission.org), a regional accreditation agency recognized by the U.S. Department of Education.
School of Advanced Technology Overview
School of Advanced Technology Video
Watch More