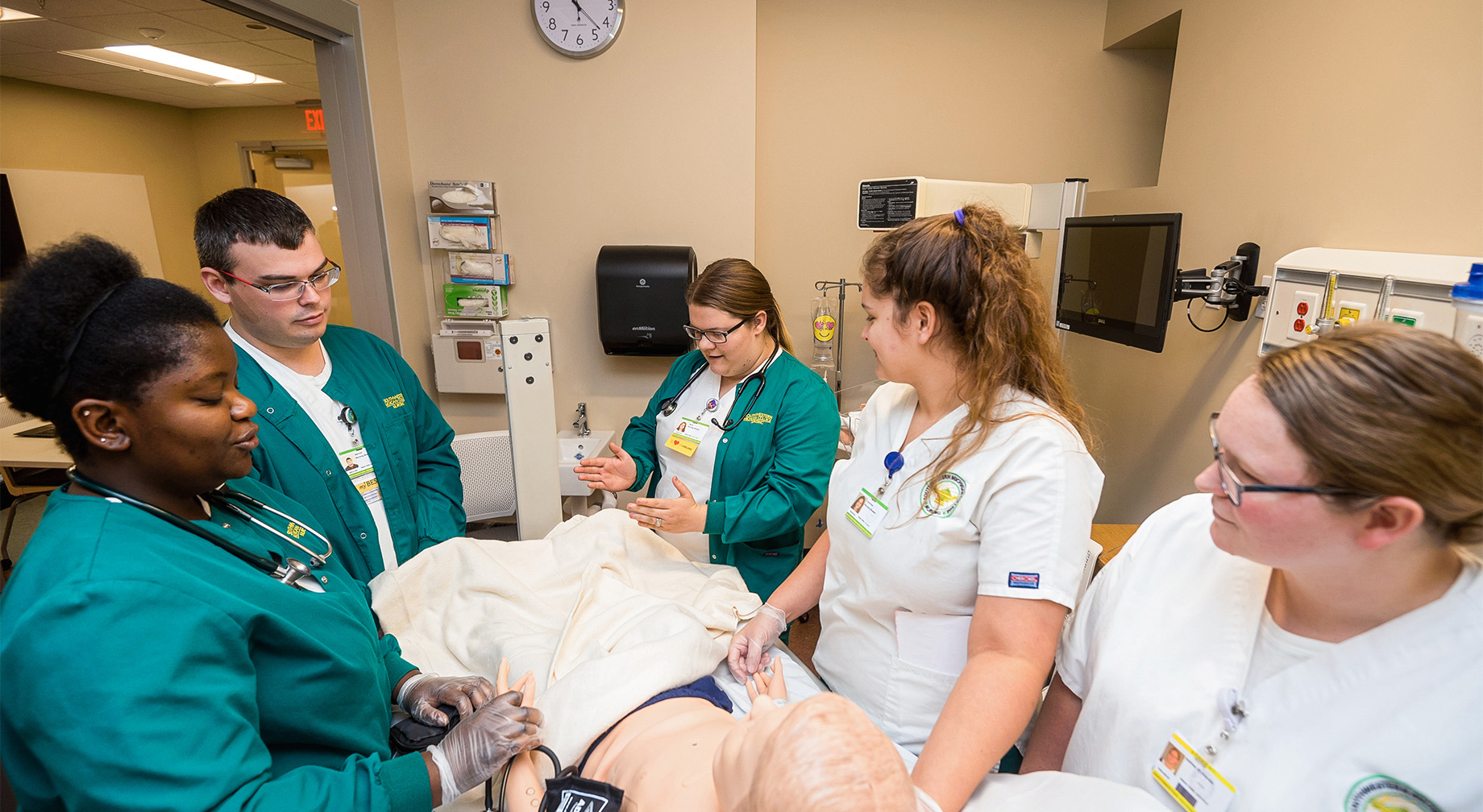 Nursing
Start your nursing career with a degree from Southwestern Michigan College and join the nearly 3,000 SMC nursing grads who have helped save lives throughout the region and beyond for over 50 years.
The associate degree in nursing program at SMC is regarded as one of the best in the region, with national accreditation (ACEN), the highest standards for admission, a 100% job placement rate and a brand new facility.
Learn More About Nursing
About the School of Nursing and Health Services
Student Testimonial-Emmanuel
WATCH MORE
Employer Quote
Every SMC nursing graduate is someone that I would clearly define as a high performer in our organization. They have stepped up and taken leadership roles and continue in them as they define what nursing means for Borgess Lee and the community they serve. They have all used the skills they learned in their ADN program to provide exemplary care at the bedside, and they continue the drive for excellence and the desire for knowledge as was portrayed to them by SMC. The quality of graduates from this program is superior.
Janice K. Troeger, MSM, BSN, NECP
Chief Nursing Officer
Borgess Lee Memorial Hospital
Employer Quote
I hired Caleb Adams (ADN, '11) in the ER. He had confidence in his training and it shows. He is an amazing clinical nurse and is a reliable part of our team.
Candace Andresen, RN
Director, Emergency Department
Memorial Hospital South Bend
Graduate Quote
SMC has prepared me well for my future in nursing. The instructors genuinely cared about my success and took every opportunity to expose me and my fellow students to different situations and treatments so we would all be familiar and ready to accept any situation with experience and confidence.
Kim Gabrielson, ADN '16
Graduate Nurse, Acute Care Unit
Bronson Lakeview Hospital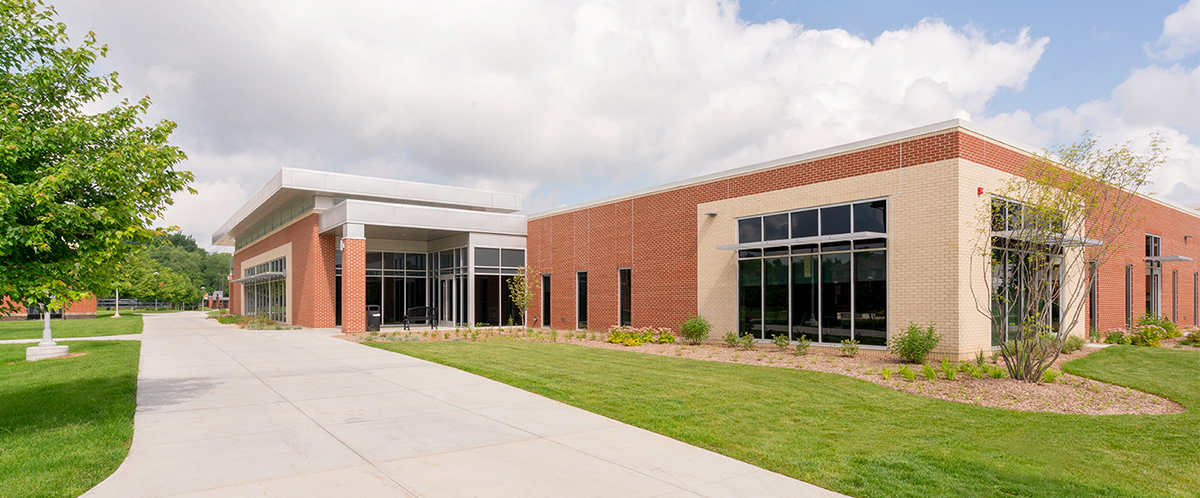 Facilities
The Nursing and Health Education Building reopened in 2019 following a $9.6 million renovation. It is equipped with state-of-the-art skill and simulation labs to train students for real-world scenarios.
SEE MORE IMAGES OF THE COLLEGE
Accreditation
Why accreditation?
Accreditation is a sign of superior quality, as institutions must meet rigorous standards and conduct continuous self assessment, planning and improvement. Choosing an accredited school means you will receive the best education and will be more attractive as a potential employee or candidate for advanced study.
---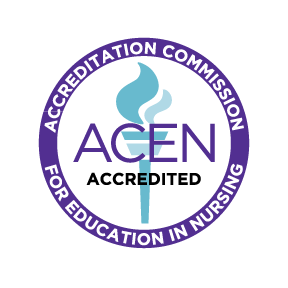 The associate in applied science in nursing program at Southwestern Michigan College is accredited by the Accreditation Commission for Education in Nursing (ACEN).
Accreditation Commission for Education in Nursing
3390 Peachtree Rd. NE Suite 1400
Atlanta, GA 30326
404-975-5000
Learn more about ACEN accreditation.
---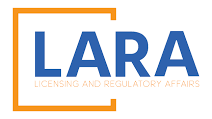 The RN program is approved by the Michigan Board of Nursing.
---
SMC is accredited by the The Higher Learning Commission of the North Central Association of Colleges and Schools.