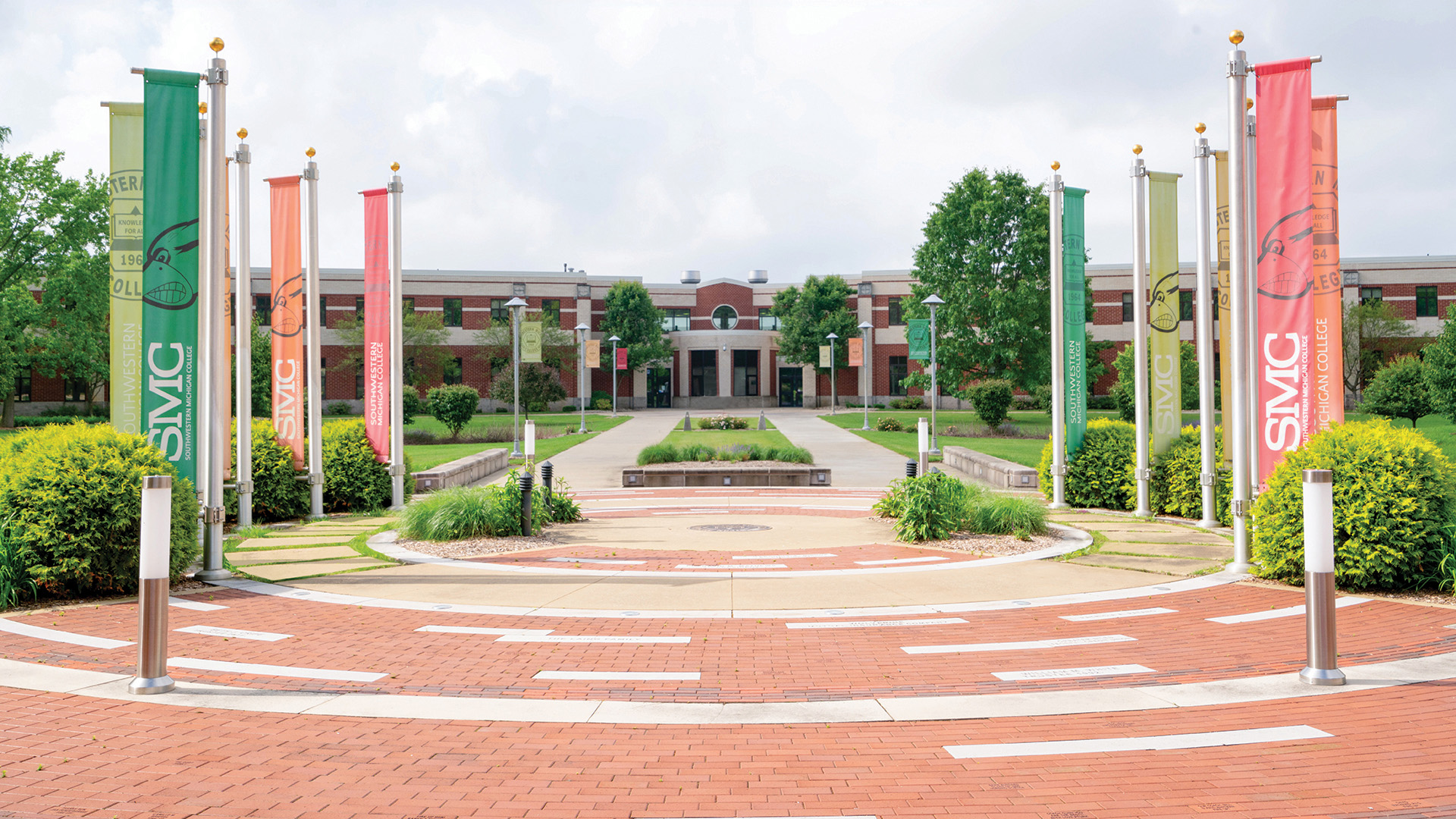 Tribal Leadership Certificate
Refine your business and organizational skills while exploring Native American history, policy, and culture with the certificate in tribal leadership.
The certificate in tribal leadership will prepare you to contribute to a tribal government or business enterprise.
About the Tribal Leadership Certificate

This program will equip you with the skills you need to help your tribe thrive.

With courses in business, marketing, and accounting, you'll develop keen business know-how, learning to keep records, maximize efficiency, manage a budget, motivate employees, and more. Optional courses in economics provide a foundation in understanding the business environment to make informed decisions. You'll learn how to research grant opportunities and write proposals to secure funding for your tribe's ventures.

You'll also explore Native American history for a depth of knowledge in the evolution of Native American culture. A course in American Indian Studies and Policies provides a foundation from which to examine Native sovereignty and self-governance as developed in relationship with U.S. authorities. You'll also have the opportunity to take up to two semesters in Bodwéwadmimwen, the Potawatomi language.

This is a one-year certificate designed in conjunction with the Pokagon Band of Potawatomi Indians. It is designed to equip you with basic skills that will enable you to make an immediate contribution to a Native American organization.

What You'll Learn
What Can I Do With a Tribal Leadership Certificate?

This certificate prepares you for a variety of roles in tribal government or business. Upon completion of this certificate, students will be able to make an immediate contribution to their work in tribal government or tribal enterprise. Additionally, students will gain a broad understanding of business as well as specific applications in tribal settings.