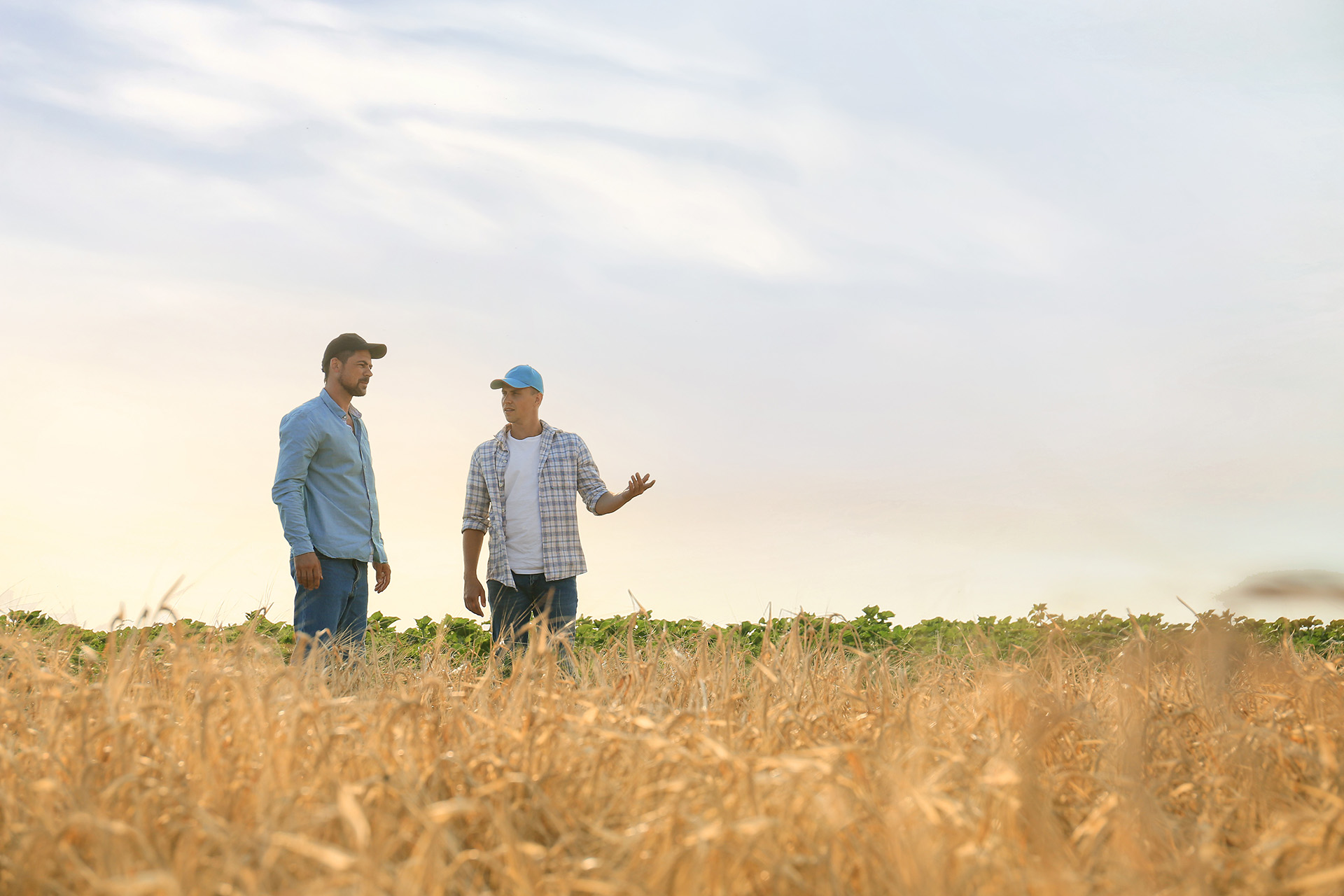 Agricultural Business
Get Michigan State University's world-renown agricultural education right here at SMC!
A unique partnership with Michigan State University allows you to earn a MSU certificate while also working toward an associate degree.
Michigan State University at Southwestern Michigan College
How the Partnership Works
Students complete a Michigan State University Institute of Agricultural Technology certificate in either Fruit and Vegetable Crop Management or Agricultural Operations at SMC. They pair the MSU classes, which count as roughly half of an associate degree, with SMC general ed classes to earn an associate degree in agricultural business from SMC.
LEARN MORE
Fruit and Vegetable Crop Management
WATCH MORE
Bachelor's Degree Option
Earn a bachelor's degree from Ferris State University on SMC's Dowagiac campus.
The ag business degree can ladder in to the Ferris at SMC bachelor's degree in business management-professional track.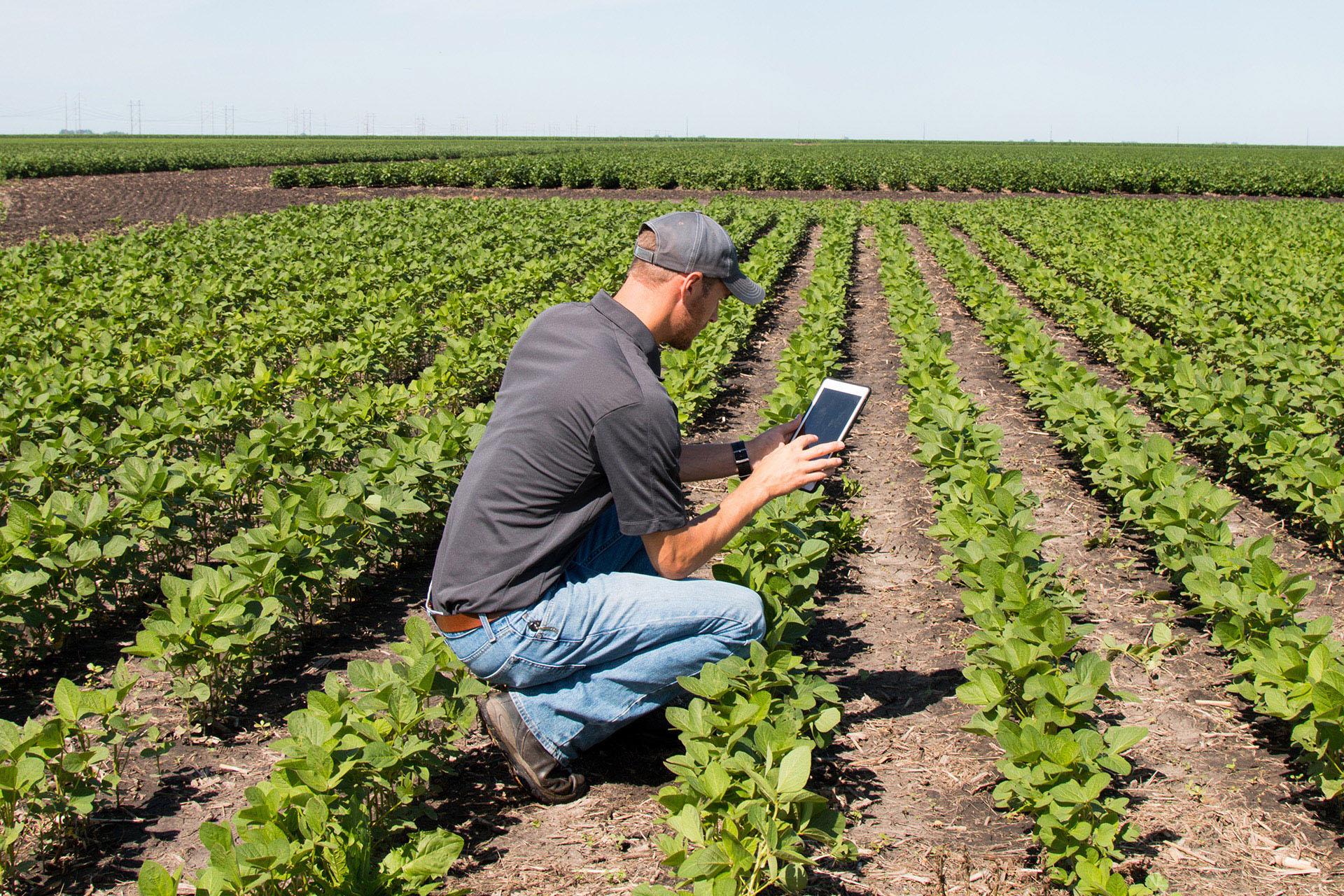 Collegiate Farm Bureau
The Collegiate Farm Bureau is a student-led agriculture club focused on networking with peers, building leadership skills and developing career opportunities in agricultural fields. They often host ag speakers and ag-related events and travel to compete against CFBs across the state.
CFB is open to all students.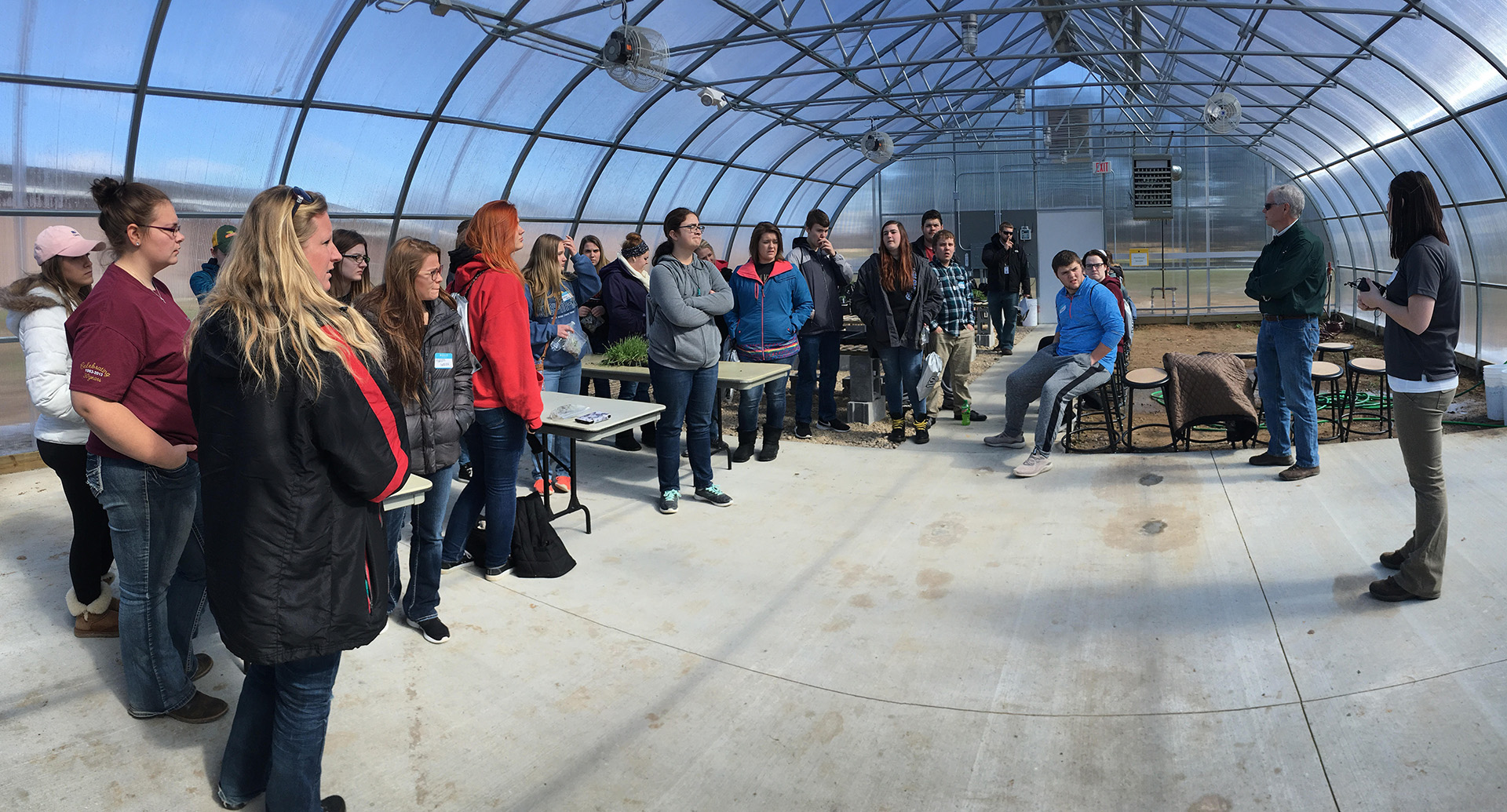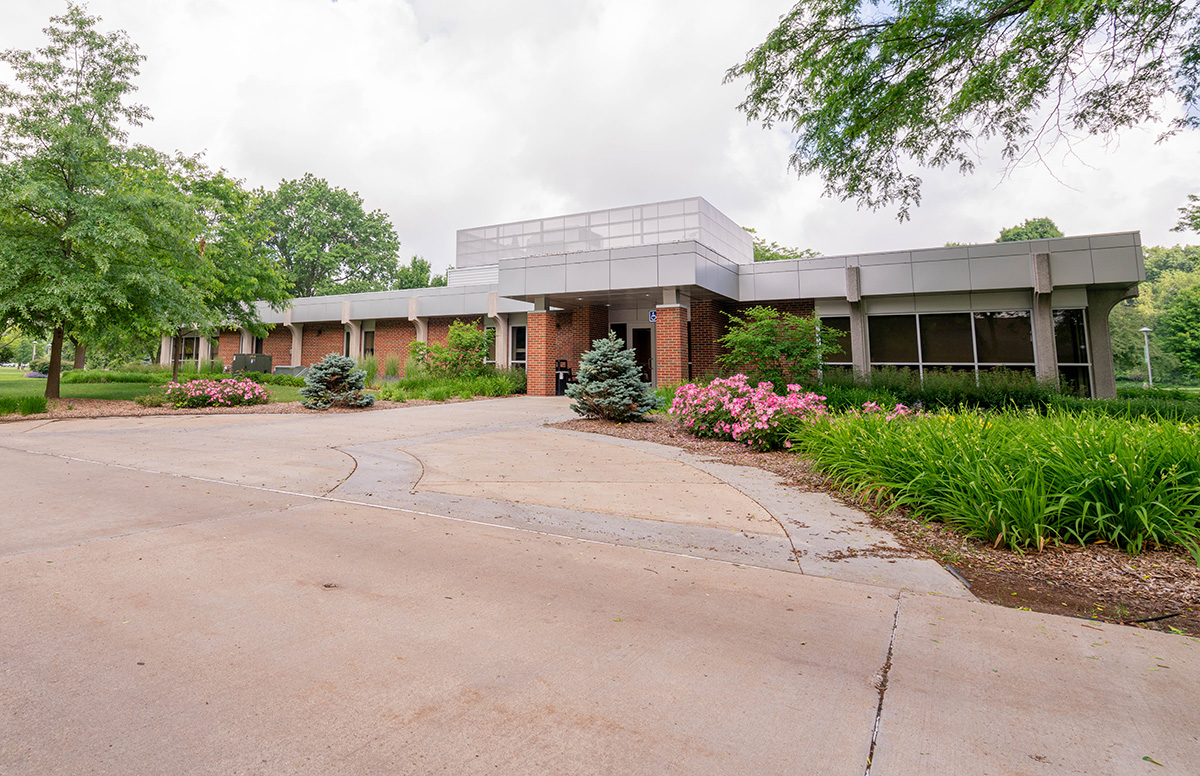 Facilities
The William P.D. O'Leary Building is home to all math, science and agriculture classes at SMC. It is equipped with SCALE-UP science labs and advanced technologies.
SEE MORE IMAGES OF THE COLLEGE