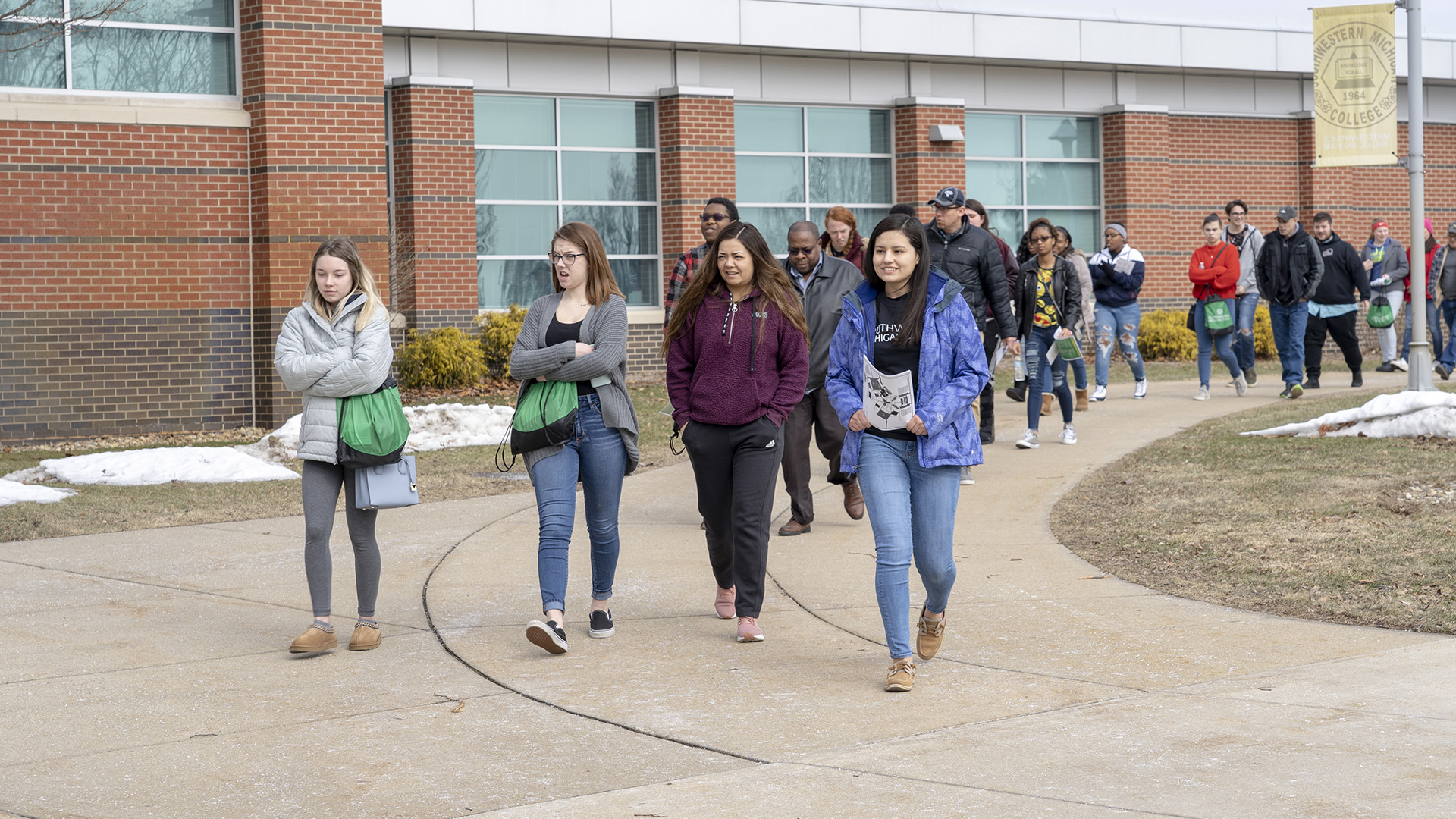 Tour Options
Individual Campus Tour
We love showing off our big, beautiful campus, residence halls, and academic facilities.
Schedule a tour and let us show you around.
Small Group Visit Days
Round up some friends and schedule a group visit to check out campus together.
Small Group Visits are available every Tuesday and Thursday from 1-3 p.m., but you may request other days as well.
Virtual Tour
Don't want to wait to see campus? See images of campus and learn more about our facilities here.