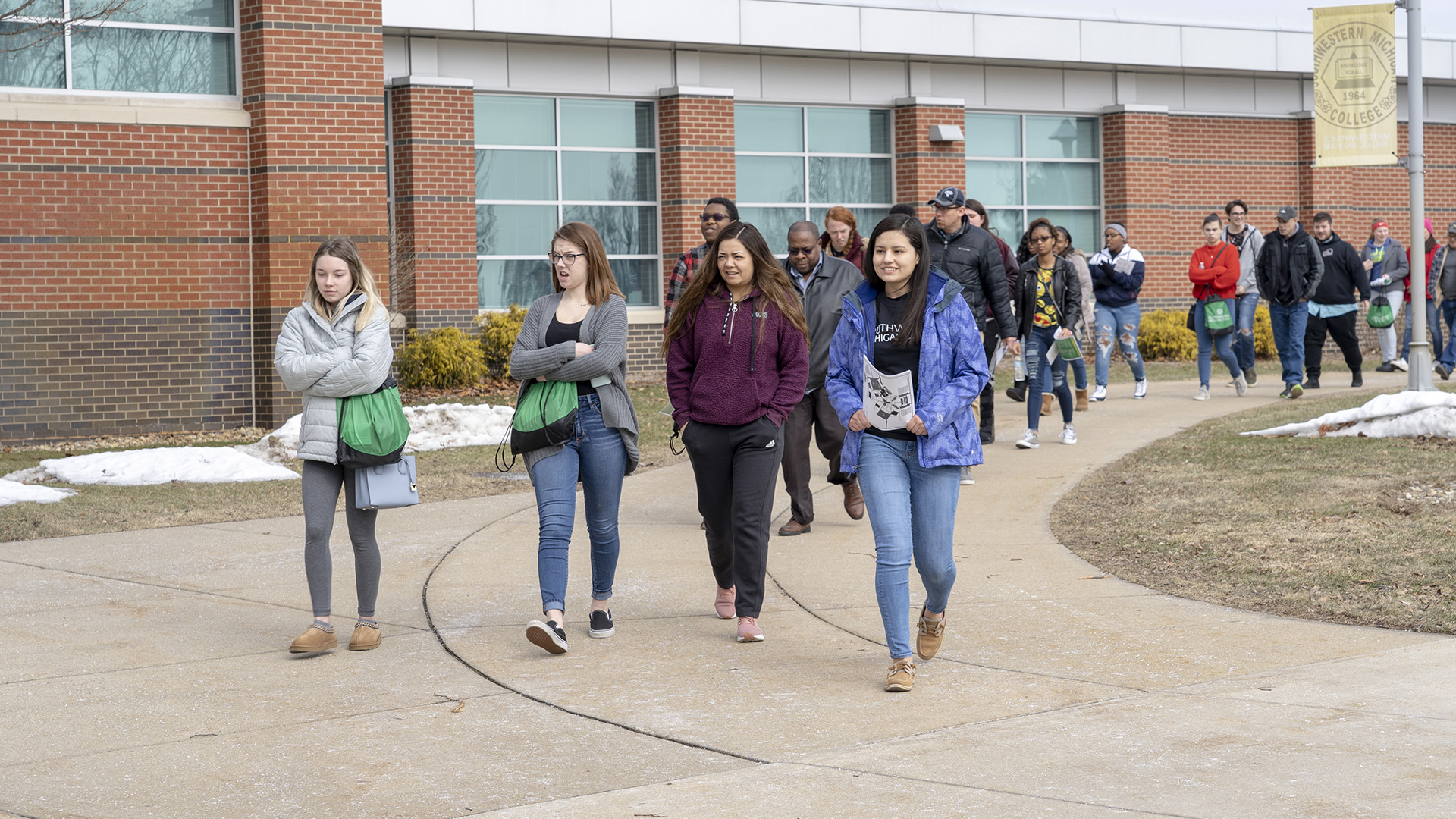 Schedule a Tour
We love showing off our big, beautiful campus, residence halls, and academic facilities.
Schedule a tour and let us show you around.
Virtual Tour
Don't want to wait to see campus? See images of campus and learn more about our facilities here.
Admissions Events
Virtual Roadrunner Days
Sign up for an online Roadrunner Day to learn about all that SMC has to offer. Hear from current SMC students about their experiences at SMC, listen to program deans discuss the careers you can begin with an SMC degree, get practical tips for minimizing college debt, and more!
High school seniors who attend an online Roadrunner Day and apply for admission by December 31 may receive a $300 scholarship for SMC classes!
Learn More About Roadrunner Days
Small Group Visit Days
Round up some friends and schedule a group visit to check out campus together.
Small Group Visits are available every Friday from 1-3 p.m., but you may request other days as well.
Sign Up for a Small Group Visit Day
Upcoming Admissions Events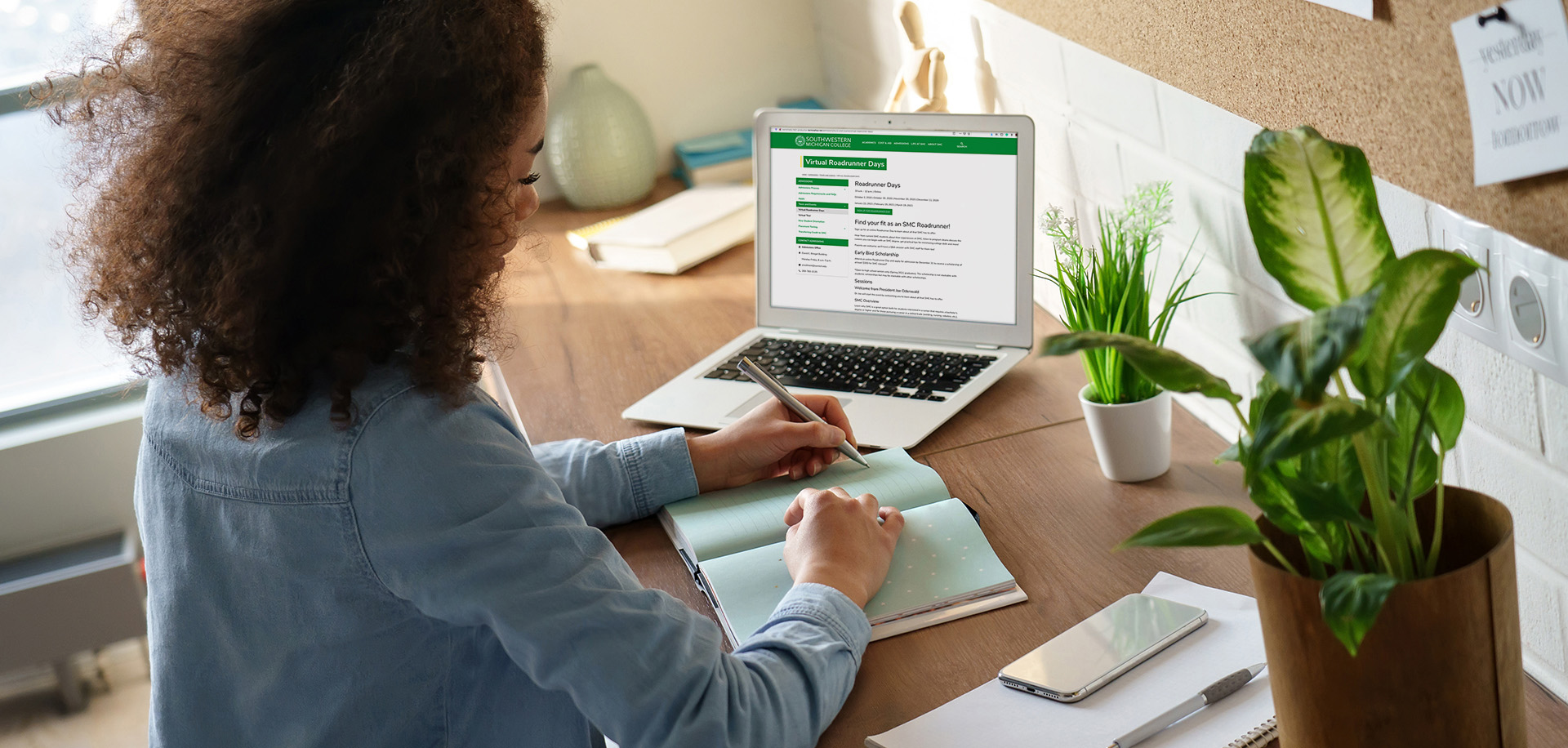 October 30, 2020 - October 30, 2020