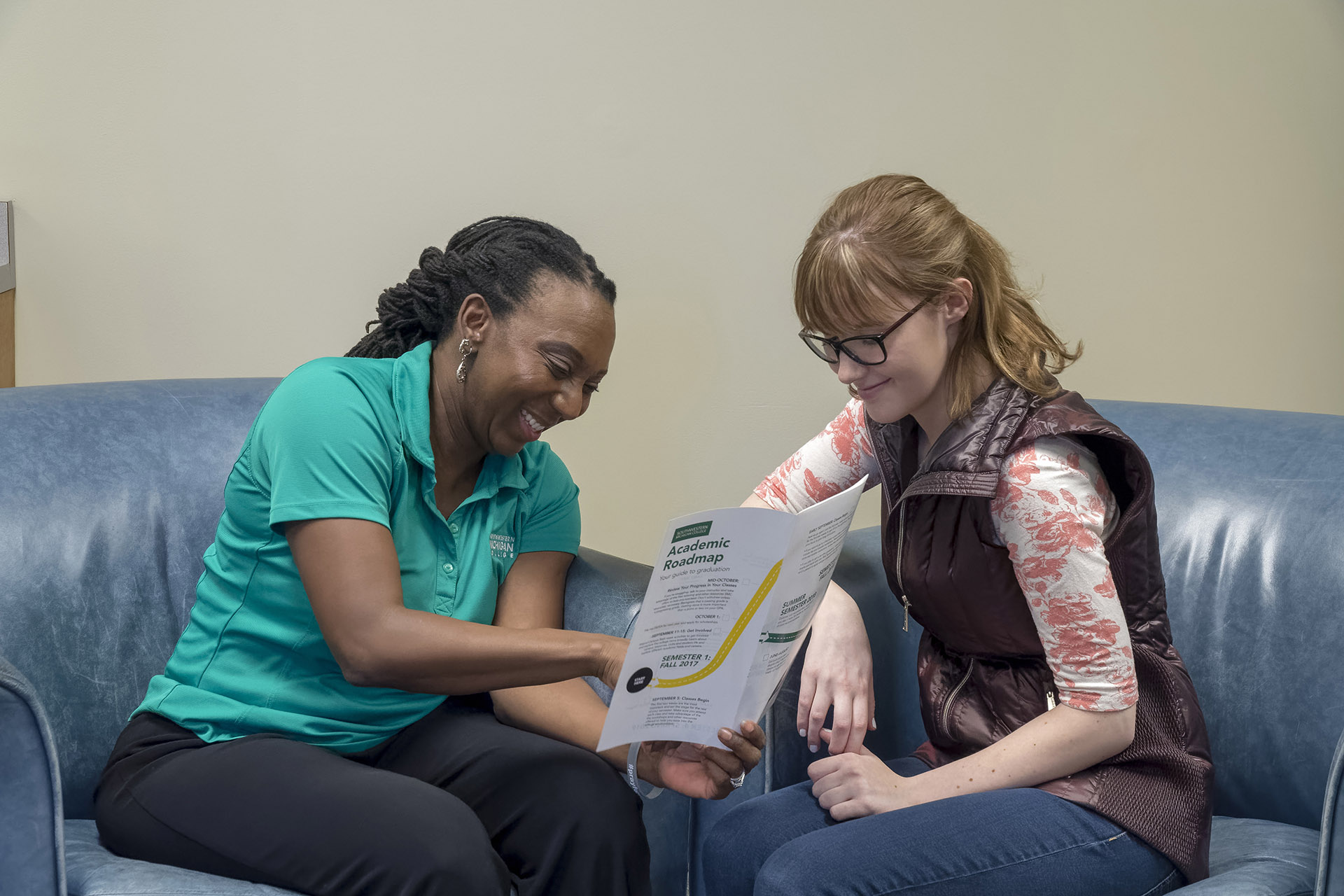 Welcome!
SMC is happy to accept students from other institutions who want to take a class or two while away from their home school and transfer those credits back to their home school.
Attending SMC as a guest student while home for the summer or taking a break from your university is a great way to save money, keep your skills up, or get ahead on your degree plan.
Follow the simple steps below to enroll at SMC as a guest student.
If at any point you'd rather talk to someone, please don't hesitate to contact us. We are happy to help!
Steps to Becoming an SMC Student
Students Speak
SMC students share their experiences.
AnnaJane Musser
Visual and Performing Arts Student
Shiann
Visual and Performing Arts Student
Benjamin
Visual and Performing Arts Student
WATCH ALL
Full College, Half the Cost
Student events, three levels of athletics, a thriving student center, clubs and more keep campus alive with activity all-year round.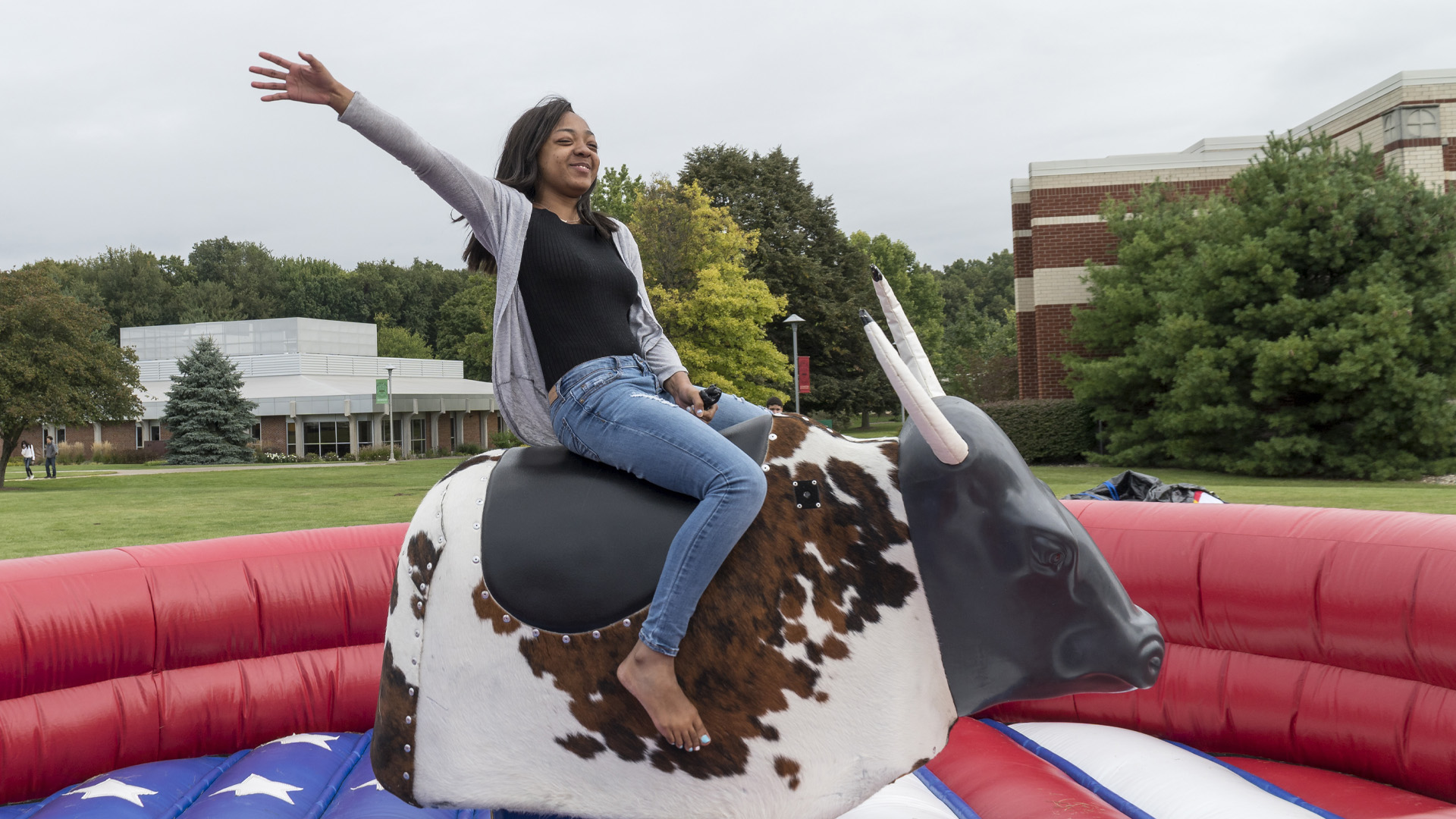 Save Thousands
Tuition at SMC is half the cost of most four-year schools. Start here, save thousands, transfer to your school of choice later.