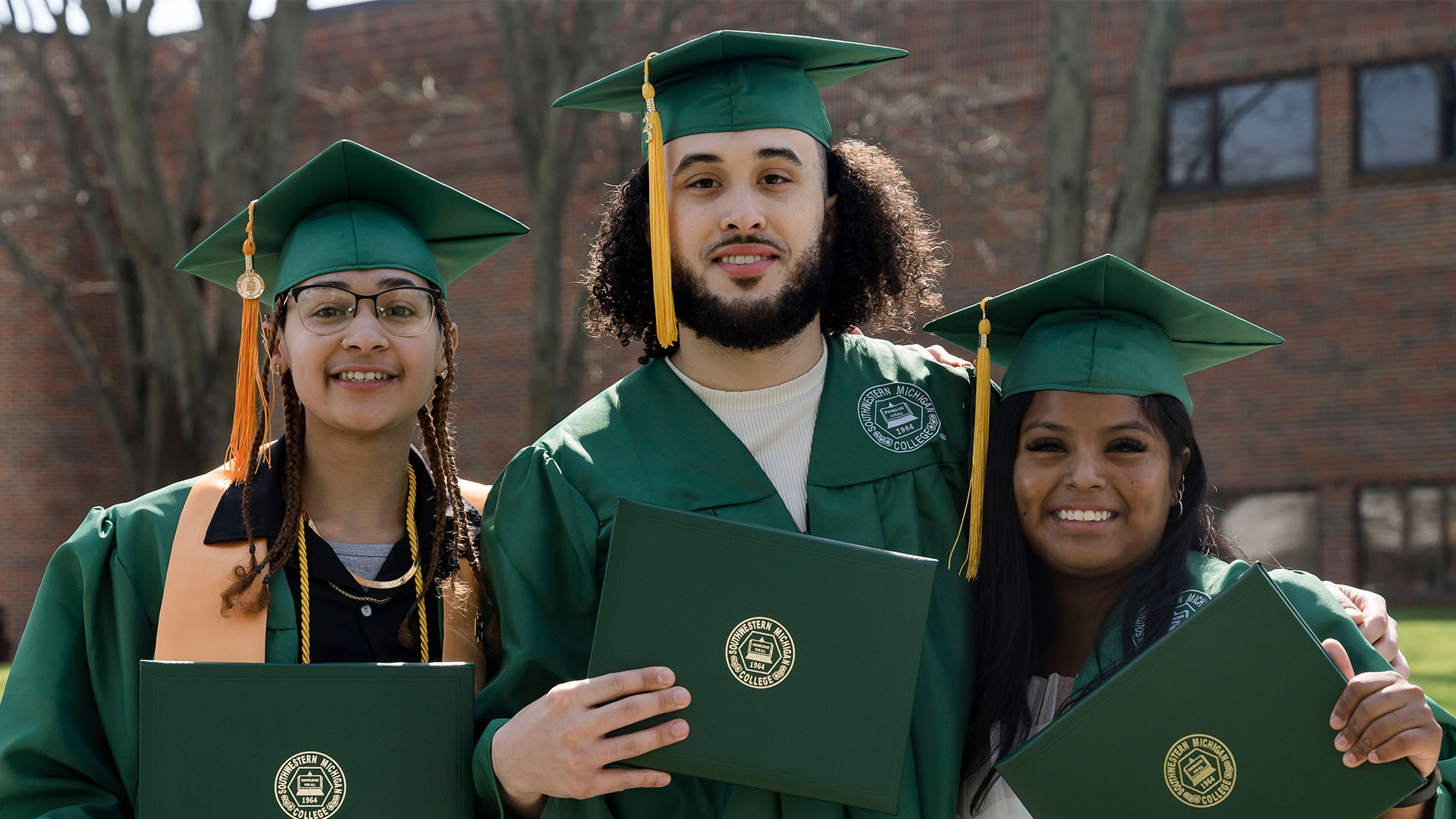 A Decision You Can Feel Good About
You want a better life for yourself and your family. We can help.
We've crafted academic programs and support resources to suit the needs of people like you who need to work or manage a family while earning a degree.
With flexible schedules, low tuition, and one-on-one advising, Southwestern Michigan College is a choice you can feel confident making. You can also apply at any time for spring, summer, or fall semesters. For more information or to answer specific questions, contact an adult recruiter.
How to Become a Student
Follow the simple steps below to become an SMC student.
If at any point you'd rather talk to someone, please don't hesitate to contact us. We'd be happy to help!
Other Action Items
Buy Books

Buy books and course materials at the bookstore on the Dowagiac campus or at shopsouthwestern.com. Books can be shipped to your home for a small fee, or you can pick them up at either campus at no additional cost. Find the list of books and materials you need on SMC Wired under Student Resources > Bookstore or at shopsouthwestern.com. You will need your student ID to access course information and to use financial aid for payment.

Check Your SMC Email and SMC Wired

All campus announcements and reminders will be sent to your SMC email or posted to Wired, SMC's online student portal. Checking these frequently is the best way to stay up-to-date with SMC events and your financial aid status. As a reminder, your first bill will be sent to your SMC email.
Programs in In-demand Fields
We can get you started in nearly any high-wage, high-demand career with options that fit your schedule. For example, you can complete an AA business degree totally online. You can even complete a four-year degree on our Dowagiac campus through our partnership with Ferris State University.
View all our degree and certificate programs here.

Flexible Courses
Evening, online, and hybrid format class options help you keep a healthy balance between school, work, and family responsibilities. Reach out to an advisor to learn about the class format options available for specific programs.
Low Tuition + Financial Aid
Two Convenient Locations
Southwestern Michigan College has campuses in Dowagiac and Niles, so you can take classes in a location close to you.*
*Programs offered vary by location.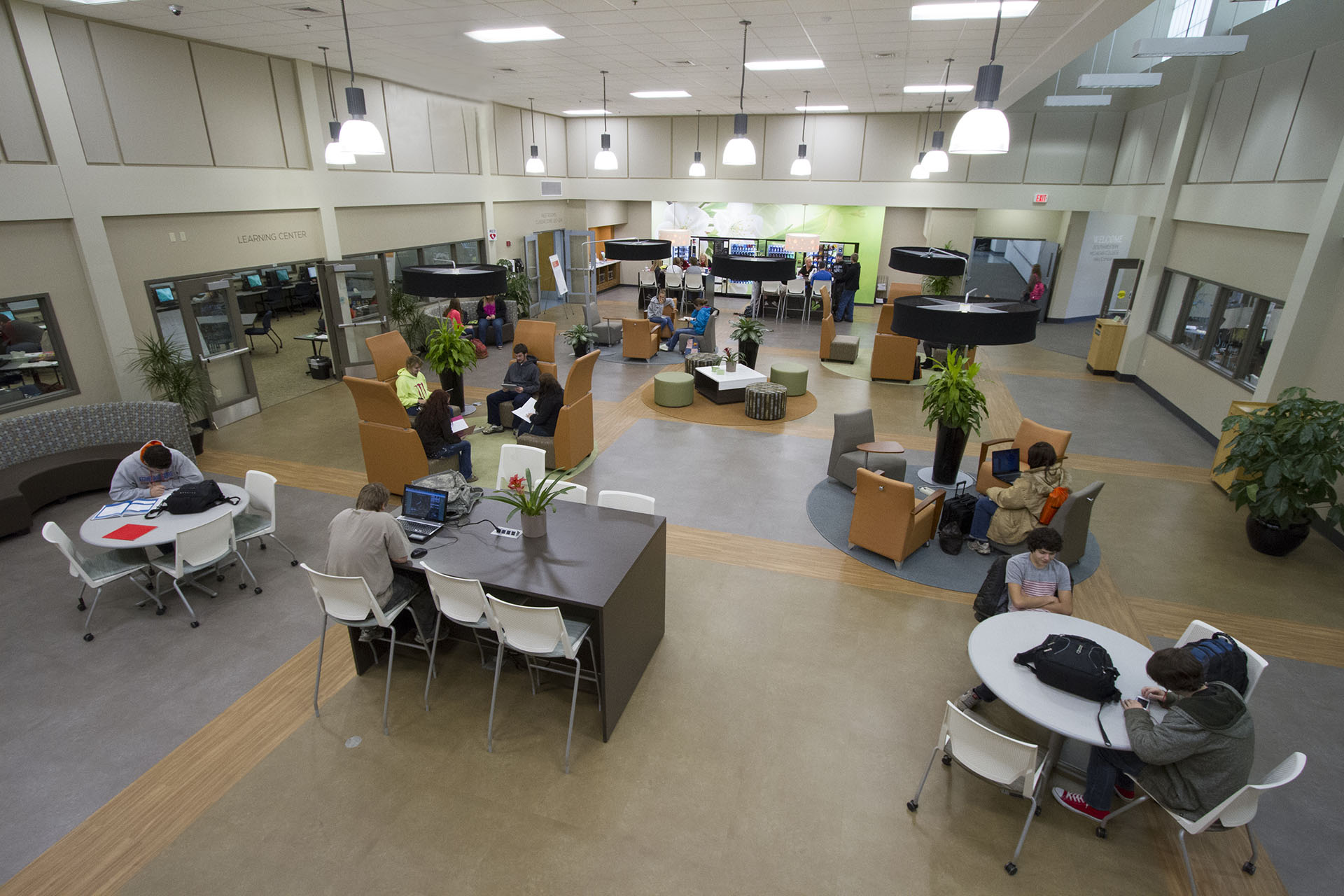 Other Features
Free Tutoring
Library (Dowagiac Campus)
Payment Plan Options
Free Computer/Technology Support
Free Fitness Center
Free Parking
MI Works! Offices on the Niles Campus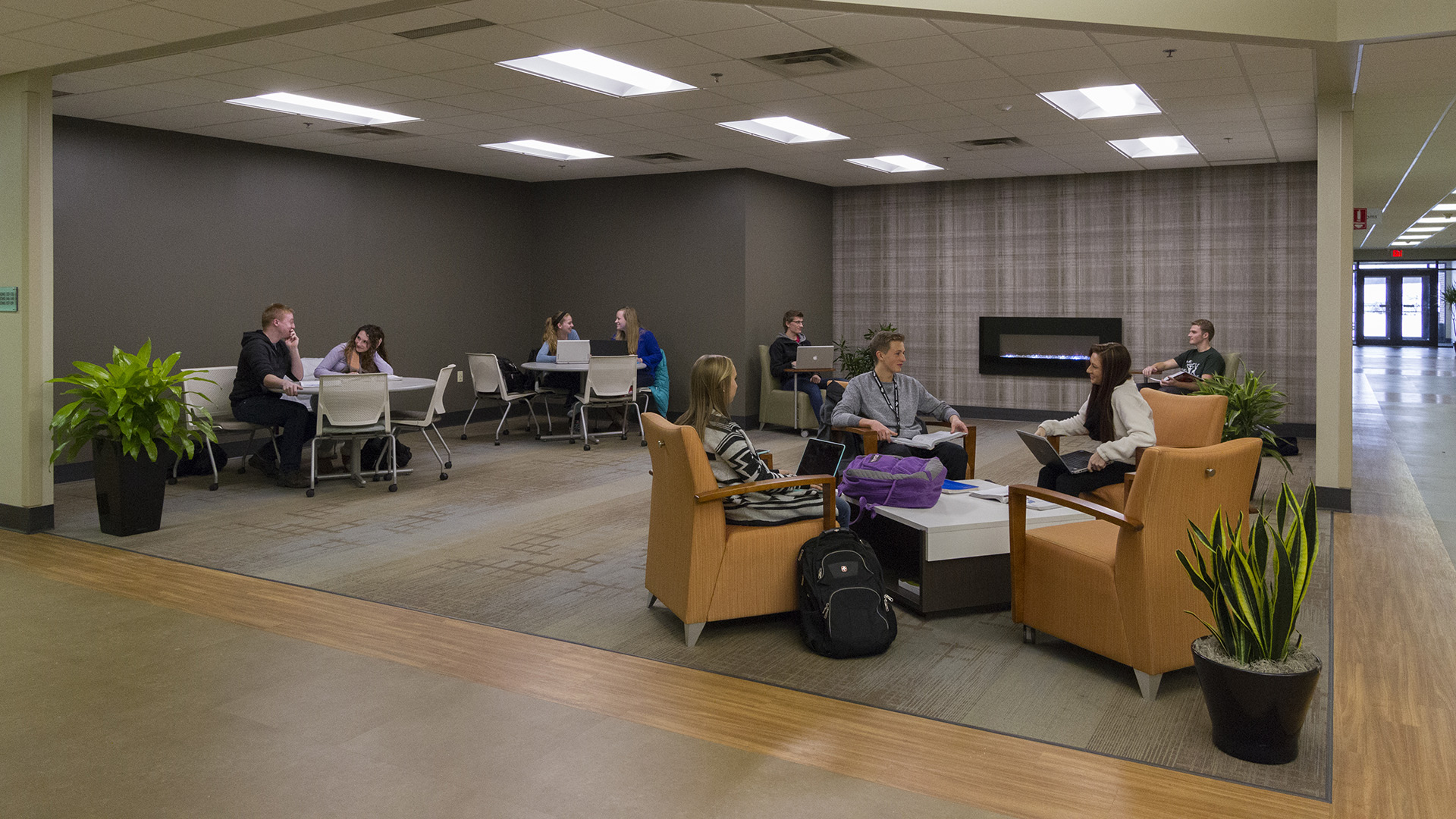 Learn More
Visual and Performing Arts
WATCH ALL