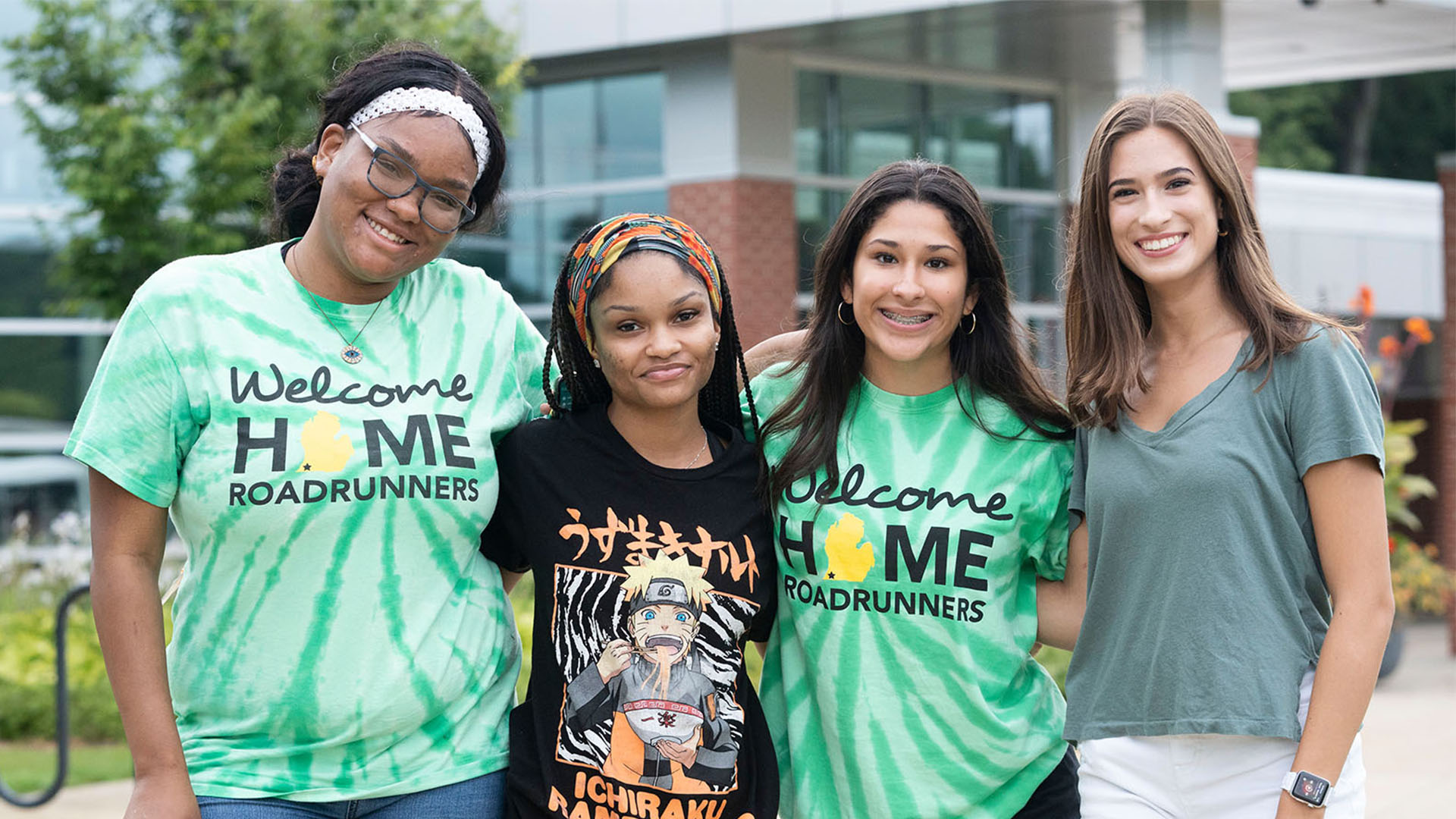 Welcome!
Whether you've already decided to attend SMC or are just exploring, our admissions team is ready to assist!
Below you'll find opportunities to visit campus, get in touch with us, apply for admissions, and steps on how to complete every phase of our admissions process.
The Admissions Process At SMC
Everything we do is focused on making education accessible so students like you can achieve their dreams. That's also why our application process is totally online and totally FREE.
Steps to Becoming an SMC Student
Full College Experience
Student events, three levels of athletics, a thriving student center, clubs and more keep campus alive with activity all-year round.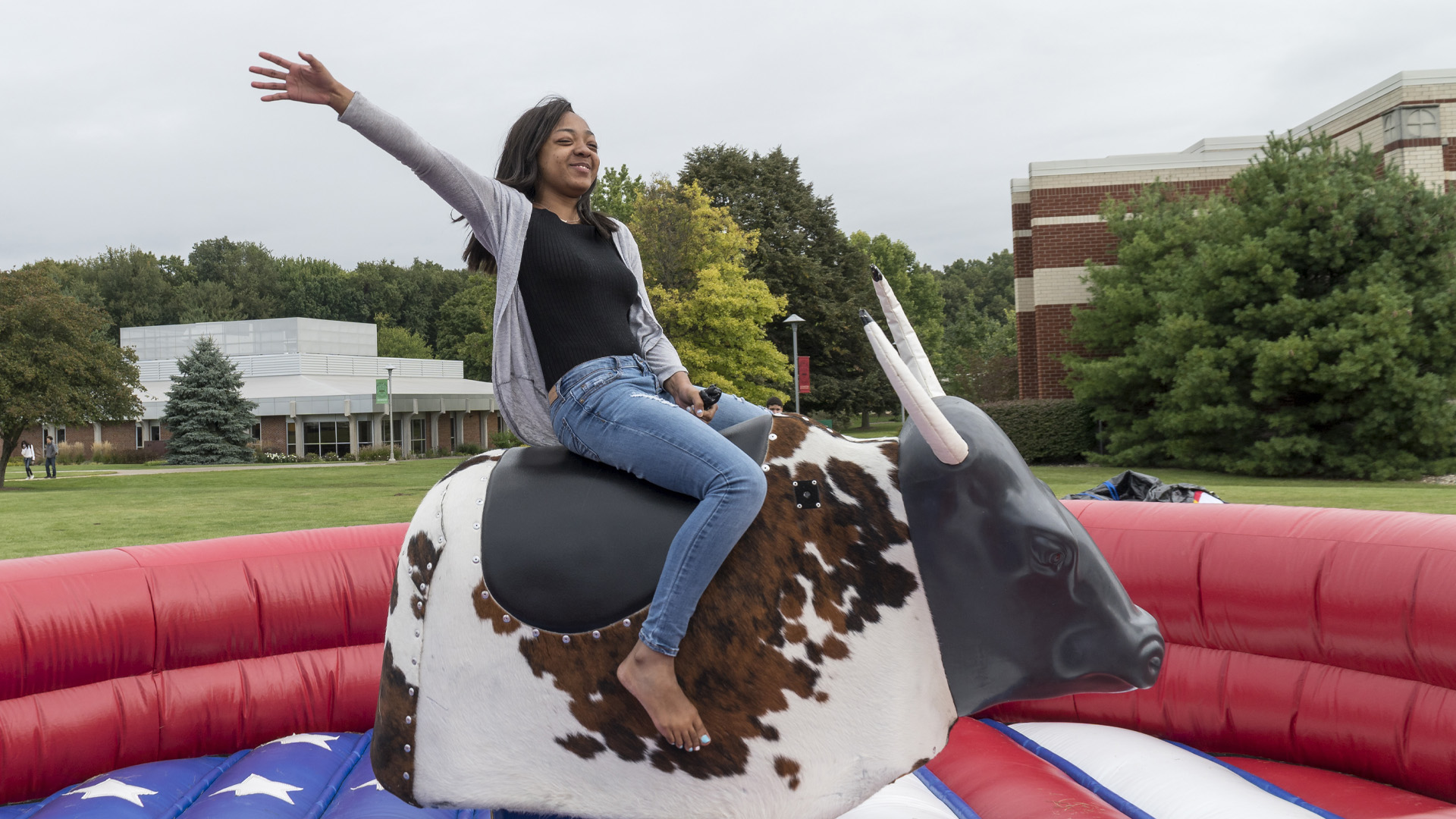 Save Thousands
Tuition at SMC is half the cost of most four-year schools. Start here, save thousands, transfer to your school of choice later.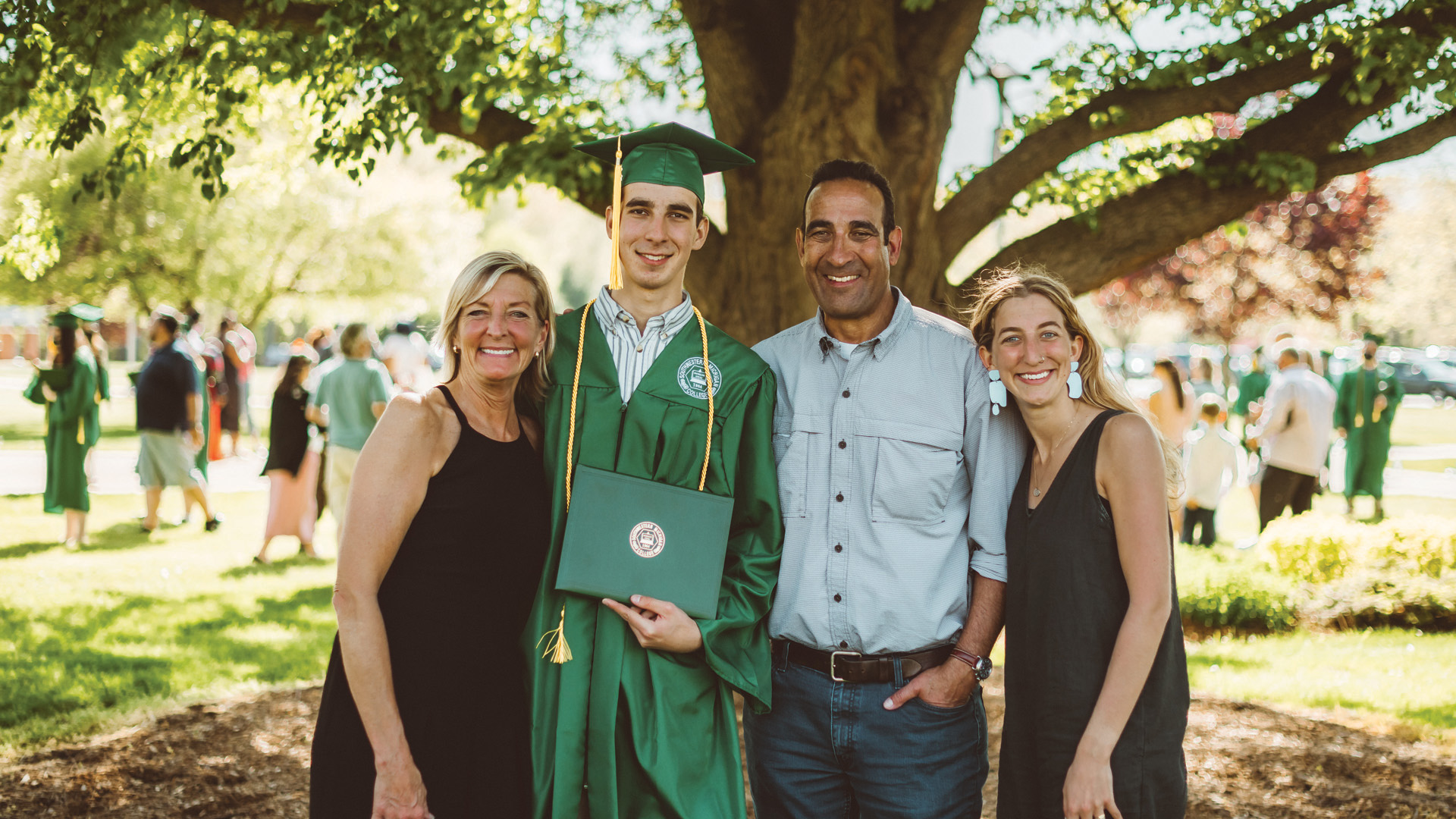 On Campus Housing
SMC is proud to boast some of the nicest residence halls in the state.