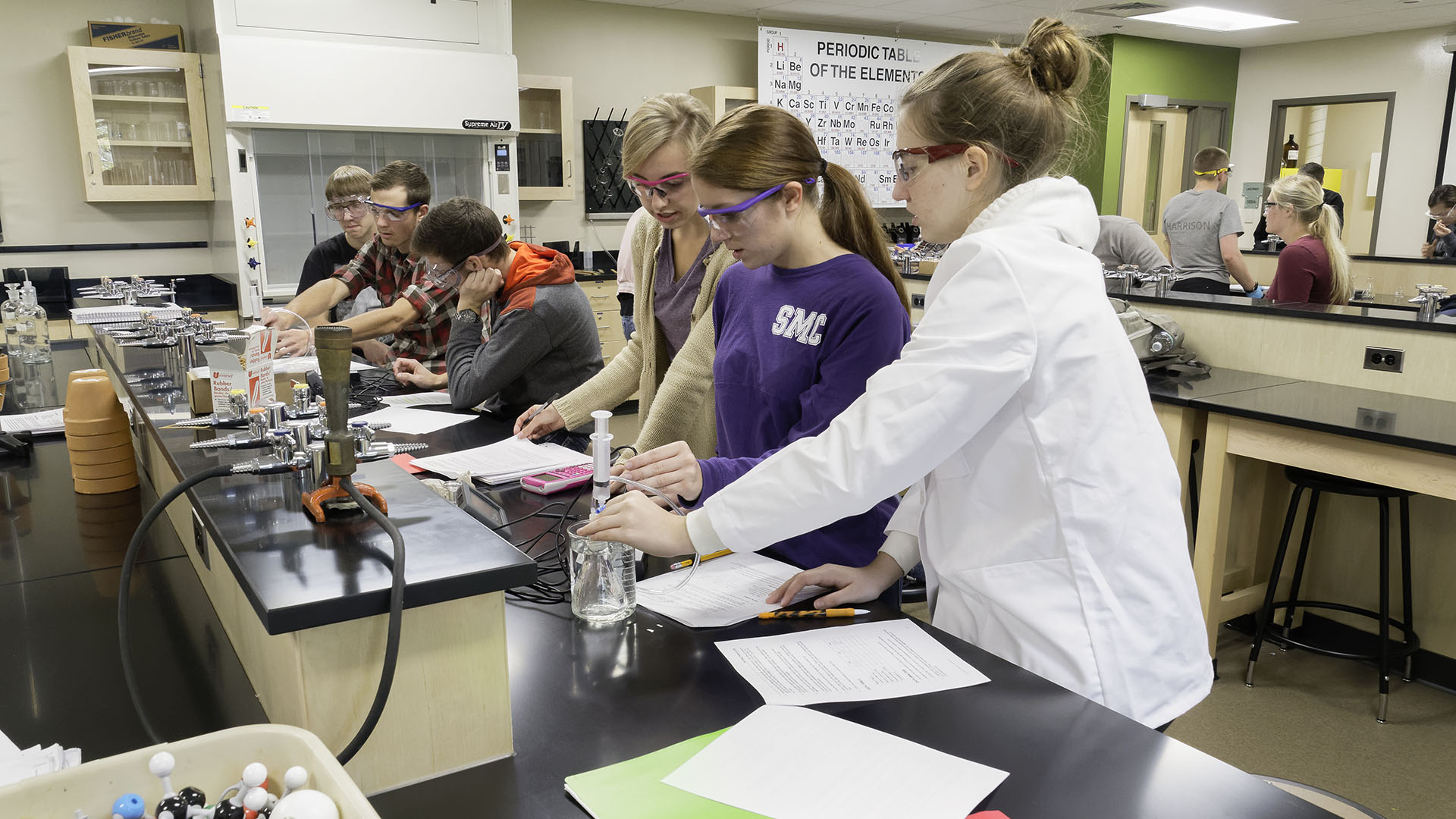 College Catalog
The online college catalog is a comprehensive resource with program guides, course descriptions, the academic calendar, student services, and academic policies. It is not meant to replace contact with faculty and staff who are happy to meet with you to discuss academic and career possibilities, course selection, academic concerns, and to answer questions.
SMC provides access to previous catalogs and course descriptions, which are primarily used by administrators at other institutions to evaluate the transcripts of our students. You can find these catalogs and course descriptions below. The course descriptions listed represent courses that may be offered or have been offered in the past at Southwestern Michigan College.
Note: The PDF catalogs made available through this website are for informational purposes only. The information is not to be considered as an irrevocable contract between the student and the college. The college reserves the right to change all or any part of these catalogs at any time without notice; this includes graduation requirements, tuition and other charges, curriculum, course structure and content, and other matters within its control.