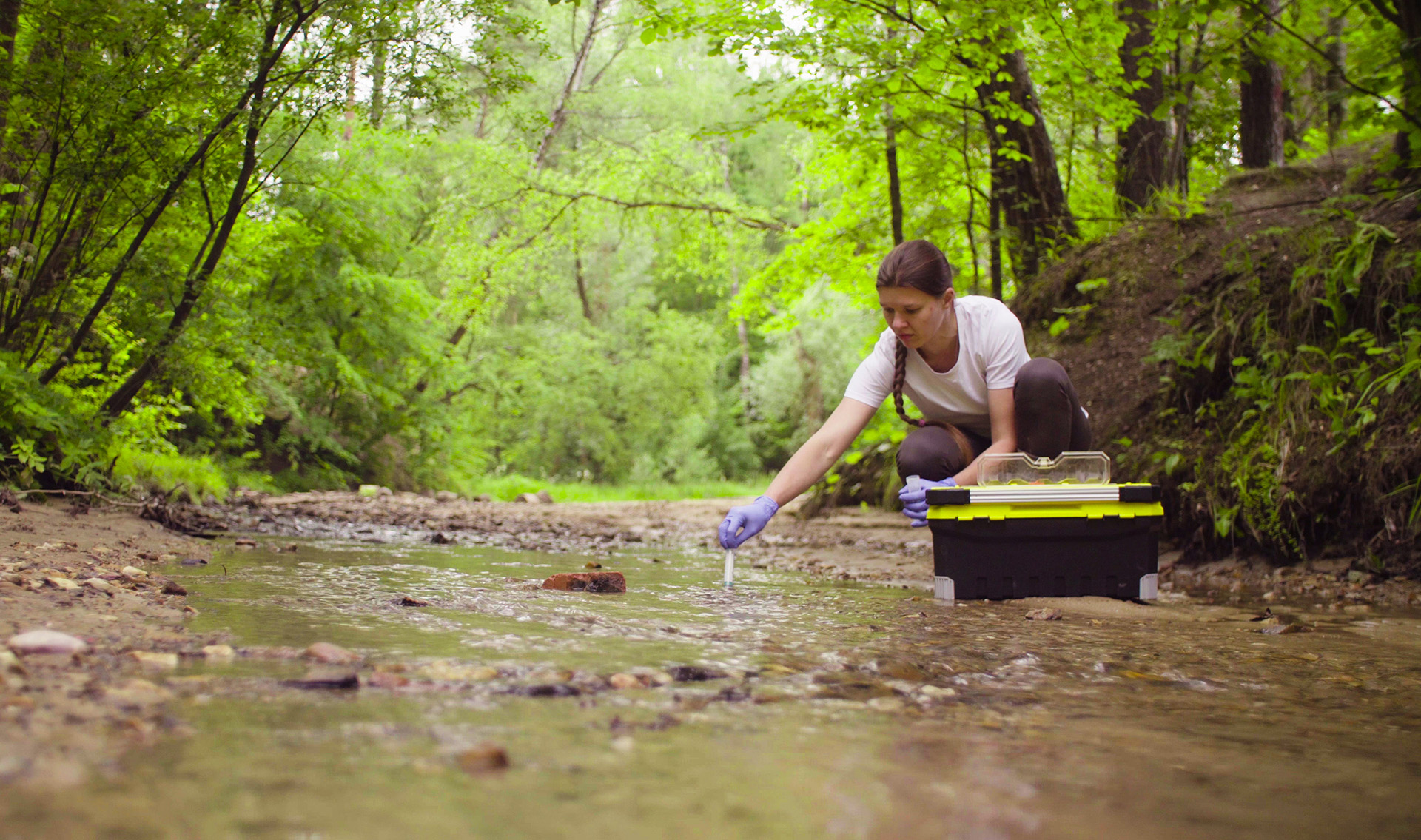 Environmental Sciences
Start your career solving the world's biggest environmental problems with a degree from SMC—all while saving up to 50% or more! Whether you want to help organizations follow environmental guidelines, examine the cause of localized health outbreaks or determine the impacts of oil spills on marine life, SMC's environmental science degree will lay a strong foundation from which to pursue your goals.
About the Environmental Sciences Degree

Environmental science combines the studies of earth, environmental, chemical and biological sciences to take a holistic approach to solving a variety of environmental problems. With SMC's curriculum, you'll get an introduction to each of those fields, laying the groundwork for advanced studies in whatever specialty you choose.

In the environmental sciences program, you'll explore the tenants of general and organic chemistry, performing experiments in the lab to observe the principles in action. You'll discover the principles of molecular and cellular biology, genetics, biodiversity, and ecology, developing lab skills and biological research techniques. You'll learn about earth's major systems and gain insights into man's impact on the environment through both lab and field work. All the while, you'll also complete the general education courses required by most degree programs, so you transfer ready to jump into advanced studies in the fields you care about.

Advanced students may take advantage of the Honors Program in which they'll work closely with faculty to conduct research experiments. Learn more about the Honors Program here.

The environmental science degree is a two-year degree designed to transfer to four-year schools to complete a bachelor's degree. Because the program is both foundational and broad, it can be used for advanced studies in related fields as well, including agriculture, biology, or conservation/forestry.

What You'll Learn/Courses and Curriculum
What Can I Do With a Environmental Science Degree?

Environmental scientists use the principles of biology, chemistry, geology, and more to examine environmental systems and develop working solutions to problems. They often work for governments and may have positions in labs, offices, or in the field. Environmental scientists may collect samples from air, land, food, water, and other sources; analyze data; develop plans for solving environmental problems; create reports; advise governments about the environmental or health risks of proposed projects; and consult with businesses on how to improve their environmental practices.

Speciality career areas include climate change analysis, environmental health and safety, environmental restoration planning, industrial ecology, and environmental chemistry.

Job opportunities are expected to increase as the public becomes increasingly conscious of waste, pollution, and human impact on the environment.

Careers and Salaries

| Career Option | Salary |
| --- | --- |
| Environmental Scientists: | $76,480 |
| Conservation Scientists and Foresters: | $64,420 |

2022 median pay. Source: Bureau of Labor Statistics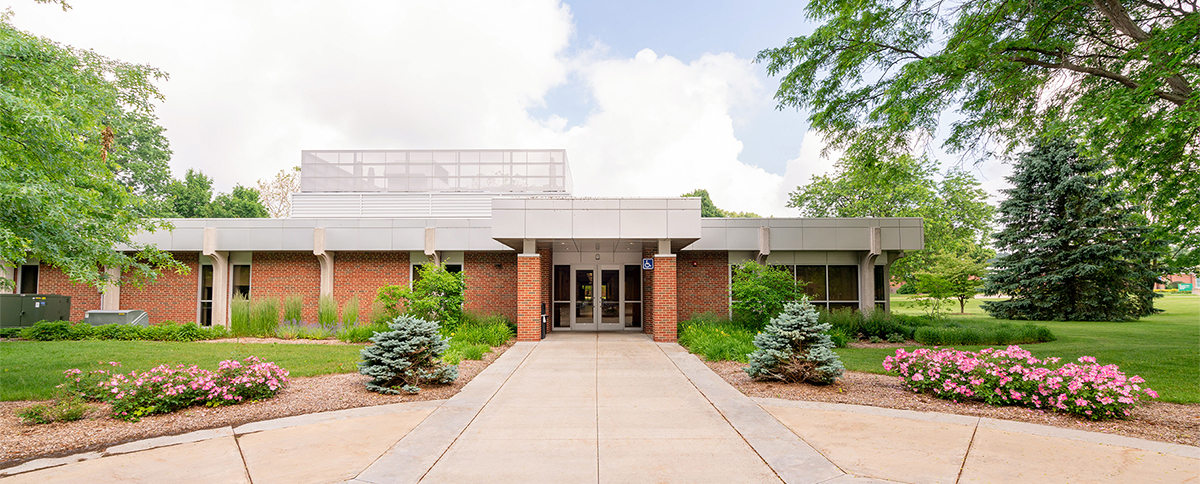 Facilities
The William P.D. O'Leary Building is home to all math, science, and agriculture classes at SMC. It is equipped with SCALE-UP science labs and advanced technologies.
SEE MORE IMAGES OF THE COLLEGE