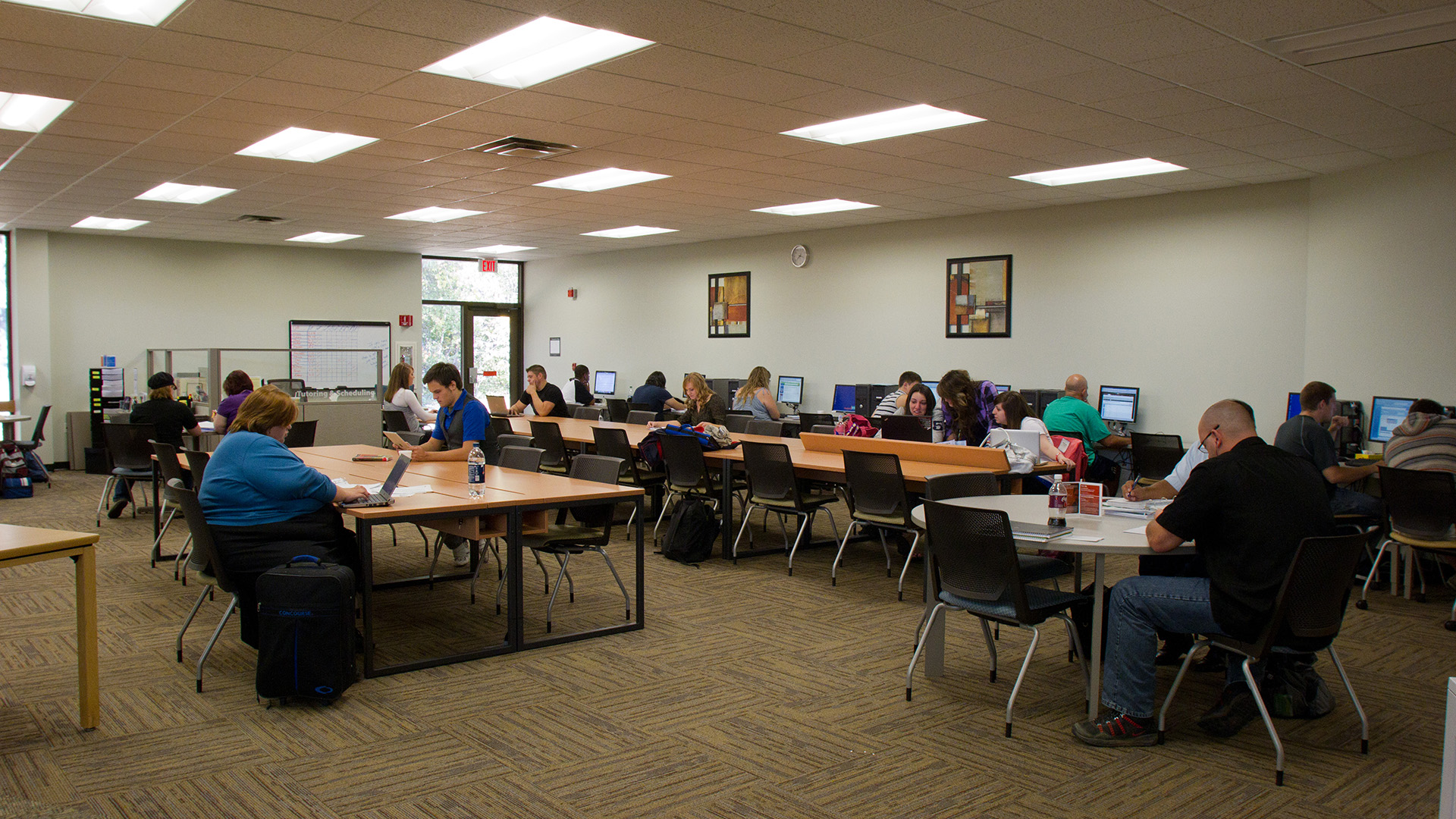 Teaching and Learning Center
Carole A. Tate Teaching and Learning Center
The Carole A. Tate Teaching and Learning Center (TLC) offers free tutoring, writing assistance, and academic support at both the Dowagiac and Niles campuses.
The TLC can help you build the skills necessary to become a successful, independent learner by offering comprehensive academic support at your pace and on your schedule.
The TLC has both professional and peer tutors, also known as learning consultants, available to assist in nearly every subject. They offer traditional tutoring sessions, writing consultations, mini-workshops, shadow tutoring, and study groups. Online appointments are available.
You may also learn test-taking and study skills, receive resume assistance, get helpful tips to help you succeed, and use computer labs and study spaces through the TLC.