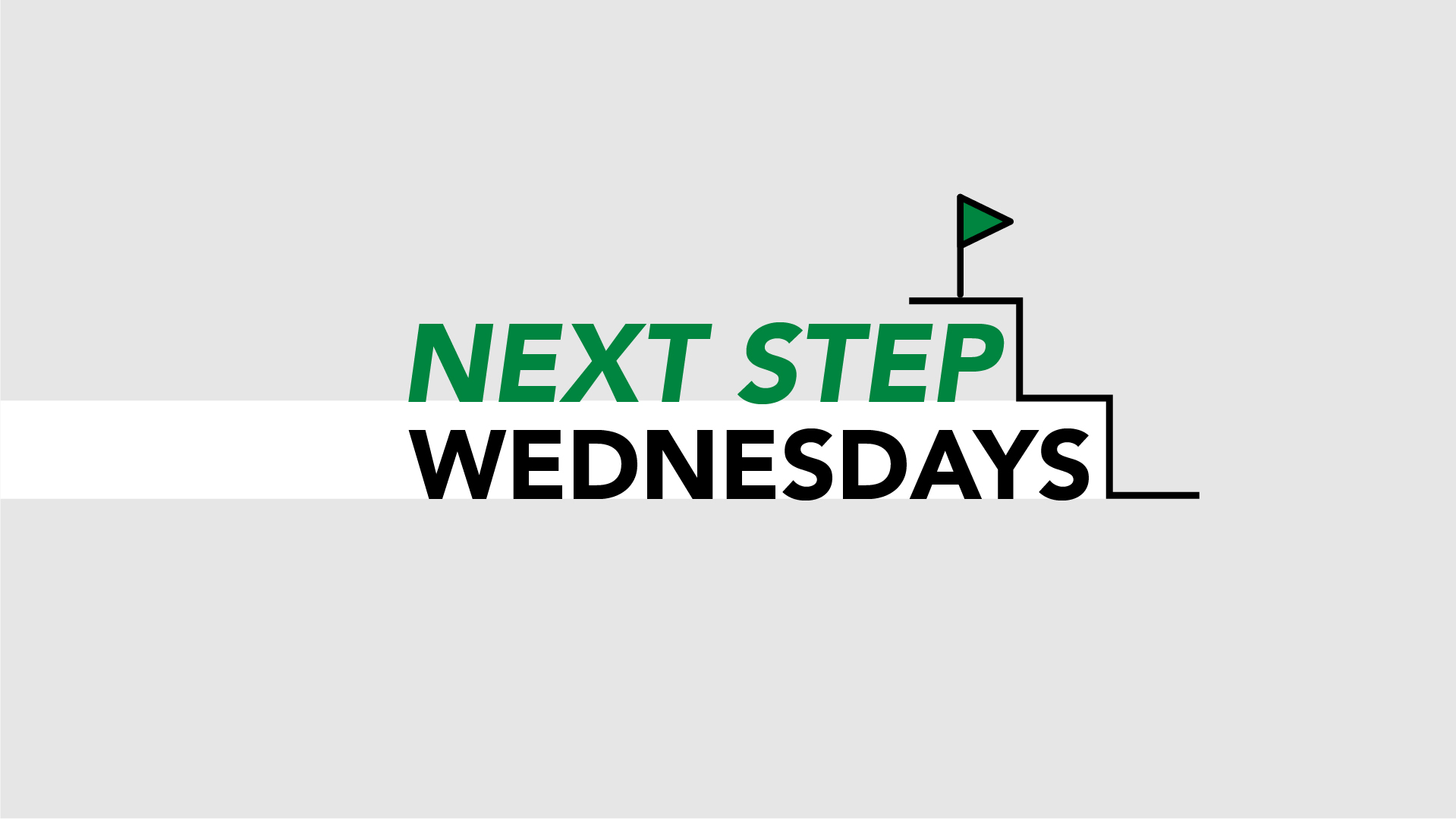 Next Step Wednesdays
November 29, 2023
Additional Dates: December 06, 2023, December 13, 2023, December 20, 2023, January 03, 2024, January 10, 2024
Dowagiac Campus—8 a.m.-5 p.m. Niles Campus—8 a.m.-6 p.m.
Dowagiac Campus Niles Campus
Want to start classes at SMC but not sure about the next steps?

We're here to help. Every Wednesday through January 10, 2024. (Both campuses of Southwestern Michigan College will be closed on Wednesday, November 22 and on Wednesday, December 27.)
Come see us for help...
Applying for admission
Applying for the Michigan Reconnect Scholarship
Completing your FAFSA
Completing your placement tests
Submitting transcripts
Turning in your financial aid documents
Sign up and let us know you're coming, then stop by when it's convenient for you.
Sign Up For Next Step Wednesdays