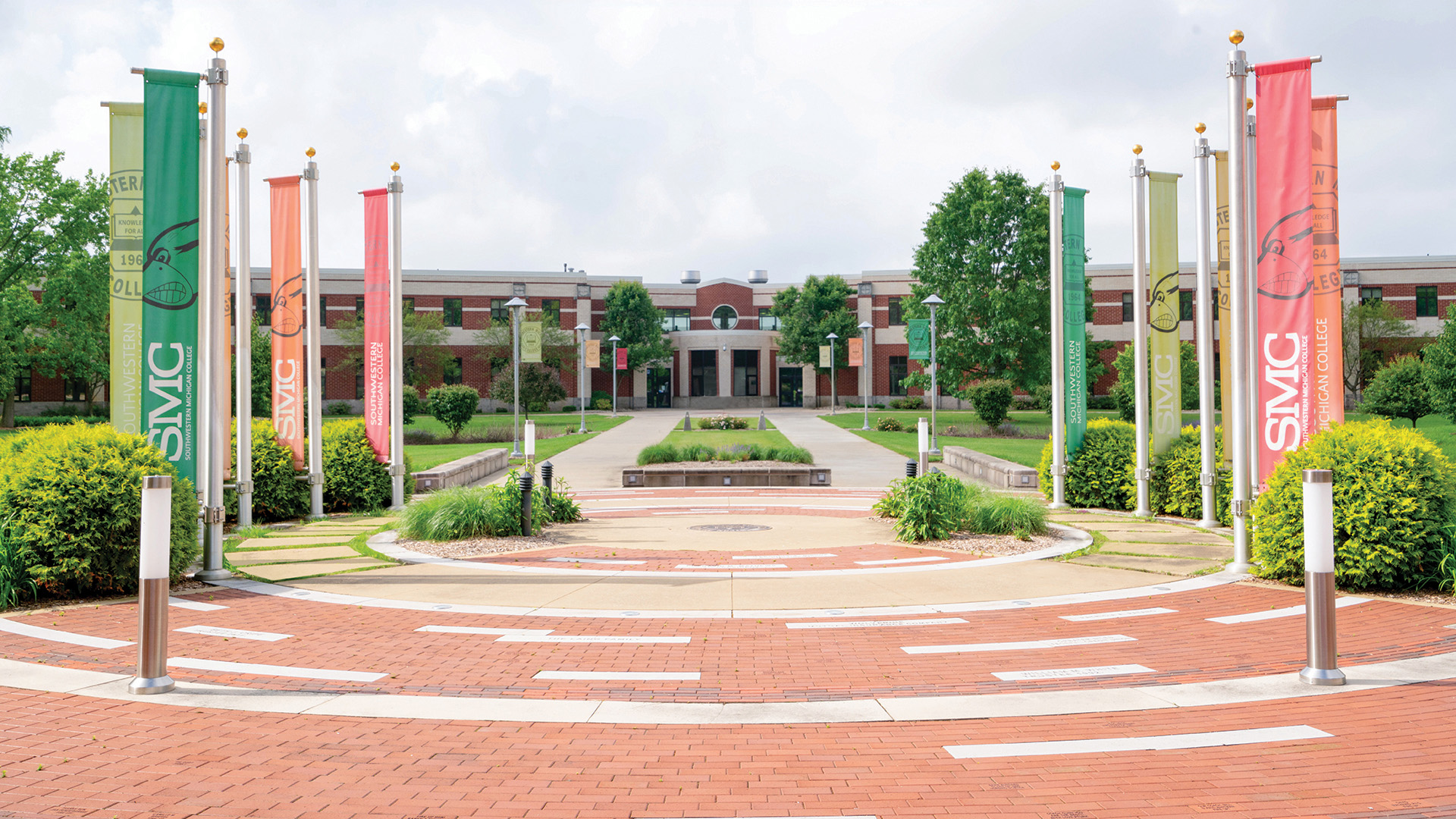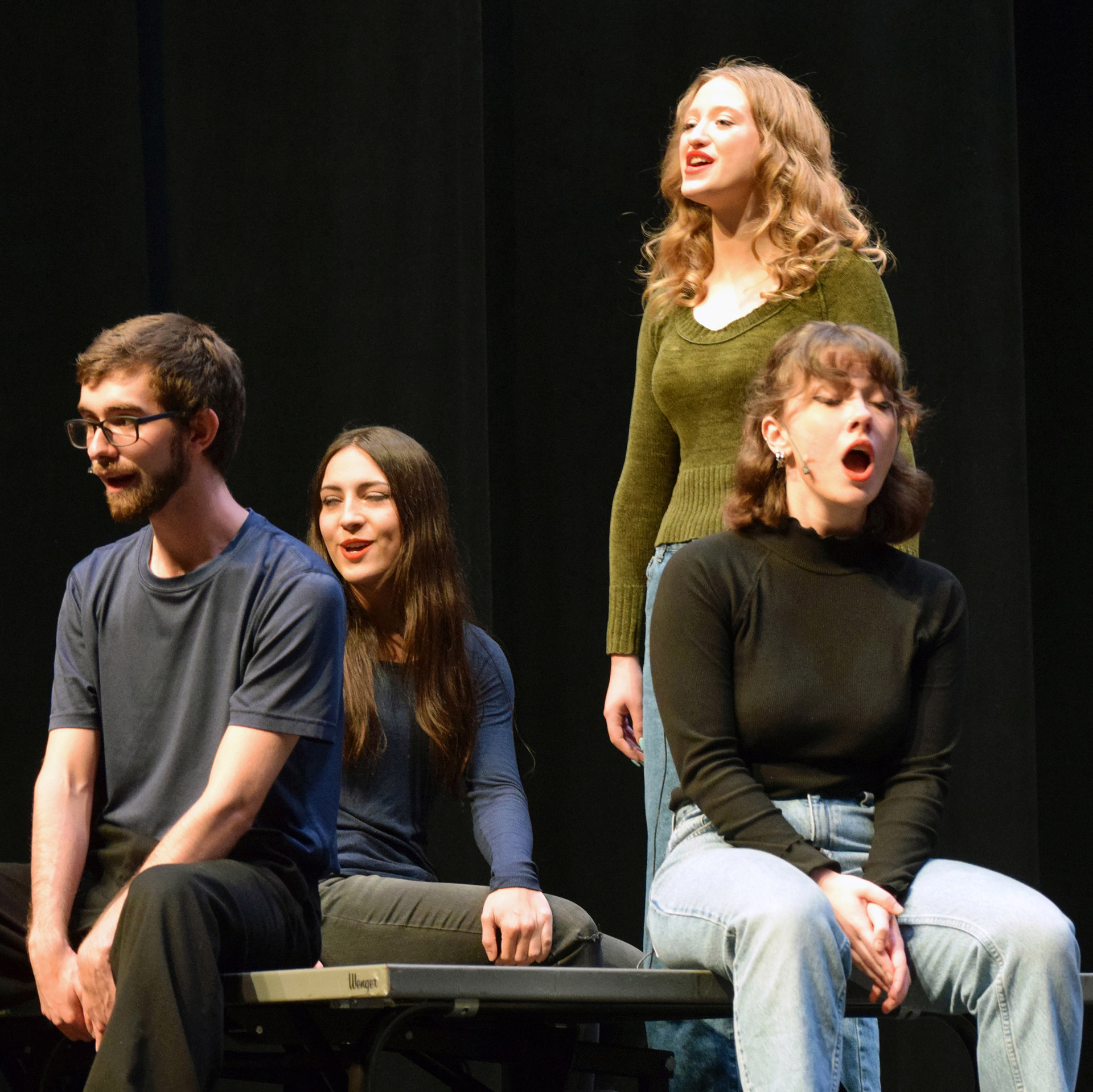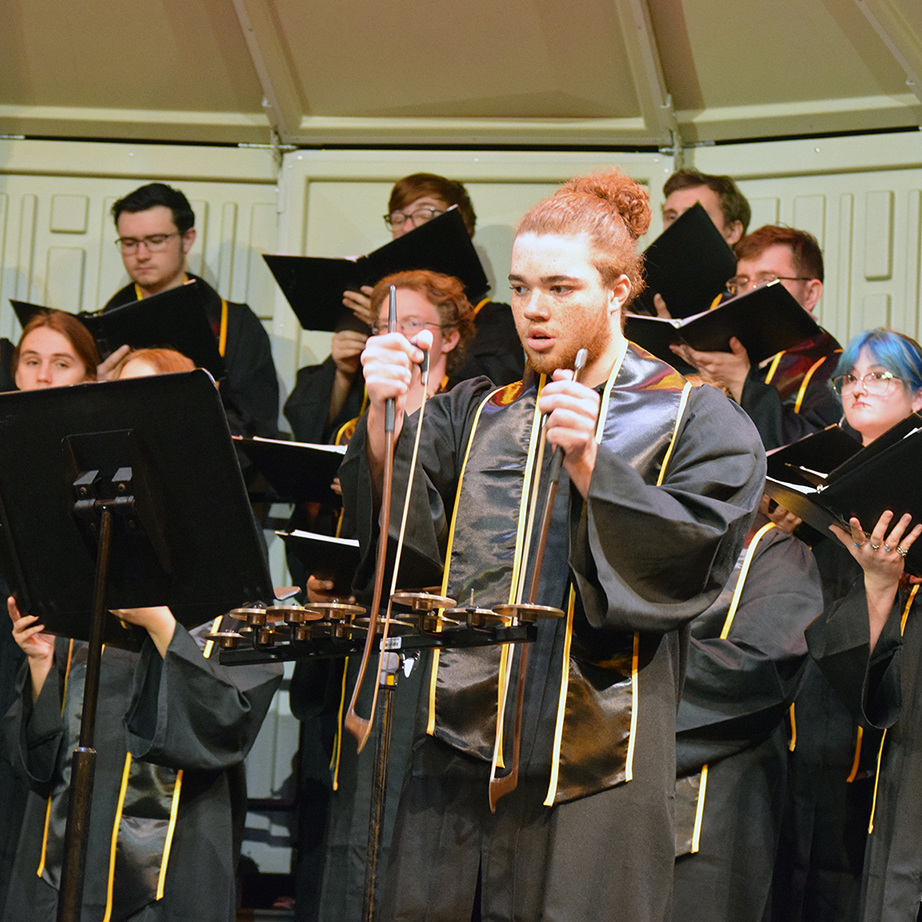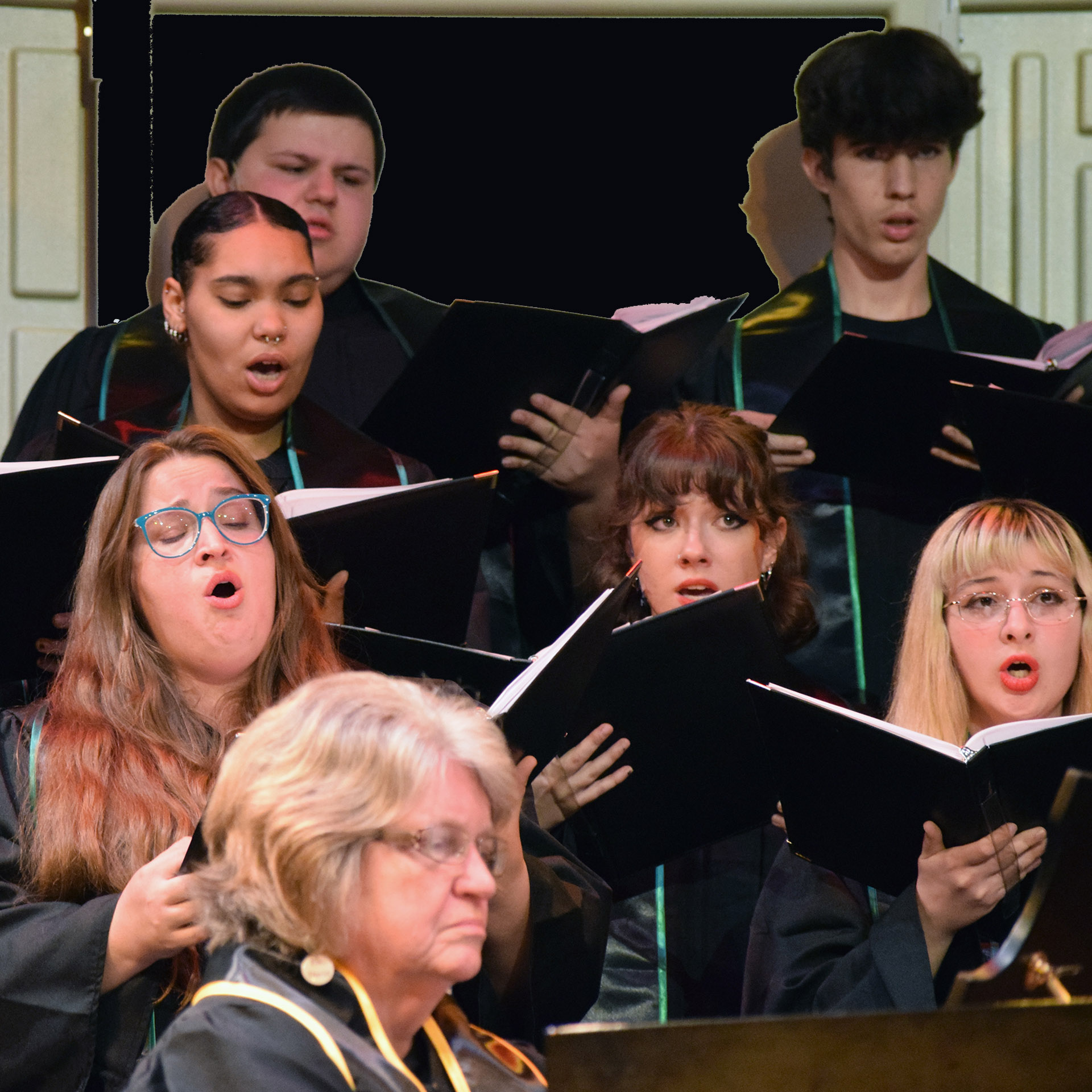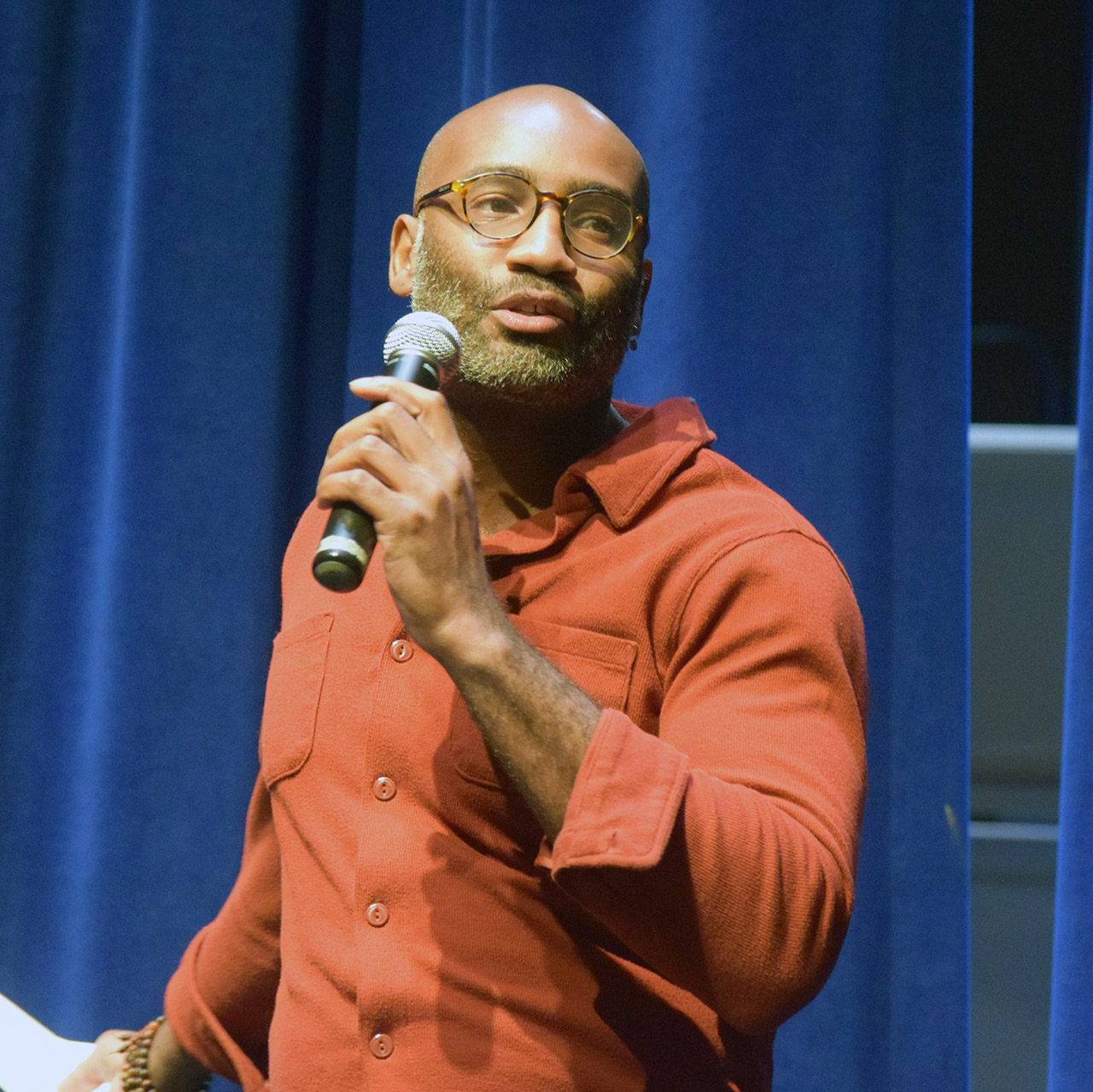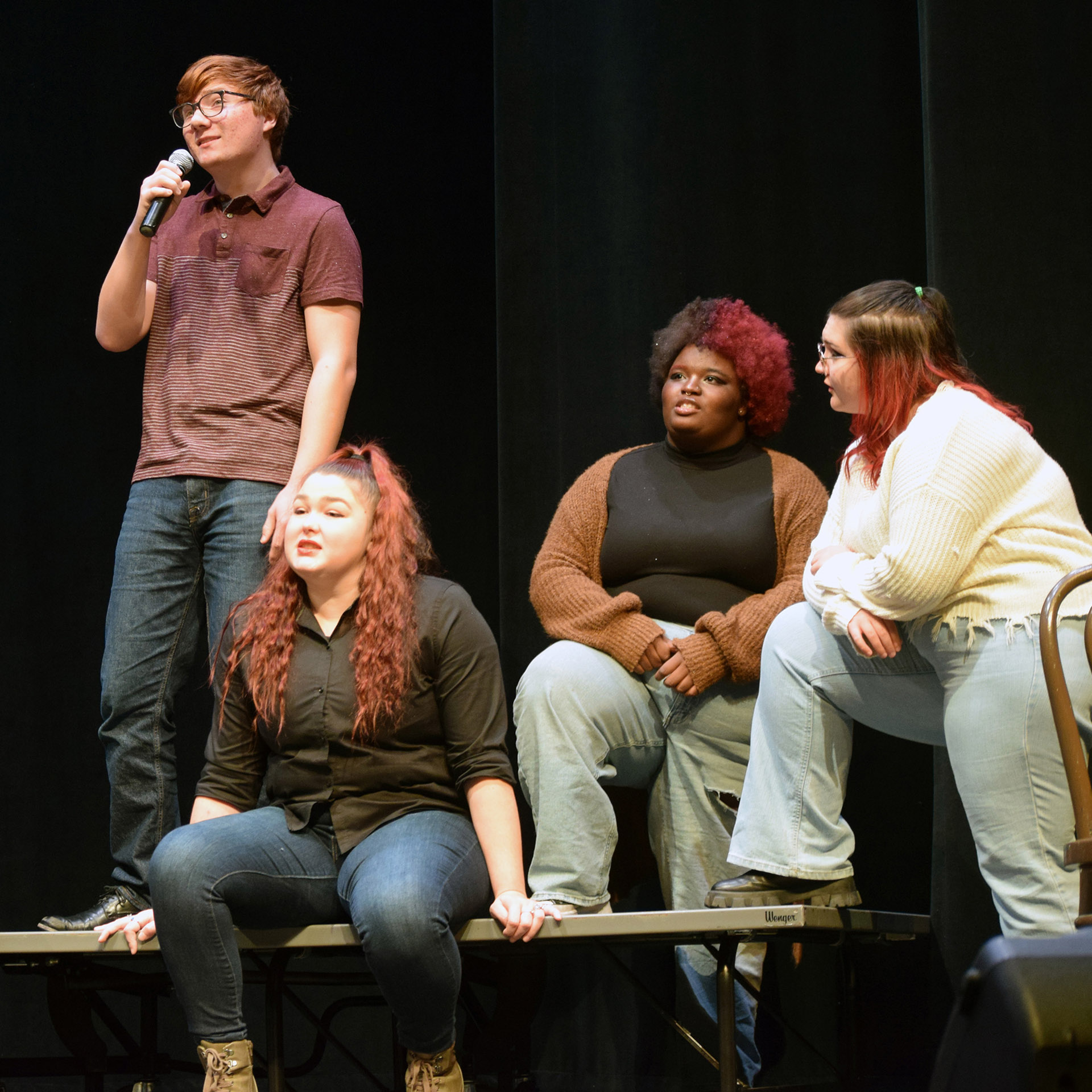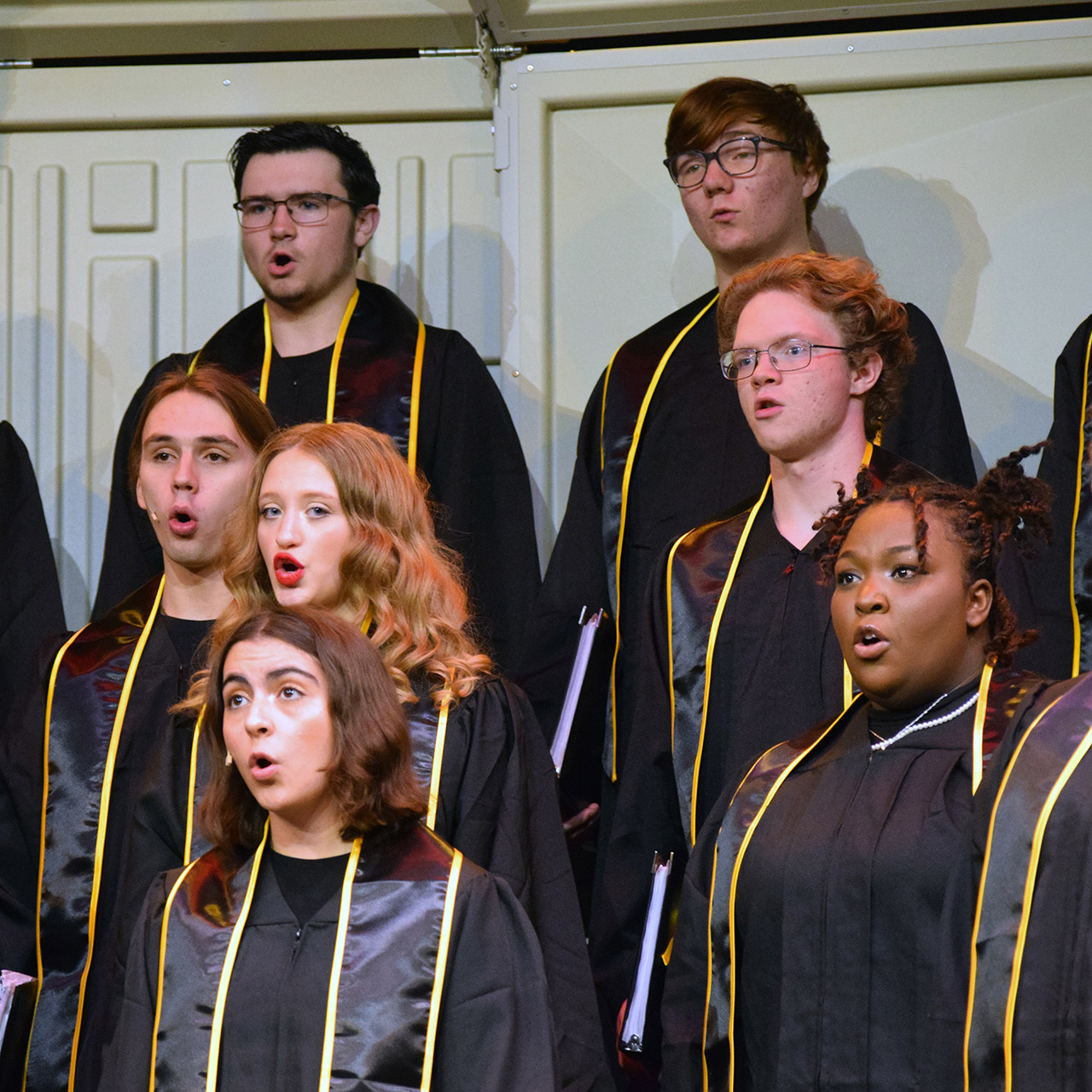 'Inspiring' Fall Vocal Concert Combines Standard Choirs with Musical Theatre
Published on November 13, 2023 - 1 p.m.
"To Inspire...A Musical Collage" Nov. 11 in the theatre of the Dale A. Lyons Building on Southwestern Michigan College's Dowagiac campus combined a traditional choir concert directed by Director of Choral Activities David Carew with musical-theatre show tunes helmed by Resident Theatre Director Marcus Jordan.
Jordan invited the audience back March 21-24 for the spring musical, "Little Shop of Horrors."
Besides the collaborative piano of Christine Larson Seitz throughout, there was oboe featuring Brittney Eyerly, crotales played by Christian Collins and a pit band with Seitz, Collins, bassist Mikayla Williams, trumpeter Connor Vance and trombonist Owen Lingle.
The program before intermission featured the Men's Ensemble, Select Voices and the Concert Choir.