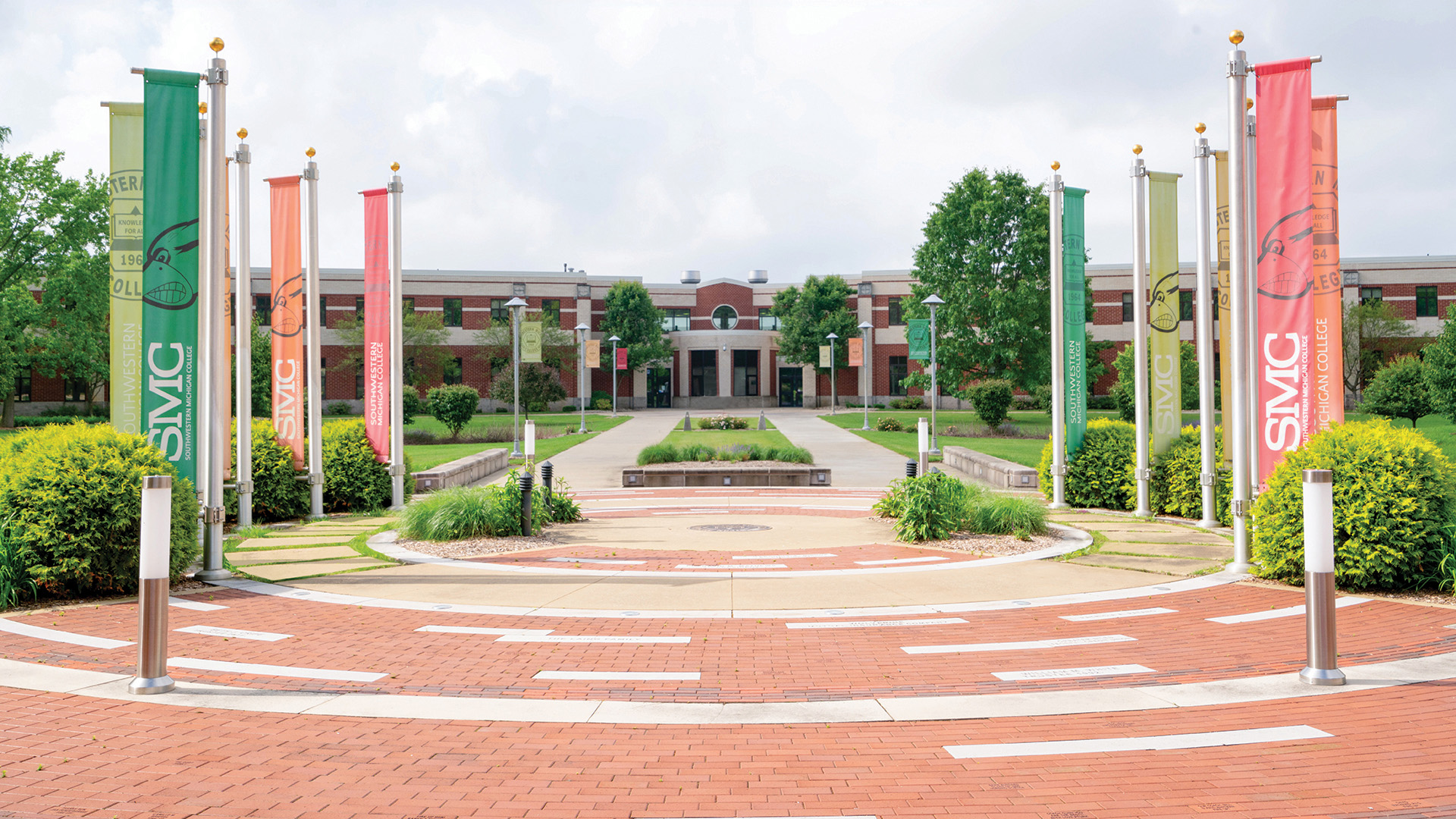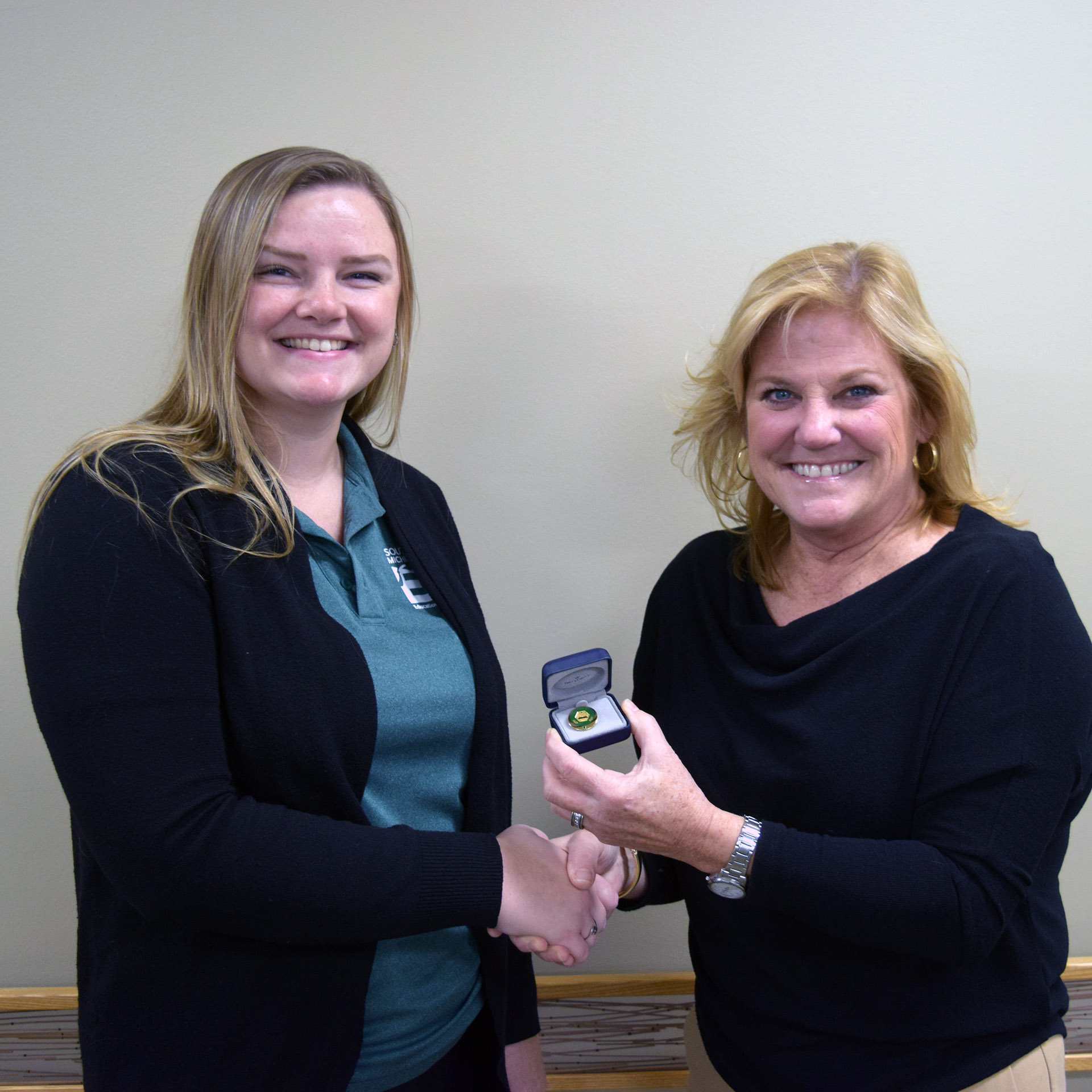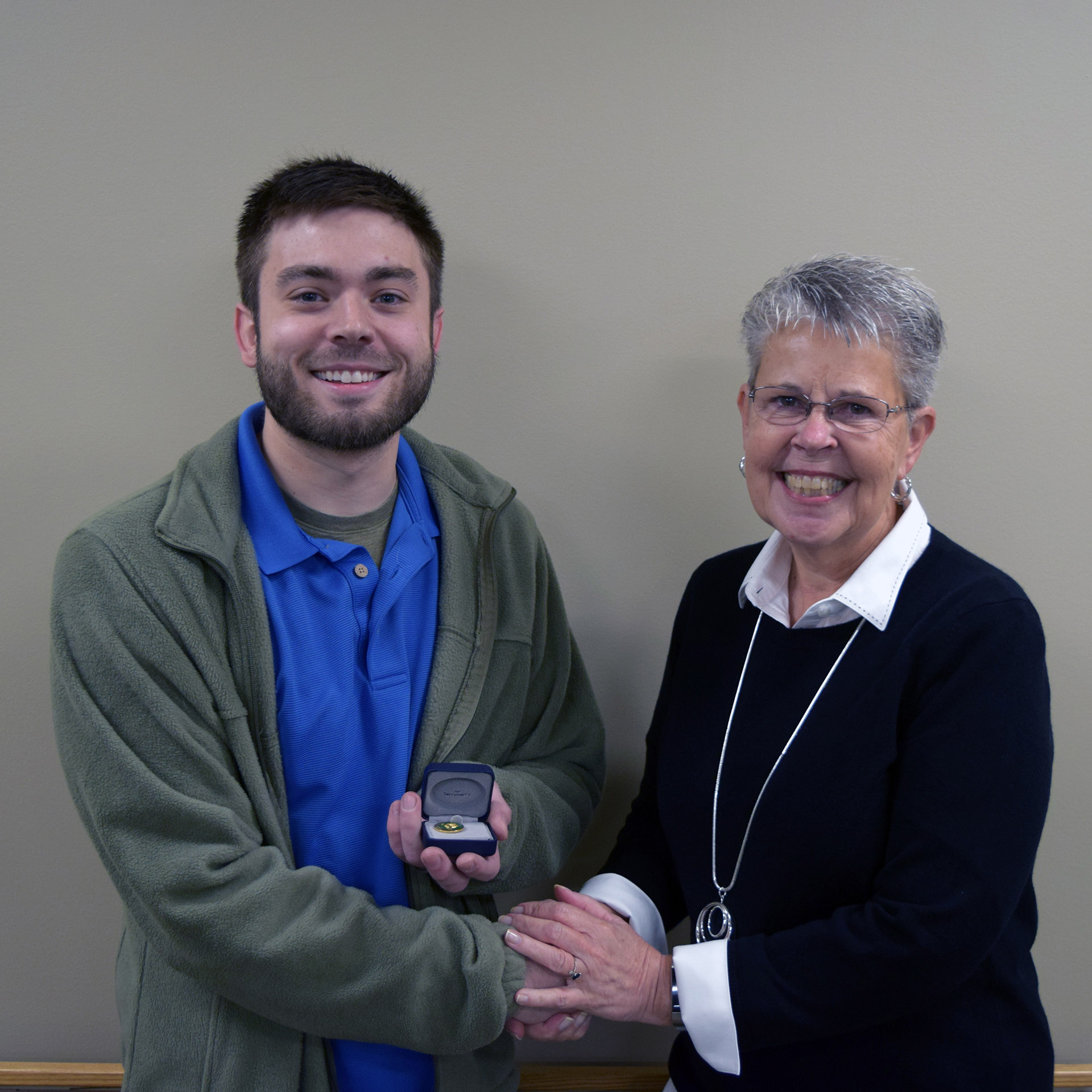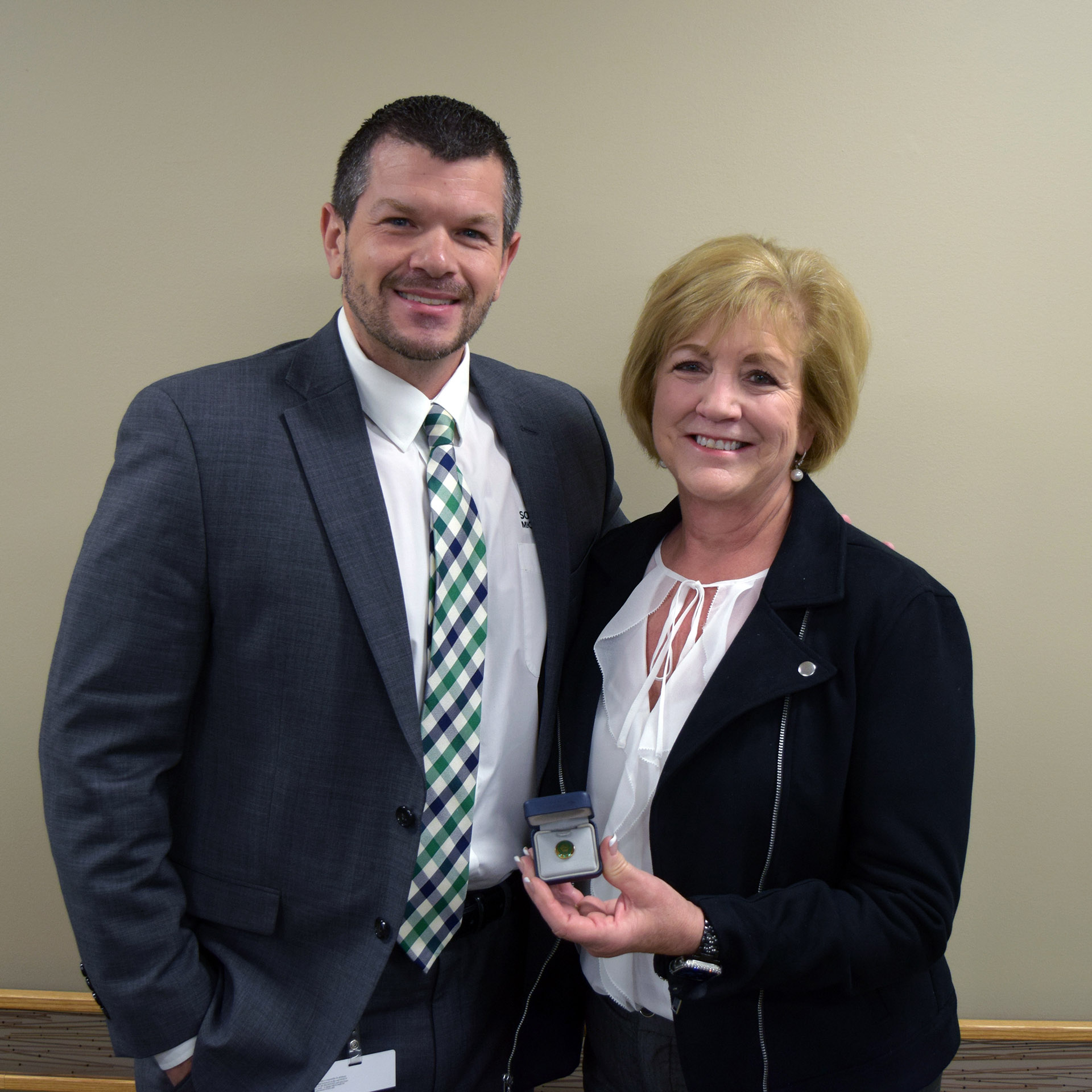 Trustees Hear Report on the 'Three Critical A's'
Published on November 8, 2023 - 4 p.m.
Southwestern Michigan College's Board of Trustees, meeting at the Niles campus Nov. 8, heard Dr. Joe Odenwald's President's Report on the "three critical A's" — academics, athletics and the arts.
Academically, The Higher Learning Commission reported SMC "has in place goals to guide the assessment of student learning. Action items and next steps have been identified to assure assessment of student learning continues."
"This is a good report which means we're in the clear to focus on preparation of our June 2025 interim review, a written report which will not require a site visit," Odenwald said.
Athletically, the women's volleyball team finished its second season with 23 wins, a winning conference record, seven conference awards and a second trip to the postseason tournament.
Though "docked for the winter," SMC Bass Anglers landed 20th in national School of the Year rankings between the University of Tennessee and the University of Alabama.
The No. 12-ranked cross country teams are headed to Huntsville, Ala., for the NJCAA National Championship Nov. 11 after both the men and the women finished second in Region XII last month.
Men's wrestling ranks 15th nationally, with women's basketball undefeated at 3-0 and the men at 2-1.
On Saturday, Nov. 18, the college welcomes back members of the 1973 team 50 years after winning the first of five national cross country titles.
Last weekend, SMC hosted the inaugural two-day Roadrunner Classic, featuring eight men's and women's basketball teams from Michigan, Ohio and Illinois.
In the arts, "The fall band concert was superb, maybe the best I've attended in my six years here," Odenwald said. "Mark Hollandsworth and company also drew a really nice crowd of 300 people. This Saturday at 7:30 it's the choir's turn."
Three employees received service pins — Educational Talent Search Director Bethani Eichel of Niles, five years; Office of Information Technology Technical Event Coordinator Tyler Young of Niles, five years; and Special Assistant to the President for Strategic Initiatives Brent Brewer of Dowagiac, 15 years.
Eichel graduated from Dowagiac Union High School and earned an AAS degree as an educational paraprofessional. She continued her education through Western Governors University for a bachelor's degree in interdisciplinary studies to become a teacher.
Eichel has worked in education for 11 years, joining SMC as an ETS tutor. She was promoted to director in March.
A former student worker, Young transitioned to the staff in 2018 as a part-time technical support specialist. He earned his AAS degree in 2019 in IT networking.
In February 2020, he became a fulltime technical support specialist. In October 2022, with intercollegiate athletics returning, Young assumed his current position with responsibility for the video board, scoreboards, time clocks and sound system in 1st Source Bank Fieldhouse.
Brewer grew up working as service manager in his family's automotive business and started at SMC in 2008 as an outreach specialist in the Office of Enrollment Management.
Brewer has served in a variety of roles, including enrollment management director, associate vice president for the Niles campus, chief of staff and vice president for enrollment and campus life. He holds an SMC associate degree, a bachelor's degree and a master's degree in business administration from Bethel University.
The board accepted SMC's Plante Moran clean audit following a presentation by partner Vicki VanDenBerg.
Trustees accepted two donations to the college totaling $1,650 and also acknowledged five gifts to the SMC Foundation amounting to $2,650.