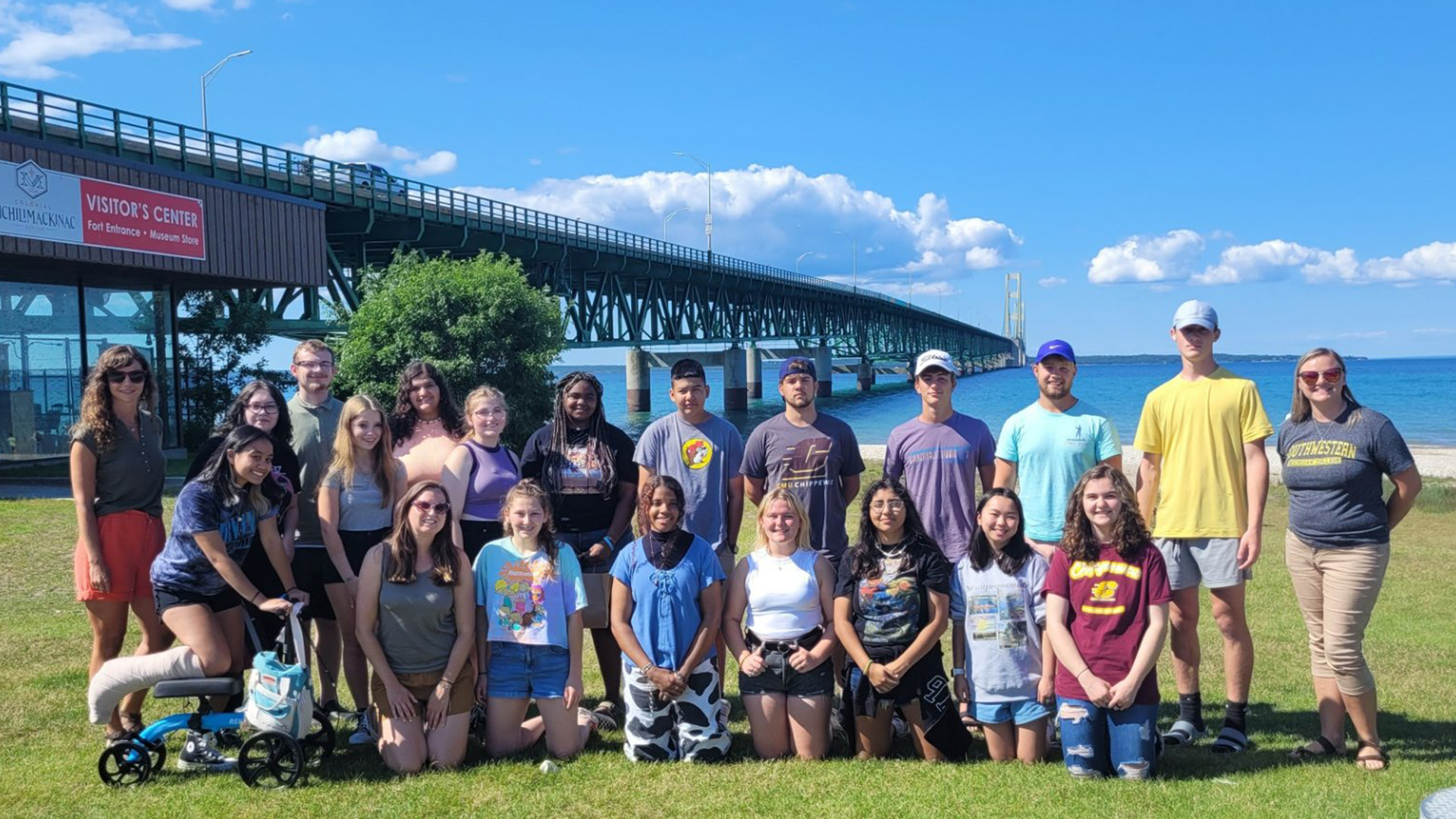 Educational Talent Search
About Educational Talent Search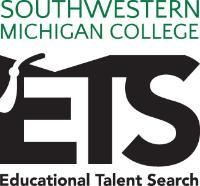 Educational Talent Search (ETS) is a federally funded TRiO Program committed to enhancing and ensuring the academic and personal success of local eligible middle and high school students. ETS advocates for the successful completion of high school and to advance on to college and/or training after high school. The aim of ETS is to provide opportunities for students to reach their maximum potential.
Services
All ETS services are free to participants.
College Visits
Summer Camps
Career Exploration
Field Trips and Special Events
College Selection and Preparation
Academic Assistance and Tutoring
Monthly Workshops
Interview Skills
Guest Speakers
Financial Aid Information
Team Building
Goal-setting and Decision-making Exercises
Development of Interpersonal Skills
Eligibility
ETS services students in 6th-12th grade in Brandywine, Cassopolis, Dowagiac, Edwardsburg, and Marcellus school districts.
ETS is specifically funded to service 750 students who meet at least one of the following criteria:
The student is a potential first generation college student (parent(s) or guardian(s) did not receive a four-year college degree).
The student's family income meets U.S. Department of Education income guidelines for taxable income.
The student is enrolled in any target middle, high or alternative school.
How to Participate
Fill out the ETS Student Application. All fields on the application must be completed before a student can be considered.
You will receive a letter upon acceptance. Once approved, participants may remain active in ETS through high school graduation. ETS Advisors will continue to track and advise students six years after their high school graduation.
The Talent Search project at Southwestern Michigan College is 100% funded by the U.S. Department of Education, with an annual budget of $377,785.00.